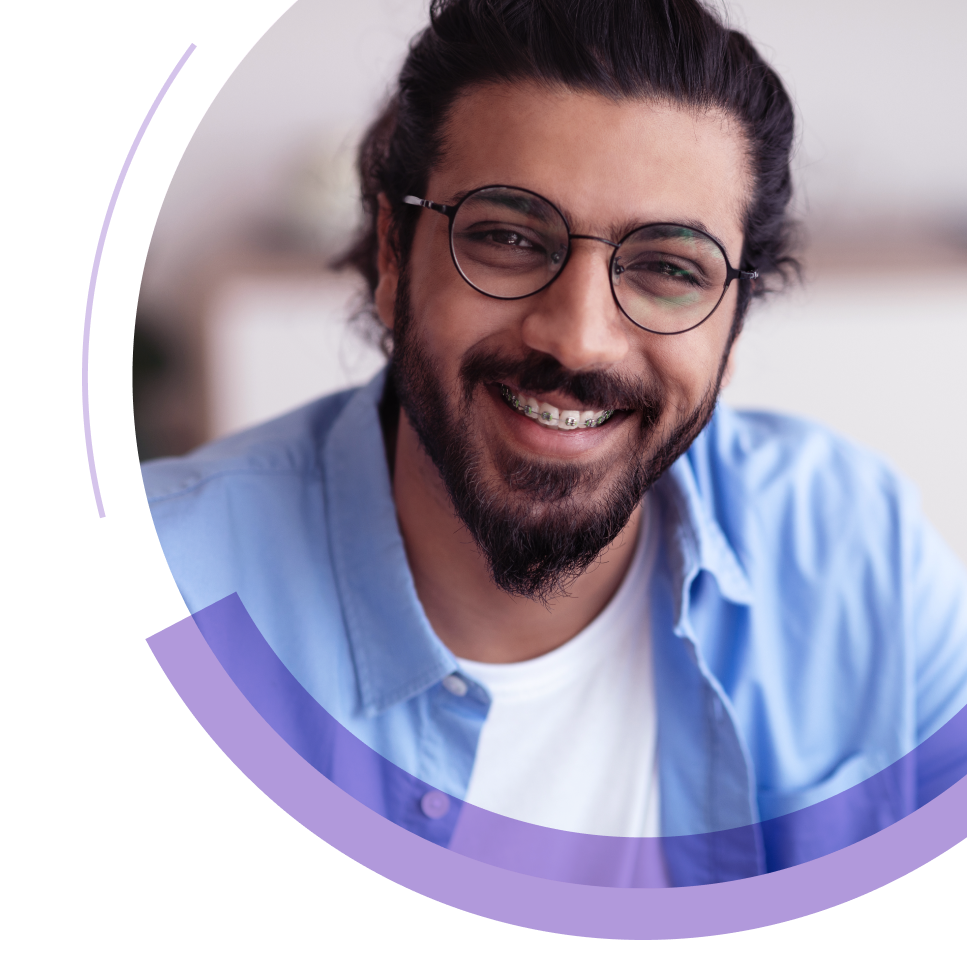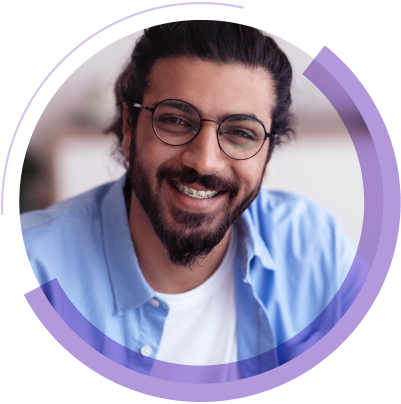 Tasks:
Building high-performing, scalable, enterprise-grade ML/AI applications in cloud environment · Working with Data Science teams to implement Machine Learning and statistical models into production.

Practical and innovative implementations of ML/AI automation, for scale and efficiency.

Design, delivery and management of industrialized processing pipelines.

Defining and implementing best practices in ML models life cycle and ML operations.

Improving and extending delivery framework and implementing best practices.

Gathering and applying knowledge on modern techniques, tools and frameworks in area of ML Architecture and Operations.
Requirements:
Good understanding of ML/AI concepts: types of algorithms, machine learning frameworks, model efficiency metrics, model life-cycle, AI architectures.

Good understanding of Cloud concepts and architectures as well as working knowledge with selected cloud services.

Good understanding of CI/CD and DevOps concepts, and experience in working with selected tools (preferably GitHub Actions, GitLab or Azure DevOps).

Strong experience in at least one of following domains: Data Warehouse, Data Lake, Data Integration, Data Governance, Machine Learning, Deep Learning.

At least 4 years of experience in production ready code development.

Experience in designing and implementing data pipelines.

Good communication skills.

Ability to work in team and support others.

Taking responsibility for tasks and deliverables.

Great problem-solving skills and critical thinking.

Excellent English skills.
Nice to have skills & knowledge:
Practical experience in AutoML within H2O, DataRobot, Azure AutoML, GCP AutoML, TPOT or AutoSKLearn.

Practical experience in MLOps tools like MLFlow, Azure ML, GCP ML, AWS Sagemaker.

Experience in Tensorflow or PyTorch.

Experience in programming ML algorithms and data processing pipelines using Python, Java, Scala, C++, JavaScript or R.
Offer:
Stable employment. On the market since 2008, 1400+ talents currently on board in 7 global sites.

"Office as an option" model. You can choose to work remotely or in the office.

Flexibility regarding working hours and your preferred form of contract.

Comprehensive online onboarding program with a "Buddy" from day 1.

Cooperation with top-tier engineers and experts.

Unlimited access to the Udemy learning platform from day 1.

Certificate training programs. Lingarians earn 500+ technology certificates yearly.

Upskilling support. Capability development programs, Competency Centers, knowledge sharing sessions, community webinars, 110+ training opportunities yearly.

Grow as we grow as a company. 76% of our managers are internal promotions.

A diverse, inclusive, and values-driven community.

Autonomy to choose the way you work. We trust your ideas.

Create our community together. Refer your friends to receive bonuses.

Activities to support your well-being and health.

Plenty of opportunities to donate to charities and support the environment.