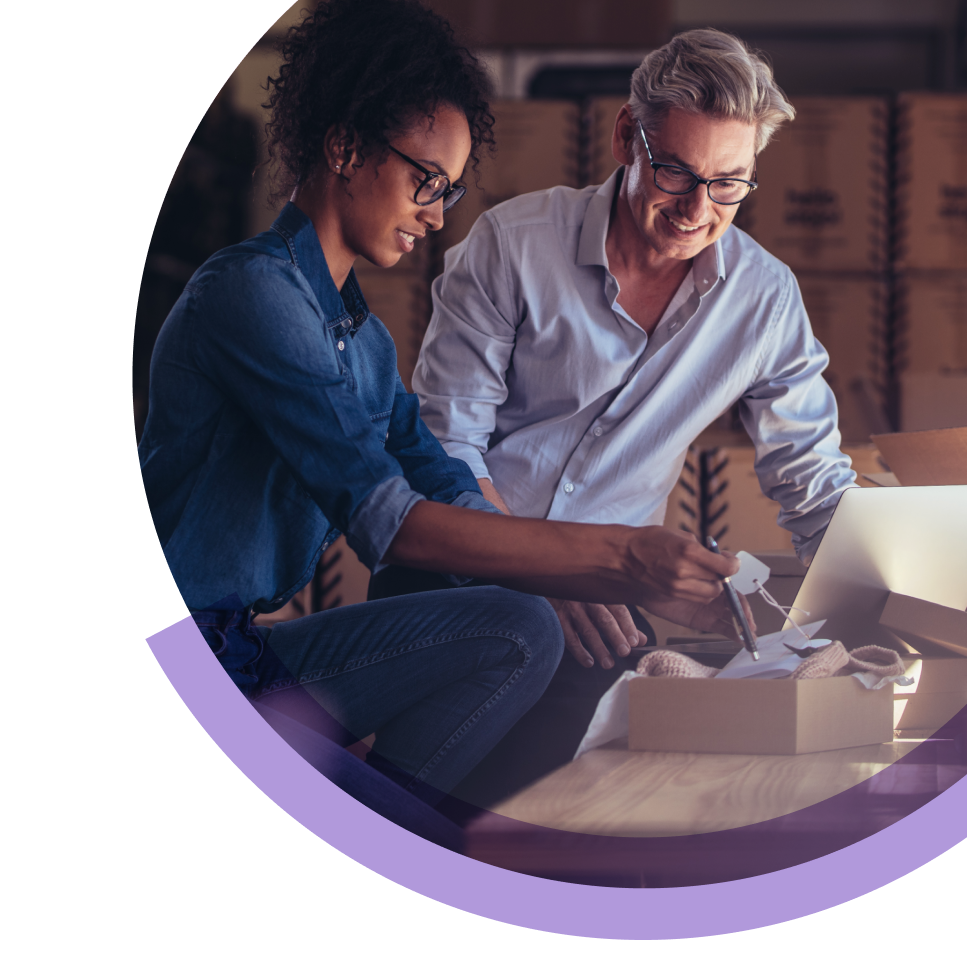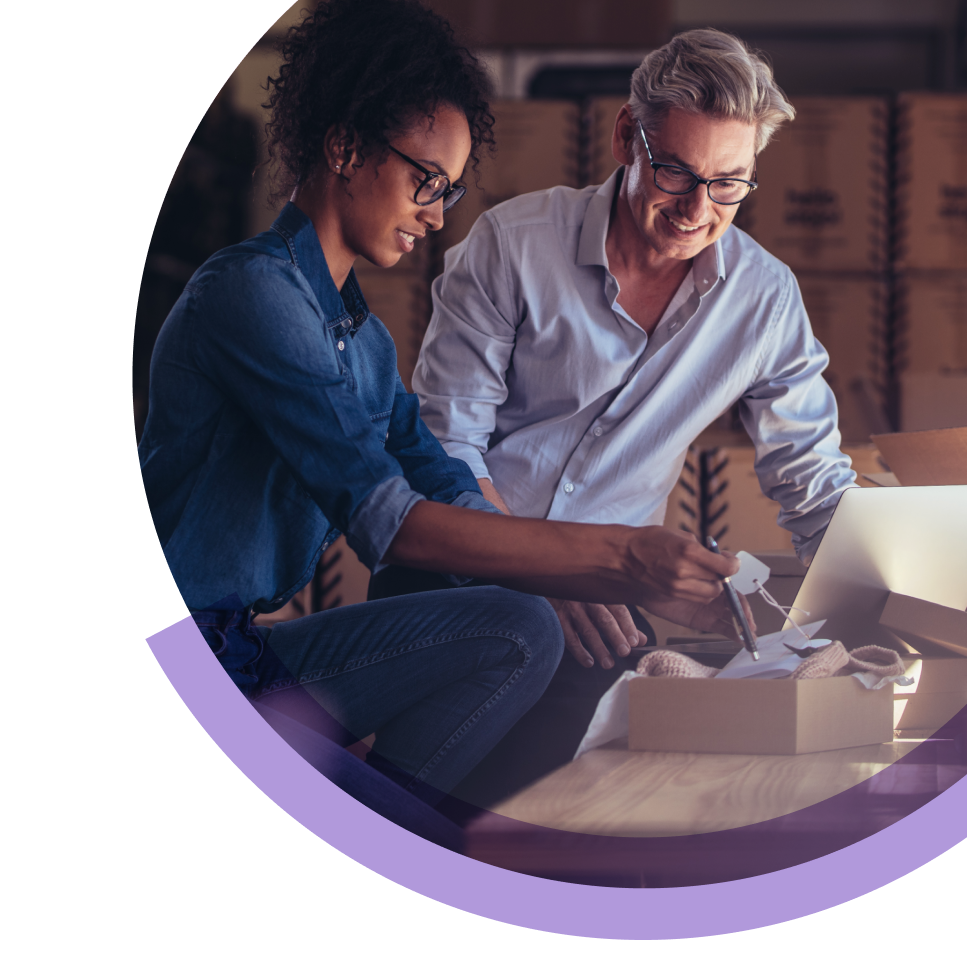 Tasks:
Project delivery of your team in the areas of AI, Machine Learning & Data Science and supporting delivery of collaborative projects from different teams.

Advising on the AI/DS architecture, best practices, concepts etc.

Assuring technical quality and excellence in architecture.

Researching and preparing solutions for common AI/DS/ML projects problems, defining the guidelines for team members.

Acting as a mentor for the team.

Being able to take Project Manager role when needed.

Being up-to-date with AI/ML&DS market trends.

Responsibility for team of Data Scientists, ML/AI Architects, and other roles helpful to implement DS/AI initiatives.

Being a role model for the team; promoting integrity and Lingaro core values on a daily basis.

Being a facilitator and mentor of team members' development, assessing the organization's key talents.

Staffing projects and other engagements.

Building team atmosphere and ensure members wellbeing.

Supporting Delivery Leader in developing DS&AI CoE business within the area.

Helping Team Members to search for new opportunities, take ownership for some presales processes.

Offers and presentations preparation.

Ensuring profitability on team an individual level.

Helping team members to achieve high customer satisfaction on their projects and tasks.

Building and maintaining relations with customers (mostly through close cooperation during project acquisition, delivery, and maintenance of projects).
Requirements
At least 4 years of experiences in Data&Analytics, preferably DS/AI.

At least 1 year in Team Leader role or similar position.

Working with stakeholders on different seniority and maturity level.

Very good communication skills.

Drive to understand business requirements.

Ability to combine technical and business topics.

Very good client skills.

Extensive experience in the following roles: data scientists/AI engineer, team leader, project manager, business analyst.

Experience in people management, customer management, project delivery (Project Management).

Strong, proven knowledge and experience in the following fields: Machine Learning, Data Science, Artificial Intelligence.

Hight presentation skills.

Ambitious, motivated, and with passion to achieve things that no one achieved before.
We offer:
Stable employment. On the market since 2008, 1400+ talents currently on board in 7 global sites.

"Office as an option" model. You can choose to work remotely or in the office.

Flexibility regarding working hours and your preferred form of contract.

Comprehensive online onboarding program with a "Buddy" from day 1.

Cooperation with top-tier engineers and experts.

Unlimited access to the Udemy learning platform from day 1.

Certificate training programs. Lingarians earn 500+ technology certificates yearly.

Upskilling support. Capability development programs, Competency Centers, knowledge sharing sessions, community webinars, 110+ training opportunities yearly.

Grow as we grow as a company. 76% of our managers are internal promotions.

A diverse, inclusive, and values-driven community.

Autonomy to choose the way you work. We trust your ideas.

Create our community together. Refer your friends to receive bonuses.

Activities to support your well-being and health.

Plenty of opportunities to donate to charities and support the environment.

Modern office equipment. Purchased for you or available to borrow, depending on your location.