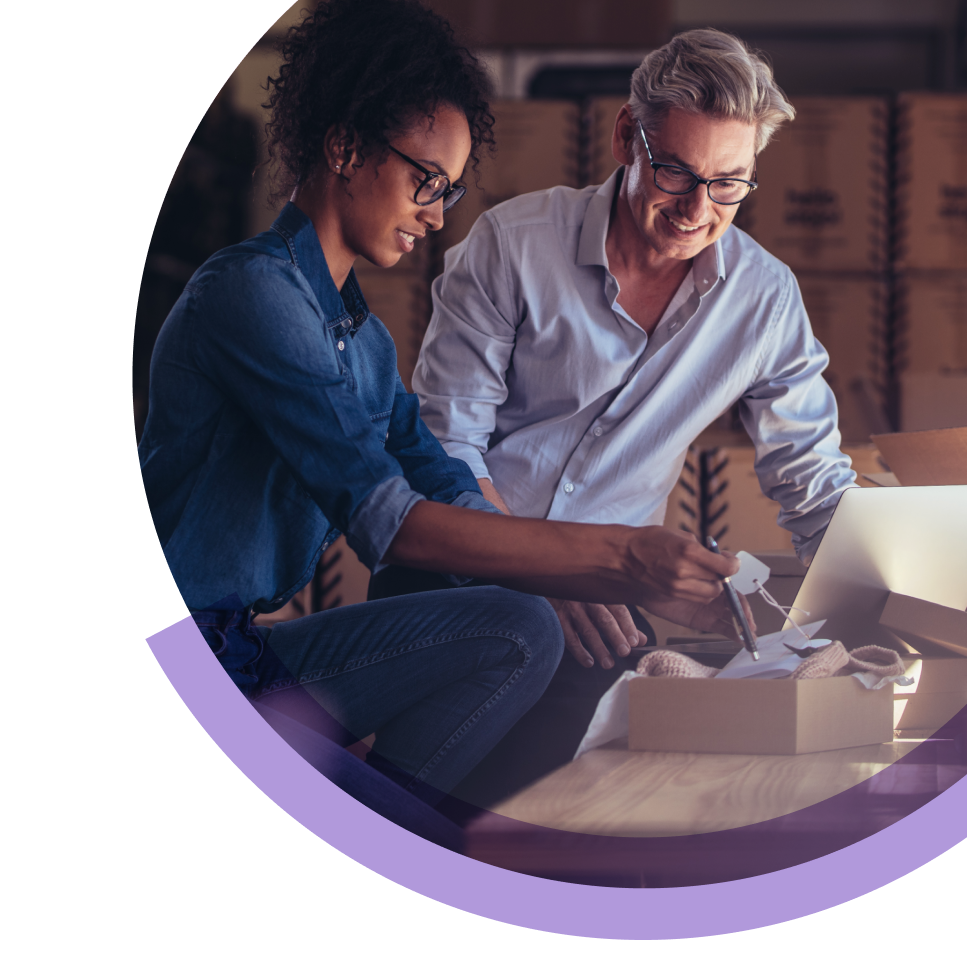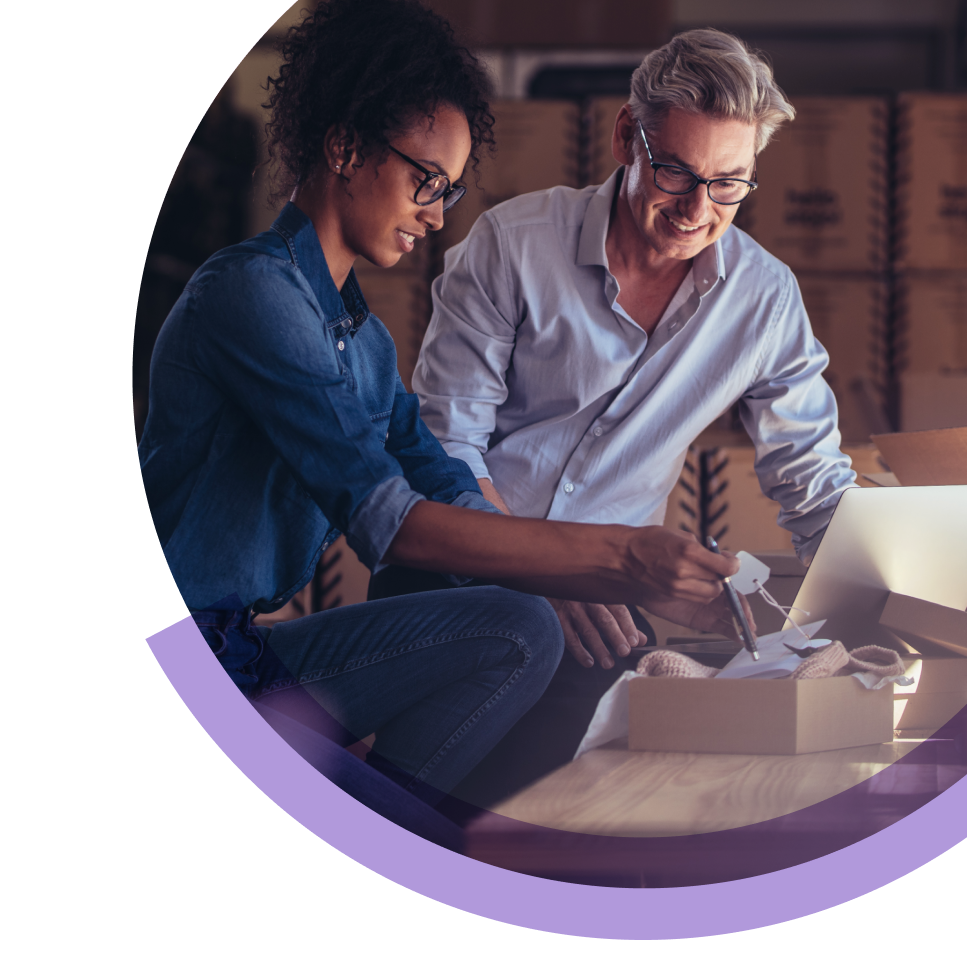 Tasks:
Acting as a trusted advisor for the customer, ability to propose different approach/architecture for the solution.

Acting as a Technical Leader and mentor to the team; indicating the direction, guidelines, standards and processes to follow to the development team.

Implementing and following the CI/CD.

Responsibility for maintaining top quality and customer focus-based deliverables.

Good proven communication and task ownership skills.

Working directly with customer to meet and exceed his expectations towards delivered solutions.

Ability to proactively initiate positive changes incl. optimizing, automating, improving performance in the given solutions.

Ability to represent the Team within area of responsibility incl. direct communication with the customer.

Ability to maintain good professional relations within and outside of working team.
Requirements:
At least 3 years of consulting or client service delivery experience on Azure.

At least 4 years of experience in developing data ingestion, data processing.

2-3 years of experience with Python/Pyspark.

Extensive hands-on experience implementing data migration and data processing using Azure services: ADLS, Azure Data Factory, Azure Functions, Synapse/DW, Azure SQL DB,  Databricks Azure Data Catalog and others.

Solid experience with CI/CD deployments.

Experience with cloud architectures, pros/cons.

Bachelors or higher degree in Computer Science or a related discipline.
Professional skill requirements:
Ability to design, manage and foster a team-oriented environment.

Ability to work creatively and analytically in a problem-solving environment.

Excellent communication (written and oral) and interpersonal skills.

Leadership and management skills.

Organizational, multi-tasking, and time-management skills.

Ability to work independently.
Nice to have:
Experience as Technical Leadership and Architecture, Project Manager or Scrum Master.

Certificates: DP-201, DP-203, AZ-400.
Offer:
Stable employment. On the market since 2008, 1400+ talents currently on board in 7 global sites.

"Office as an option" model. You can choose to work remotely or in the office.

Flexibility regarding working hours and your preferred form of contract.

Comprehensive online onboarding program with a "Buddy" from day 1.

Cooperation with top-tier engineers and experts.

Unlimited access to the Udemy learning platform from day 1.

Certificate training programs. Lingarians earn 500+ technology certificates yearly.

Upskilling support. Capability development programs, Competency Centers, knowledge sharing sessions, community webinars, 110+ training opportunities yearly.

Grow as we grow as a company. 76% of our managers are internal promotions.

A diverse, inclusive, and values-driven community.

Autonomy to choose the way you work. We trust your ideas.

Create our community together. Refer your friends to receive bonuses.

Activities to support your well-being and health.

Plenty of opportunities to donate to charities and support the environment.

Modern office equipment. Purchased for you or available to borrow, depending on your location.