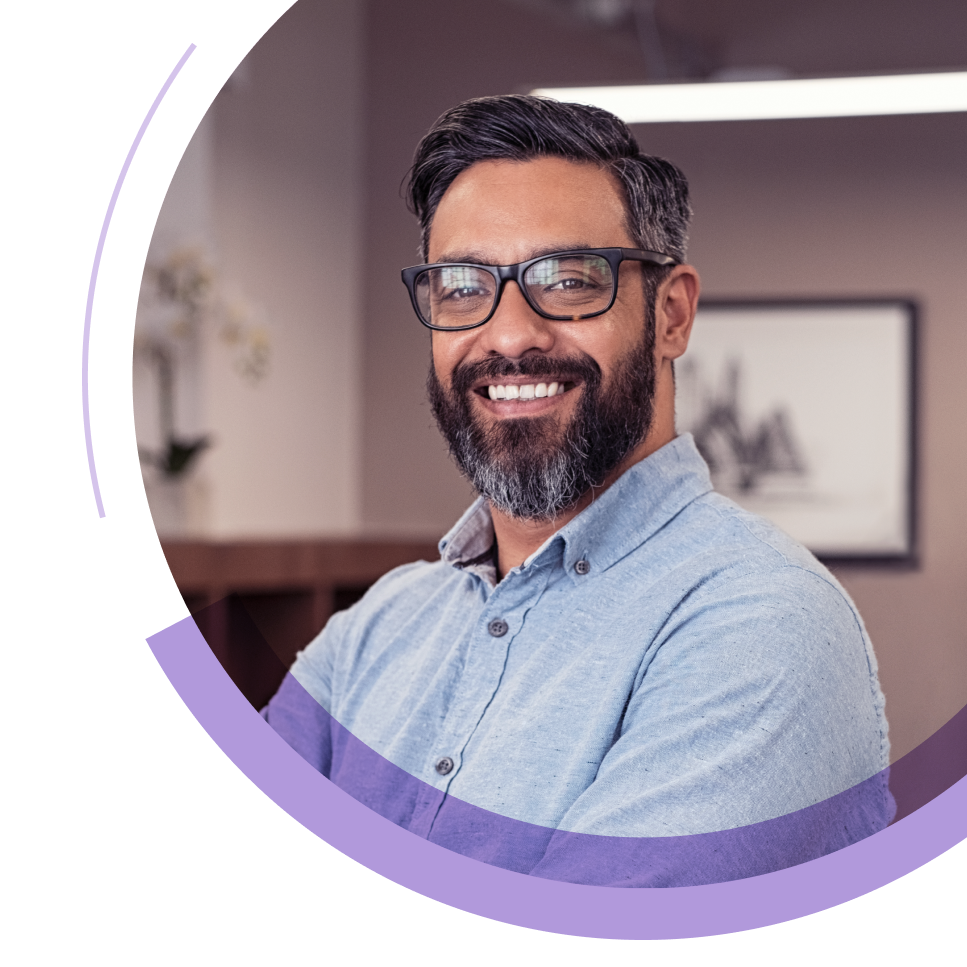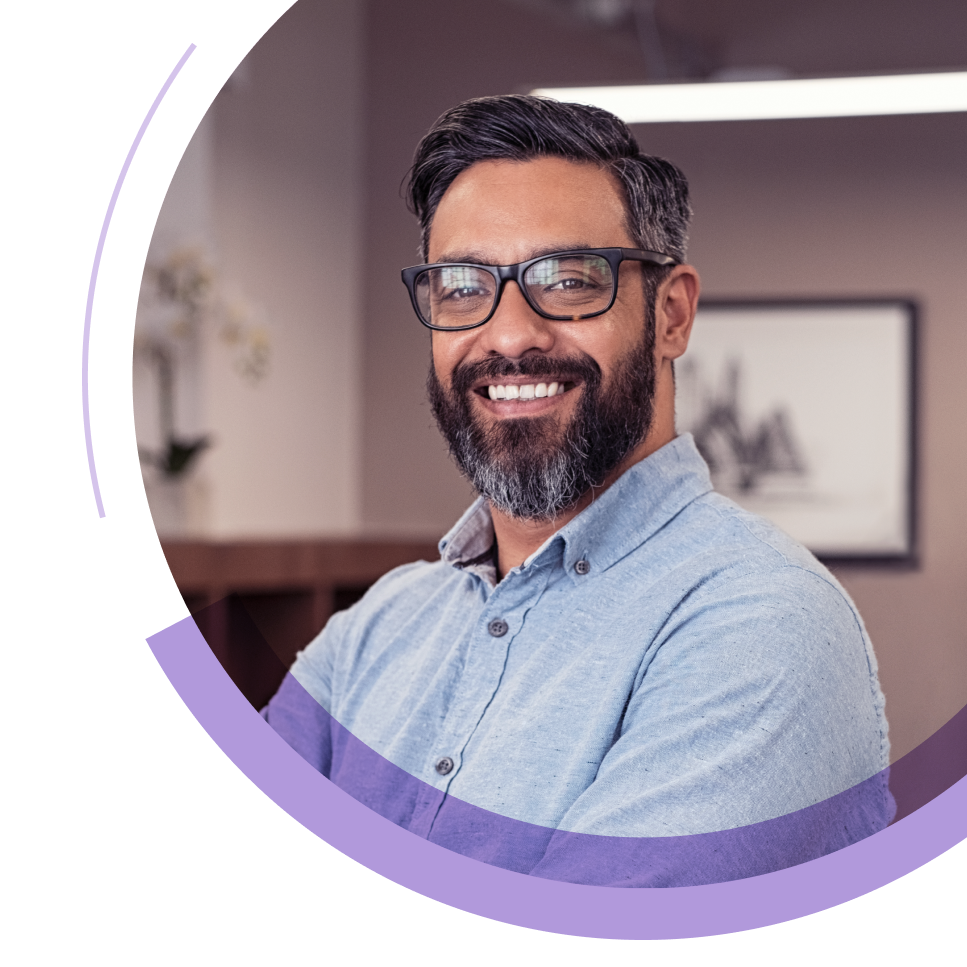 Tasks:
• Act as a Solution Architects for the Data & Analytics Programs and Projects.
• Architecting Data Warehouses, Data Lakes, Data Marts and Data Visualization solutions for new and existing Clients.
• Participation in the Presales process, by defining the overall solution, preparing work estimations, proposal and having direct communication with the Clients.
• Close cooperation with Head of US Delivery, Solution Architects, Sales Representatives and Delivery Managers.
• Supervising and mentoring of the delivery project teams.
• Supporting Account teams in handling complex issues and senior stakeholders' meetings.
• Following the market trends and ensuring they are included in the latest offerings of Lingaro.
Requirements:
• 10+ years of professional experience in the Data & Analytics area.
• A Bachelor's degree in Computer Science (or equivalent experience).
• 2+ years of experience in the Architect or Senior Consultant role.
• Experience in defining and designing Data & Analytics solutions.
• Proven experience with one of the major Cloud technologies – Azure, AWS, GCP or Snowflake.
• Knowledge of the Data Processing (ETL/ELT) tools, orchestration, SQL and programming languages.
• Strong analytical and problem-solving abilities.
• Very good communication, verbal and written in English.
• Comfortable with ambiguity.
• Passion for the Data & Analytics solutions in the Cloud environment.


We offer:
• Stable employment. On the market since 2008, 1200+ talents currently on board in 7 global sites
• "Office as an option" model. You can choose to work remotely or in the office
• Flexibility regarding working hours and your preferred form of contract
• Comprehensive online onboarding program with a "Buddy" from day 1
• Cooperation with top-tier engineers and experts.
• Certificate training programs. Lingarians earn 500+ technology certificates yearly.
• Upskilling support. Capability development programs, Competency Centers, knowledge sharing sessions, community webinars, 110+ training opportunities yearly
• Grow as we grow as a company. 76% of our managers are internal promotions.
• A diverse, inclusive, and values-driven community
• Autonomy to choose the way you work. We trust your ideas
• Create our community together. Refer your friends to receive bonuses
• Activities to support your well-being and health
• Plenty of opportunities to donate to charities and support the environment