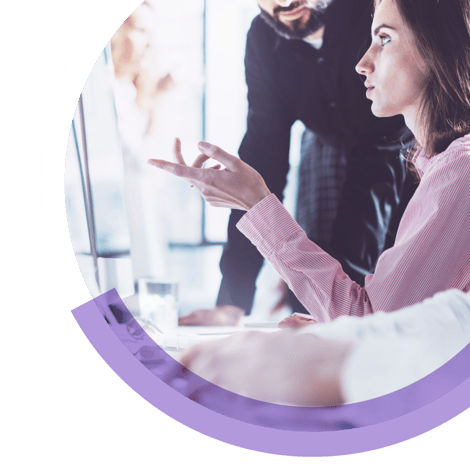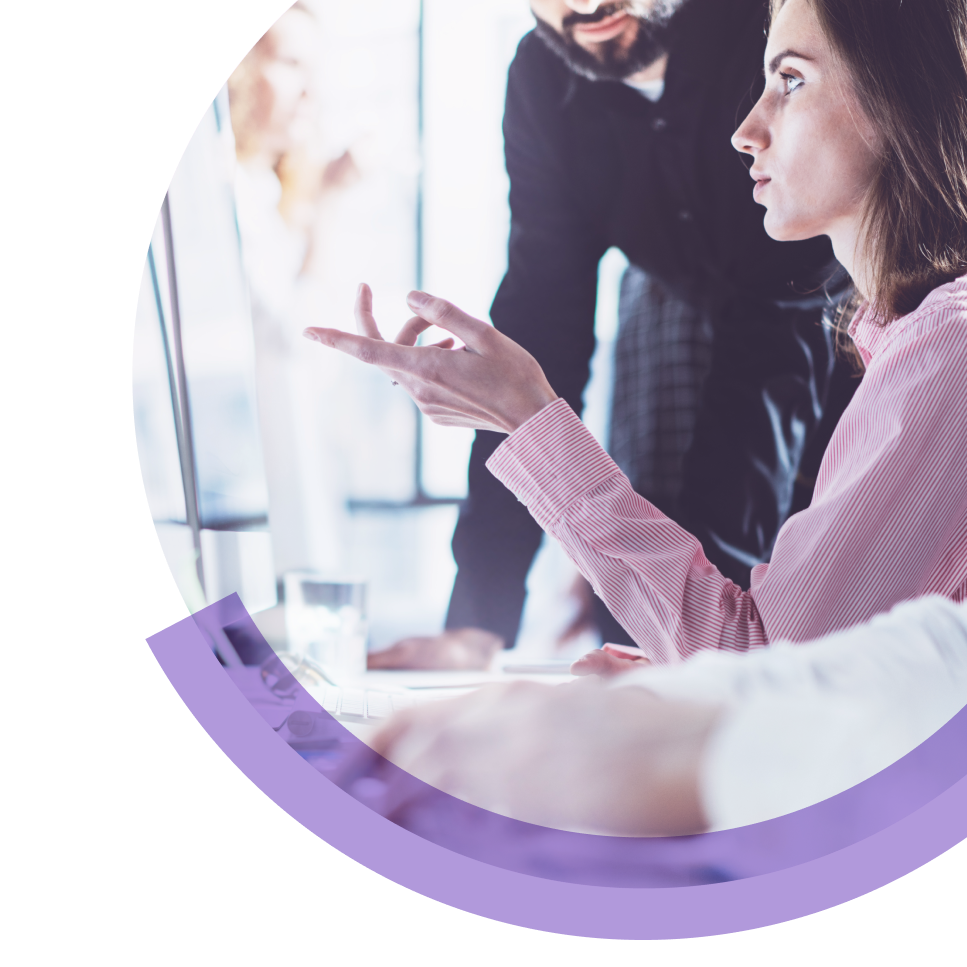 Essential duties and responsibilities:
Site Development & Growth
Creating a decisive leadership vision for the site.

Cooperating with ELT in defining and executing the growth strategy for the whole site.

Promoting innovative and proactive approach when it comes to bringing new value for the customers and challenging the approach "it has been always like that".

Developing and maintaining strong Customer relationships with respective Customers.

Being Lingaro ambassador as a part of building personal brand inside and outside the company.
Operational Excellence
Setting standards, ensuring consistency and operational maturity towards delivering projects in Mexico and beyond.

Orchestrating the Mexico Site business health: year on year growth, billability, margin, SOBR, QCR and new contacts (New Business Section), attrition.

Analyzing the financial results in partnership with Financial Controlling Team for necessary improvements.

Keeping close and trusted relation with customers to make sure that projects are delivered on promises with up and cross-sell motion in mind.

Ensuring that the processes and guidelines defined for the whole company are communicated and implemented within the site. Acting with high ethical standards internally and externally.
Employee's Engagement
Being a role model for Lingaro's employees as far as core values, integrity, leadership standards and managing change are concerned across the company. Demonstrating One Lingaro's mindset in any decision-making process.

Being on top of all what is going on in the Mexico Site. Demonstrating maturity in each decision-making process whether popular or unpopular with the best Lingaro's intention in mind.

Building motivated and top performing teams. Demonstrating emotional intelligence and acting towards feedback, coaching and managing change necessary for Lingaro's expansion and people development.

Being accountable for talent recognition and development across the company.

Ensuring high standards of people management within the Mexico Site. Partnering with HR team in driving employee's engagement and new initiatives.
Requirements
At least 12 years of experience in managing people & delivery area.

Experience in working with multinational IT companies.

Experience in building and scaling IT teams - also in cooperation with HR teams.

Ability to build and maintenance relations with clients and other 3rd parties.

Excellent interpersonal and communication skills.

Can-do and proactive attitude.

Openness and ability to implement changes benefiting for company.

Fluent written and spoken English (C1).
Nice to have:
Experience in Project Management.
We offer:
Stable employment. On the market since 2008, 1300+ talents currently on board in 7 global sites.

100% remote.

Flexibility regarding working hours.

Full-time position with work contract.

Obligatory bonuses: Christmas bonus, home office bonus, profit sharing, vacation bonus.

Comprehensive online onboarding program with a "Buddy" from day 1.

Cooperation with top-tier engineers and experts.

Unlimited access to the Udemy learning platform from day 1.

Certificate training programs. Lingarians earn 500+ technology certificates yearly.

Upskilling support. Capability development programs, Competency Centers, knowledge sharing sessions, community webinars, 110+ training opportunities yearly.

Grow as we grow as a company. 76% of our managers are internal promotions.

A diverse, inclusive, and values-driven community.

Autonomy to choose the way you work. We trust your ideas.

Create our community together. Refer your friends to receive bonuses.

Activities to support your well-being and health.

Plenty of opportunities to donate to charities and support the environment.