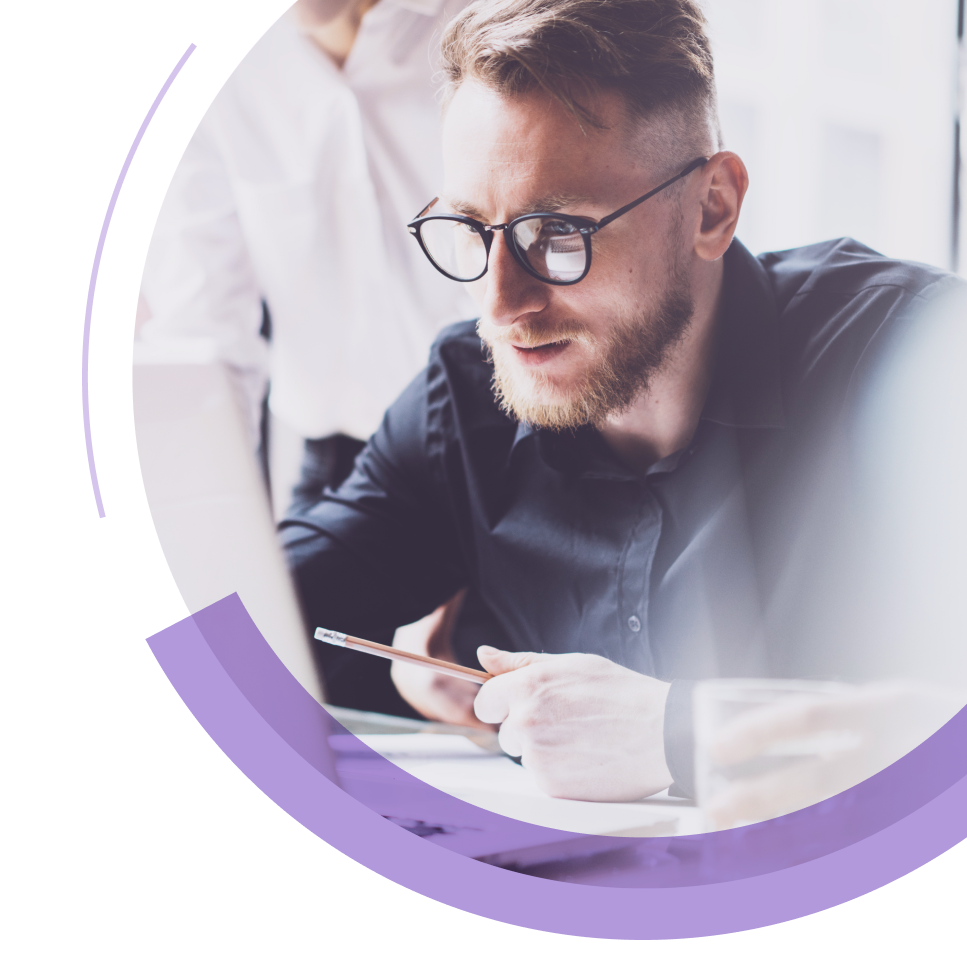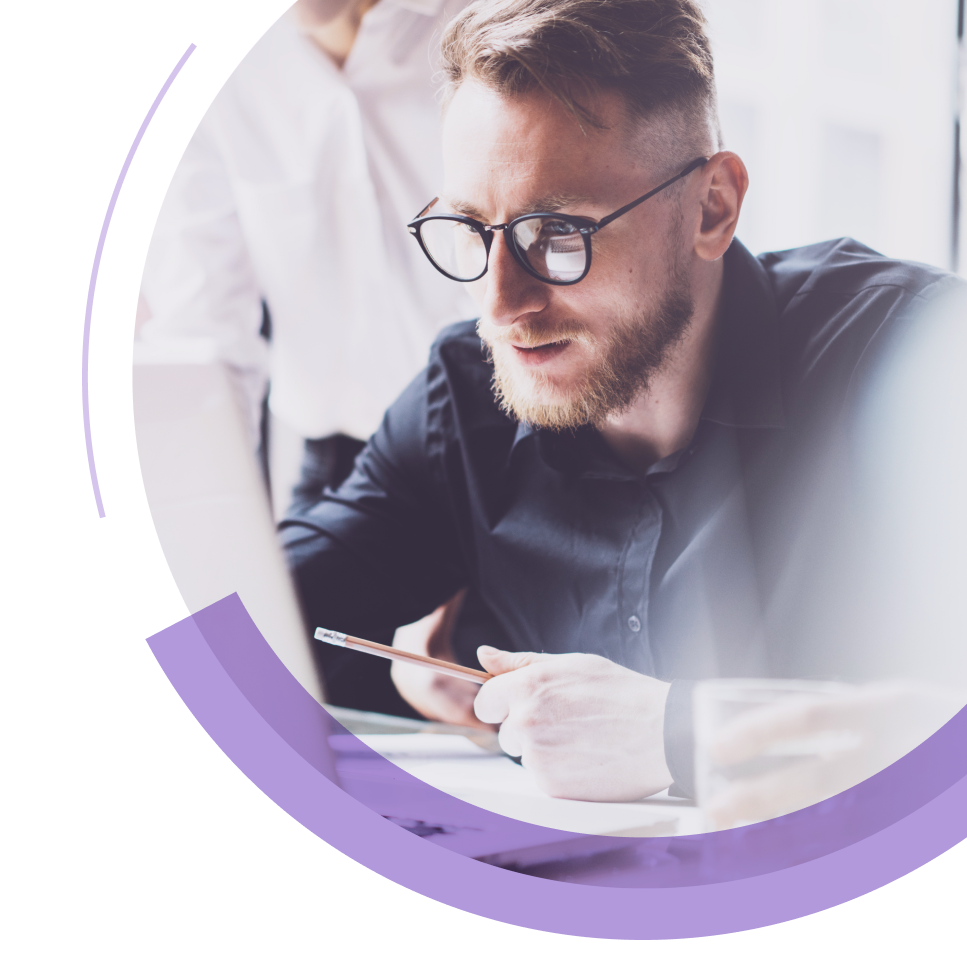 Tasks:
• Establish functional and non-functional requirements and document them appropriately.
• Support team and PO in order to write high-quality user stories.
• Elicit requirements (functional and non-functional) by cooperating with different stakeholders.
• Secure requirements traceability during smooth end-to-end development.
• Model business processes to validate that solutions are fit for purpose.
• Identify any Risks, Issues, Assumptions and Dependencies.
• Establish effective working relationships with a range of stakeholders to gain a deep understanding of business priorities and to support the delivery of business value.
• Work as part of a project team and support the team in delivery.
Requirements:
• Good SQL knowledge.
• Very good database and data warehouse knowledge.
• Very good communication skills and ability to articulate complex concepts in a clear and understandable way.
• Analytical thinking.
• At least basic knowledge about modelling and machine learning.
• Credit Risk Management knowledge ( nice to have).
• SAS (nice to have).
We offer:
• Stable employment. On the market since 2008, 1200+ talents currently on board in 7 global sites.
• "Office as an option" model. You can choose to work remotely or in the office.
• Flexibility regarding working hours and your preferred form of contract.
• Comprehensive online onboarding program with a "Buddy" from day 1.
• Cooperation with top-tier engineers and experts.
• Certificate training programs. Lingarians earn 500+ technology certificates yearly.
• Upskilling support. Capability development programs, Competency Centers, knowledge sharing sessions, community webinars, 110+ training opportunities yearly.
• Grow as we grow as a company. 76% of our managers are internal promotions.
• A diverse, inclusive, and values-driven community.
• Autonomy to choose the way you work. We trust your ideas.
• Create our community together. Refer your friends to receive bonuses.
• Activities to support your well-being and health.