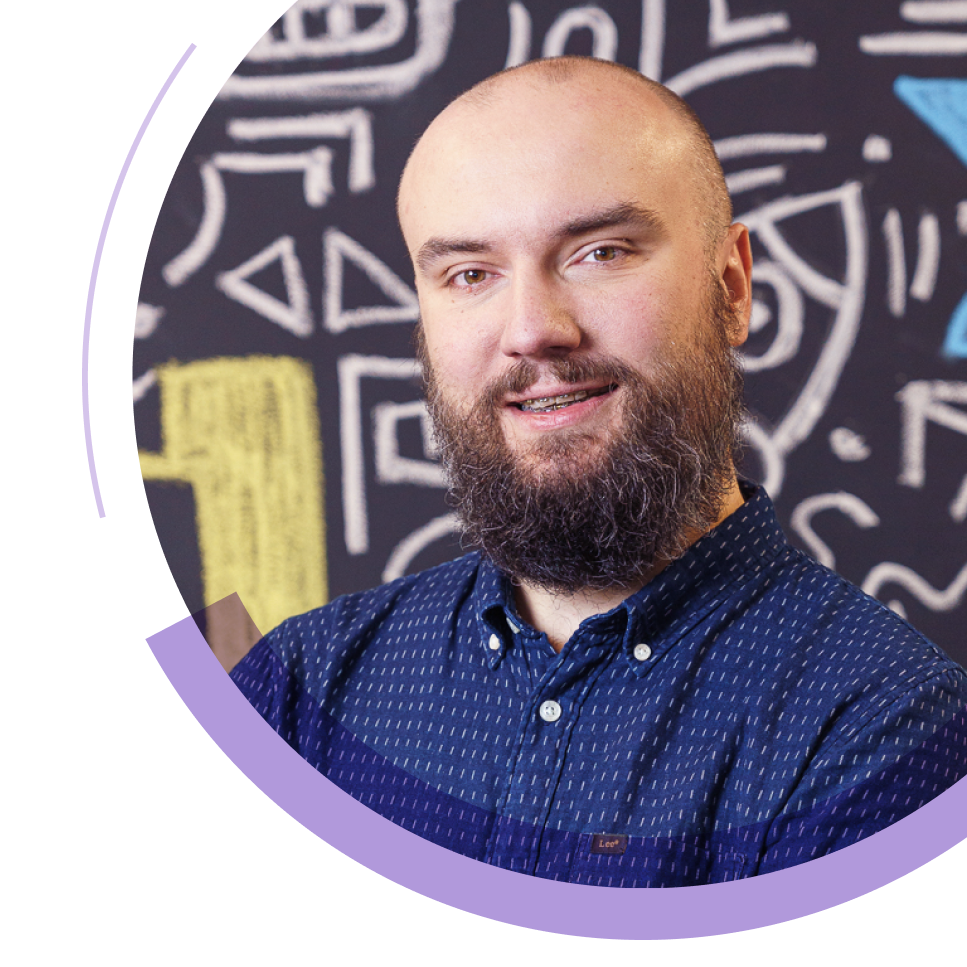 Data and Analytics Delivery Leader
Poland
Apply Now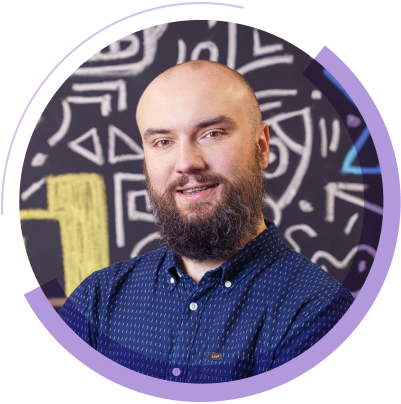 Tasks
Bringing new projects from existing clients without losing the current business, initiating contact with new prospective clients.

Leading the presales activities and the RFP response process.

Leading team leaders inside the team and taking care of proper structure of the team.

Responsibility for leading a teams, managing the day-to-day activities, setting clear team goals and assessing key organization's talents.

Recruiting and building the highly effective team.

Giving a regular feedback, coaching for performance, and dealing with poor performance.

Building solid relationships with corporate customers.

Ensuring delivering topics on promises with the top quality in mind and initiating regular communication with client.

Gathering feedback from client to propose and implement improvements, being the level of escalation of the project.

Being Lingaro ambassador as a part of building personal brand inside and outside the company.

Communicating, implementing, and executing processes and guidelines defined for all company.
Requirements
At least 5 years of professional experience in team leading/ people management.

Experience of leading Team Leaders.

Experience with leading RFP response process.

Proven experience in successful presales activities.

Experience in managing the finances of the team/area with yearly budget 5MLN PLN +

Experience in managing portfolio of projects.

Great leadership and management skills.

Self-driven and proactive approach.

Excellent communication, analytical, decision making and problem-solving skills.

Deep understanding of the Customer's business and how IT contributes to the delivery of service.

Strong knowledge and experience of contract/supplier management.

Technical understanding and an ability to translate technical requirements and specifications into easily understood business concepts and vice versa.

Azure or any other cloud platform understanding.

Excellent written and spoken English.
Offer
Stable employment. On the market since 2008, 1200+ talents currently on board in 7 global sites.

"Office as an option" model. You can choose to work remotely or in the office.

Flexibility regarding working hours and your preferred form of contract.

Comprehensive online onboarding program with a "Buddy" from day 1.

Cooperation with top-tier engineers and experts.

Certificate training programs. Lingarians earn 500+ technology certificates yearly.

Upskilling support. Capability development programs, Competency Centers, knowledge sharing sessions, community webinars, 110+ training opportunities yearly.

Grow as we grow as a company. 76% of our managers are internal promotions.

A diverse, inclusive, and values-driven community.

Autonomy to choose the way you work. We trust your ideas.

Create our community together. Refer your friends to receive bonuses.

Activities to support your well-being and health.

Plenty of opportunities to donate to charities and support the environment.

Modern office equipment. Purchased for you or available to borrow, depending on your location.