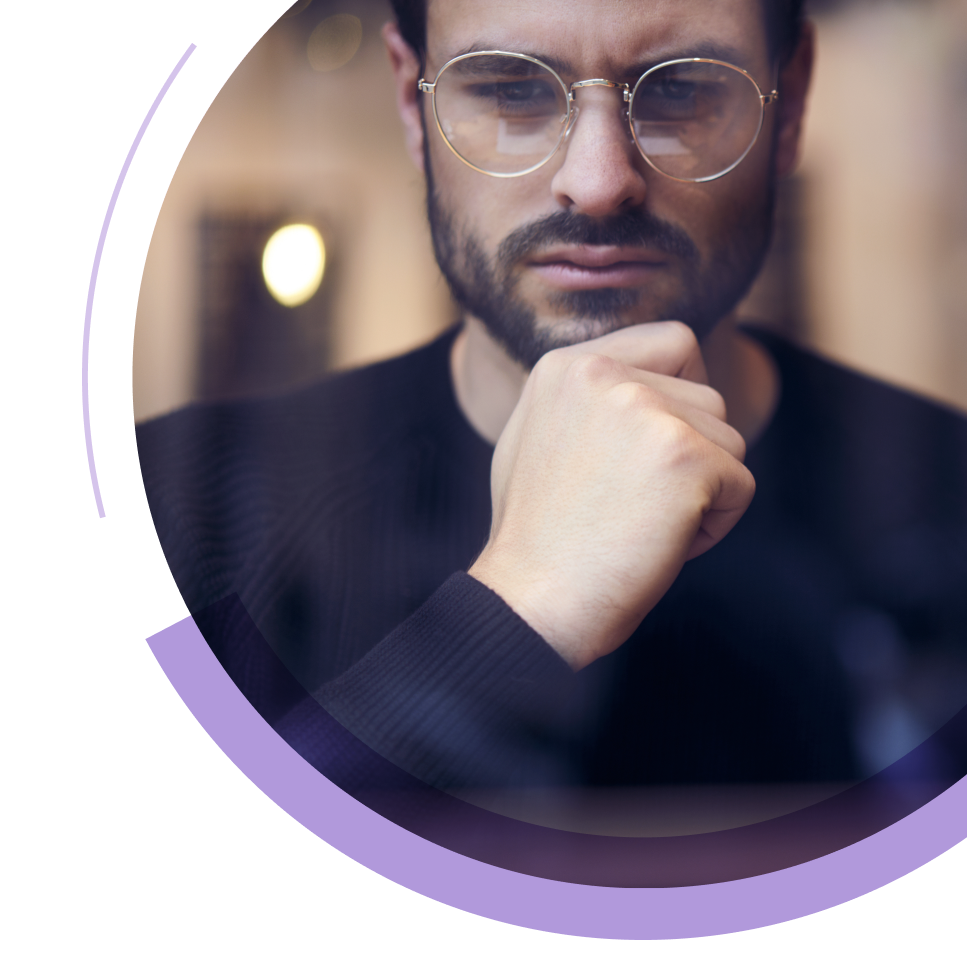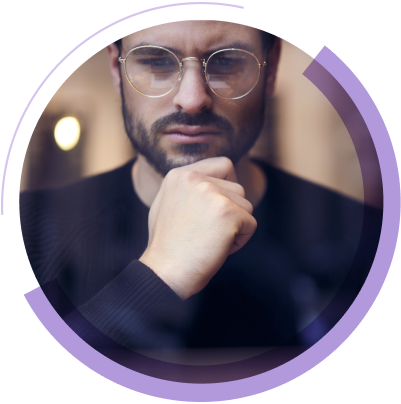 Tasks
DS&AI Offering:
DS&AI value proposition and offering creation. Promoting it within the company and outside

Evangelization of the whole Lingaro and its customers in the field of AI/ML

Monitoring of trends, competitors, market opportunities

Business development and profitability:

Cooperate with Lingaro sales and delivery teams to identify and win new opportunities

Offers and presentations preparation

Developing DS&AI CoE business through early-stage involvement into DS&AI customer journey

Ensure projects profitability
Data Science/AI Delivery:

Delivery (and support of delivery by different teams within DS&AI CoE) Machine Learning /

Data Science projects – advising on the architecture, best practices, concepts etc.. Making sure

technical quality and excellence in architecture.

Researching and preparing solutions for common DS/ML projects problems, defining the guidelines for team members and the whole CoE.

Act as a mentor for the team

Being up-to-date with DS and AI market trends
People management:
Responsibility for team of Data Scientists/AI Engineers, ML/AI Architects, other roles helpful to implement DS/AI initiatives.

Being a role model for the team; promoting integrity and Lingaro core values on a daily basis

Being an architect of team members' development, assessing the organization's key talents

Staffing projects and other engagements

Building team atmosphere and ensure members wellbeing

Customer satisfaction

Helping team members and other CoE units to achieve high customer satisfaction.

Building and maintaining relations with customers (mostly through close cooperation during project acquisition, delivery and maintenance), especially on the early stage of cooperation.
Requirements
Expert knowledge in the field of Data Science, Machine Learning and Artificial Intelligence

Great leadership and management skills

Drive to understand business requirements and needs

Ability to combine technical and business topics

Excellent communication, decision making and problem-solving skills

Ability to manage stress to achieve excellence under time constraints

Experience in working with stakeholders on different seniority and maturity level

Extensive experience in the following roles: data scientists/AI engineer, delivery leader, project manager, business analyst.

Experience in people management, customer management, project delivery (Project Management)

Strong, proven knowledge and experience in the following fields: Machine Learning, Data Science, Artificial Intelligence, ML Ops, solution operationalization, DevOps.

Presentation skills

High ambition, motivation, and passion to achieve things that no one achieved before

Fluent English level
Nice to have:
Strong experience in CPG industry

Knowledge and experience in BI, DWH, Cloud solutions etc.
Offer
Innovative and challenging projects

Freedom of action in the field entrusted

Openness to your technical and managerial ideas

Leading a team of involved DS / AI professionals

Experience in international projects in the scrum methodology

Contributing to the rapidly expanding company

Selection of forms of cooperation and benefits

Friendly atmosphere

International work environment standards

Private health care (LuxMed)

Online recruitment & onboarding process

100% remote work (or you can work from the office if you prefer so)

Flexible working hours

Selection of forms of cooperation

Non-corporate atmosphere