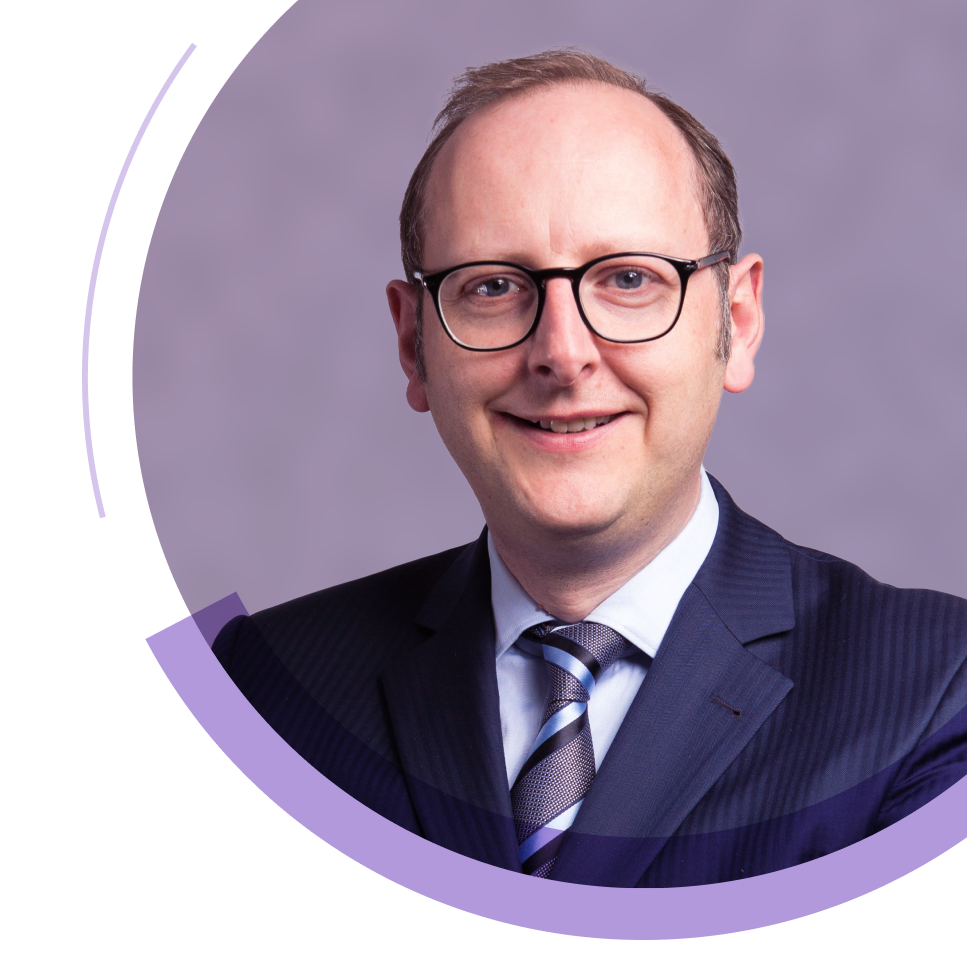 As Business Unit Director, Jean-Louis leads a highly skilled team providing interdisciplinary business advisory to our existing and future clients. He focuses on guiding sustainable growth and creating lasting value with structured, innovative, and robust solutions.
Prior to joining Lingaro, he spent 20 years guiding and growing teams at globally recognized consulting companies and an international financial services company. His broad digital transformation experience covers executive strategy, business-level tactics, product delivery, price modeling, and deal architecture.
Outside of work, he likes to spend quality time with his wife and two kids and takes road bike trips through the countryside whenever he can. Jean-Louis holds an MSc in eBusiness from ESCP Business School and a BSc from Ecole Centrale d'Electronique in Paris.