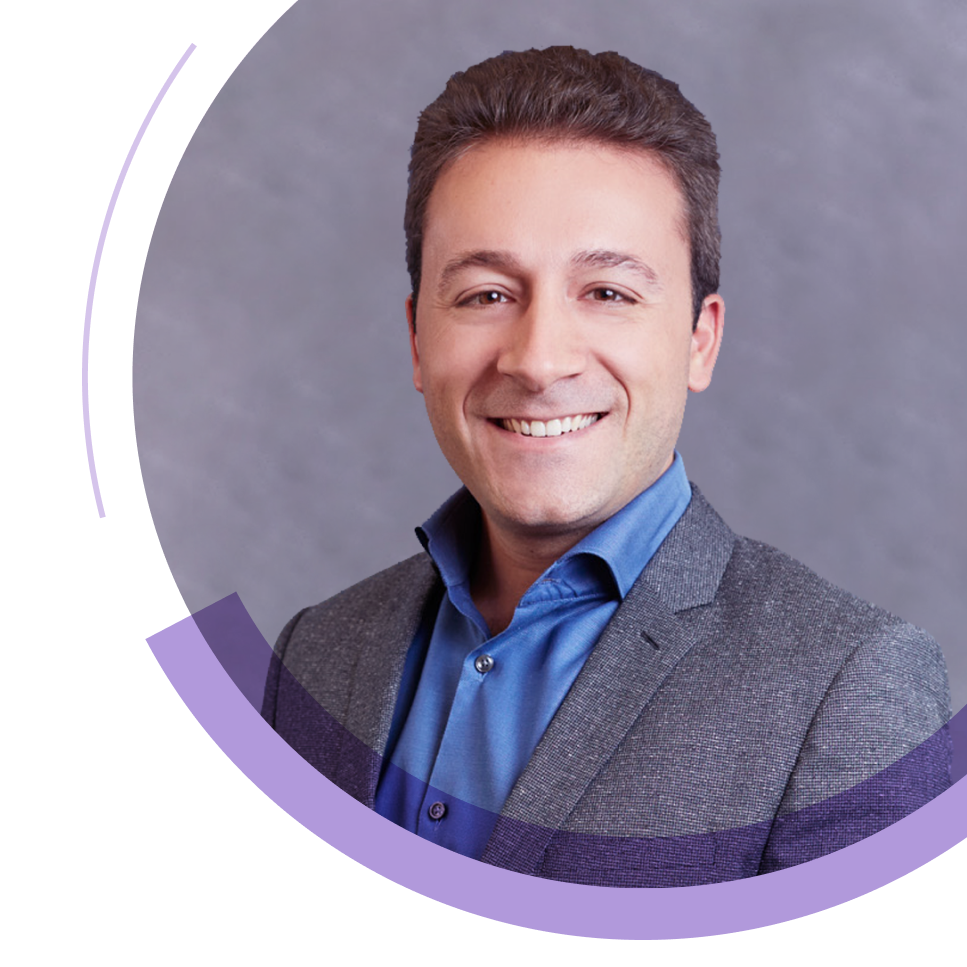 After seven years between Rome, Milan and Geneva as P&G Global Marketing Manager for brands of the likes of Duracell and Oral-B, Luigi leaves the corporate World to pursue his passion for technology and innovation creating the E-Business Institute (EBI), a consulting company specialized in Digital Transformation. Strong of >70 employees, the company works with Fortune 500 of the likes of Nestlé, Mattel, P&G, Logitech, Alcon and others to help achieve business results through the evolution of business and organizational models of marketing and sales functions. EBI is the primary partner of the global ebusiness team at Nestlé leading the transformation of the 80 billion food giant.
Luigi is a Singularity University Alumni and the Singularity University Geneva chapter co-founder. He is also a member of the World Economic Forum Global Shapers Alumni Board; speaker and trainer for companies and professionals on topics related to the digital transformation and the future of work.
For his achievements, Luigi has been nominated P&G Alumni 40 under 40 in 2017 and recently the "Numero Uno" award by the Italian Chamber of Commerce in Switzerland.