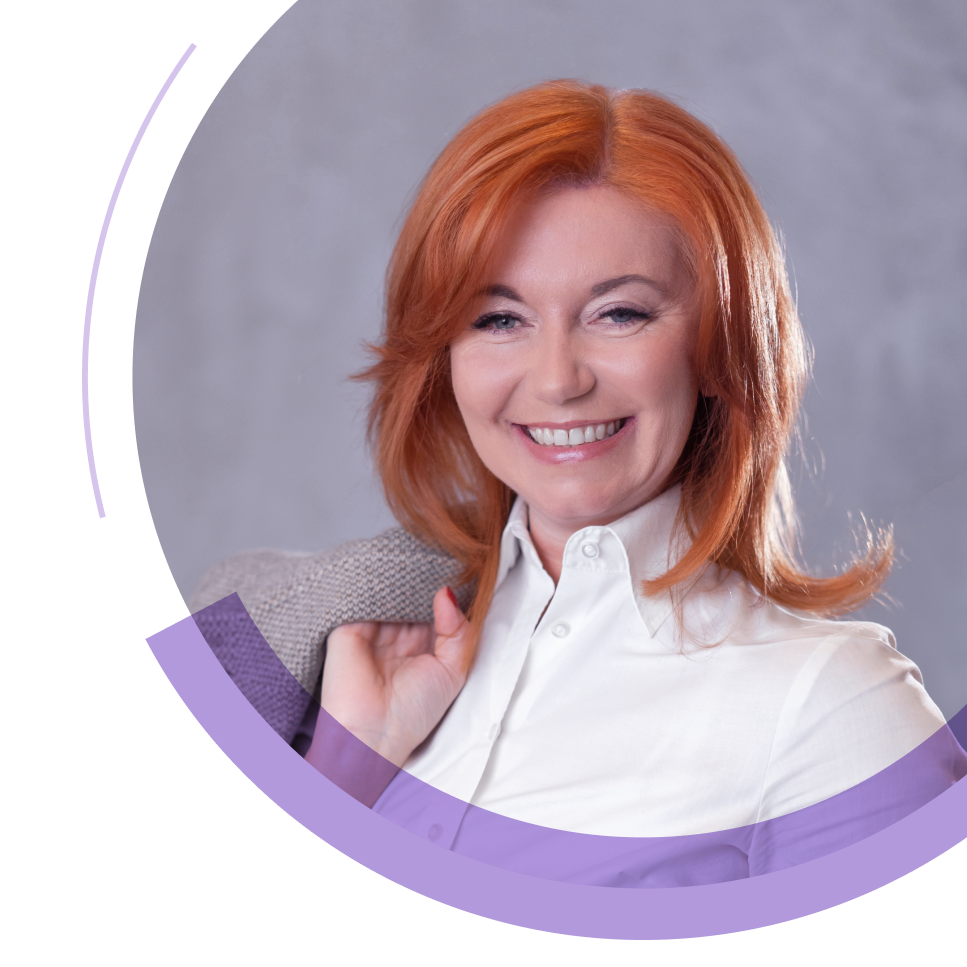 For the preceding five years, she served as the company's COO in charge of marketing, sales, and delivery. During this time, she played a key role in scaling the organization from 300 to 1.4k people, aligning it around its Core Values, and shaping its world-class Leadership Team.
As an Advisory Board member, Małgorzata supports the company's continued global growth with strategic guidance on key partnerships, leadership and talent development, and advancing women's careers in the technology sector.
Małgorzata brings more than 33 years of IT, consumer goods, and education experience, including management positions at top technology companies for 20 years culminating with her role as Lingaro Group COO.
Prior to joining the Lingaro Group, Małgorzata led Enterprise Services Delivery Management, Partner Strategy and Programs, and Customer and Partner Experience at Microsoft Poland, where she received the organization's top global award for outstanding results. Previously she focused on CEE Leadership and Organizational Development at Microsoft, led CEE & MEA Learning and Development at HP, and supported Talent Acquisition and Marketing at Unilever.
Małgorzata is passionate about sharing her experience as an independent woman, wife, mother, and friend with other female professionals. She has been an active mentor in the Vital Voices Global Partnership since 2012 and is an alumna of the European Network for Women in Leadership's Women Talent Pool program. She was recognized as a Global Data Power Woman by CDO Magazine in 2021 and in 2019 as a Strong Woman in IT by the Come Creations Group, which profiled female leaders of Poland's most innovative companies.
Małgorzata holds a Certificate in Business Strategy and Financial Acumen from INSEAD, an MA in Journalism from the Warsaw University of Humanities, and a BA in English and Foreign Trade from the Warsaw College of Foreign Languages. She is also a certified Meyers Briggs Type Indicator coach and emphasizes performance psychology as an important tool for leadership development.