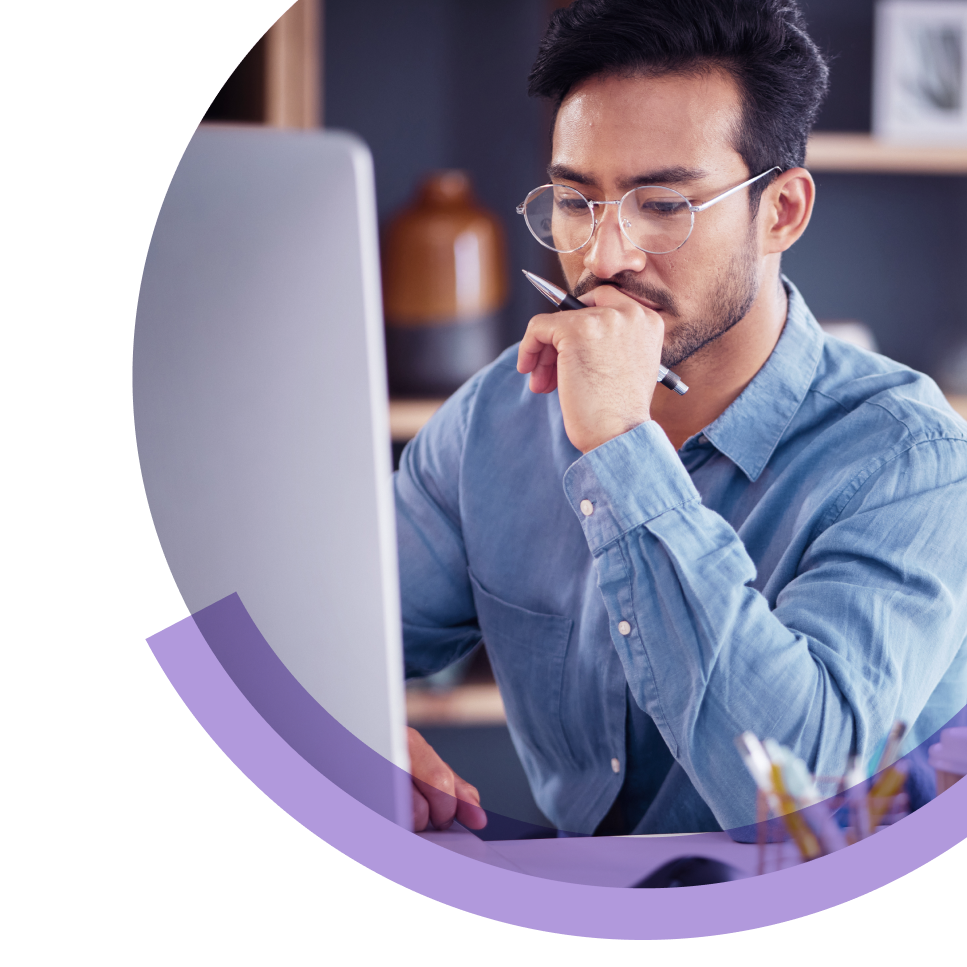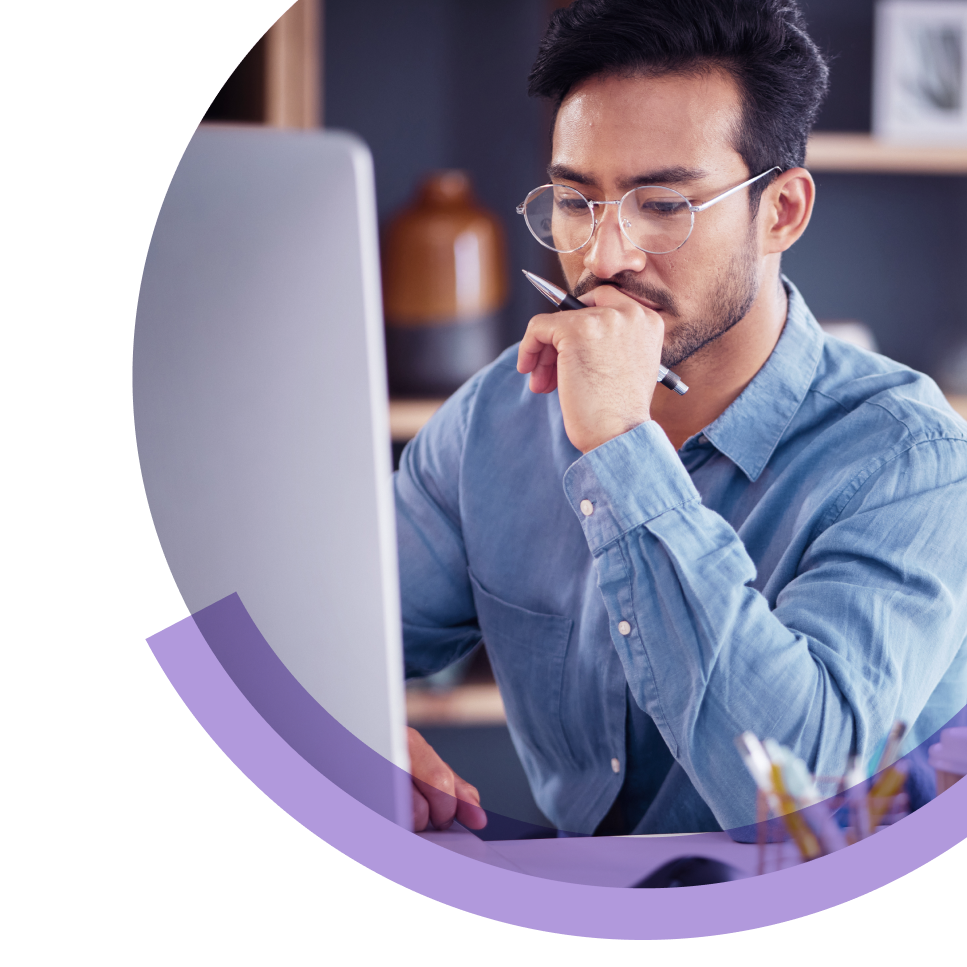 Tasks:
Development and support in Power BI dashboards/reports:

Design

Development

Migration

Testing

Documentation Incidents/E2E support

Data refreshes

Direct contact with clients to gather requirements, present recommendations, and deliverables.

Analyze and understand business/technical objectives

Work within and across Agile teams to design, develop, test, implement, and support technical solutions

Optimize Microsoft Power BI dashboards with a focus on usability, performance, flexibility, testability, and standardization.

Design data architecture structures necessary to support BI initiatives.

Manage data integration, between core business applications and data lakes, data marts, etc.

Develop concepts of reports, analytics and visualizations development, using DAX, SQL, tuning, data models, and semantic models.

Understand cloud migration techniques (on-premise to Cloud Platforms)

Performance tune products including, but not limited to, load balancing, caching, etc

Create and administer App Workspaces to control permissions and access to PBI dashboard.

Ensure reports meet data accuracy, query performance, usability, and functionality requirements.

Leverage MS BI tools to answer questions, solve problems and create reporting solutions.

Create technical and maintenance documentation as needed.

Communicate effectively with both business, technical stakeholders as well as leadership.
Requirements:
Minimum 2 years of hands-on experience in PowerBI development, dashboarding and data modelling and visualization techniques.

Experienced in application designing, architecting, development and deployment using PowerBI. Must 3 be efficient in front-end development and know visualization best practices

Experienced in data integration through extracting, transforming and loading (ETL) data from various sources

Experienced with complex visuals, DAX

Exposure to various data sources (SQL, Cloud, other)

Experience with AAS would be an asset

Ability to research and troubleshoot technical problems

Strong analytical, interpersonal & communication skills

Openness to learning other tools

Ability to share knowledge

Experience in the analysis, design, development, testing and implementation of enterprise scale apps

Outstanding communication, presentation, and ownership skills

Excellent organizational and time management skills.
Strongly nice to have:
Microsoft Office Applications experience

Experience with cloud-based infrastructure & systems.

Experience working in distributed teams.

Experience in multinational environment.

Power BI Report Builder/SSRS Report Builder.

Azure stack including Azure Analysis Services (AAS).
We Offer:
Stable employment. On the market since 2008, 1300+ talents currently on board in 7 global sites.

100% remote.

Flexibility regarding working hours.

Full-time position.

Obligatory bonuses

Comprehensive online onboarding program with a "Buddy" from day 1.

Cooperation with top-tier engineers and experts.

Unlimited access to the Udemy learning platform from day 1.

Certificate training programs. Lingarians earn 500+ technology certificates yearly.

Upskilling support. Capability development programs, Competency Centers, knowledge sharing sessions, community webinars, 110+ training opportunities yearly.

Grow as we grow as a company. 76% of our managers are internal promotions.

A diverse, inclusive, and values-driven community.

Autonomy to choose the way you work. We trust your ideas.

Create our community together. Refer your friends to receive bonuses.

Activities to support your well-being and health.

Plenty of opportunities to donate to charities and support the environment.