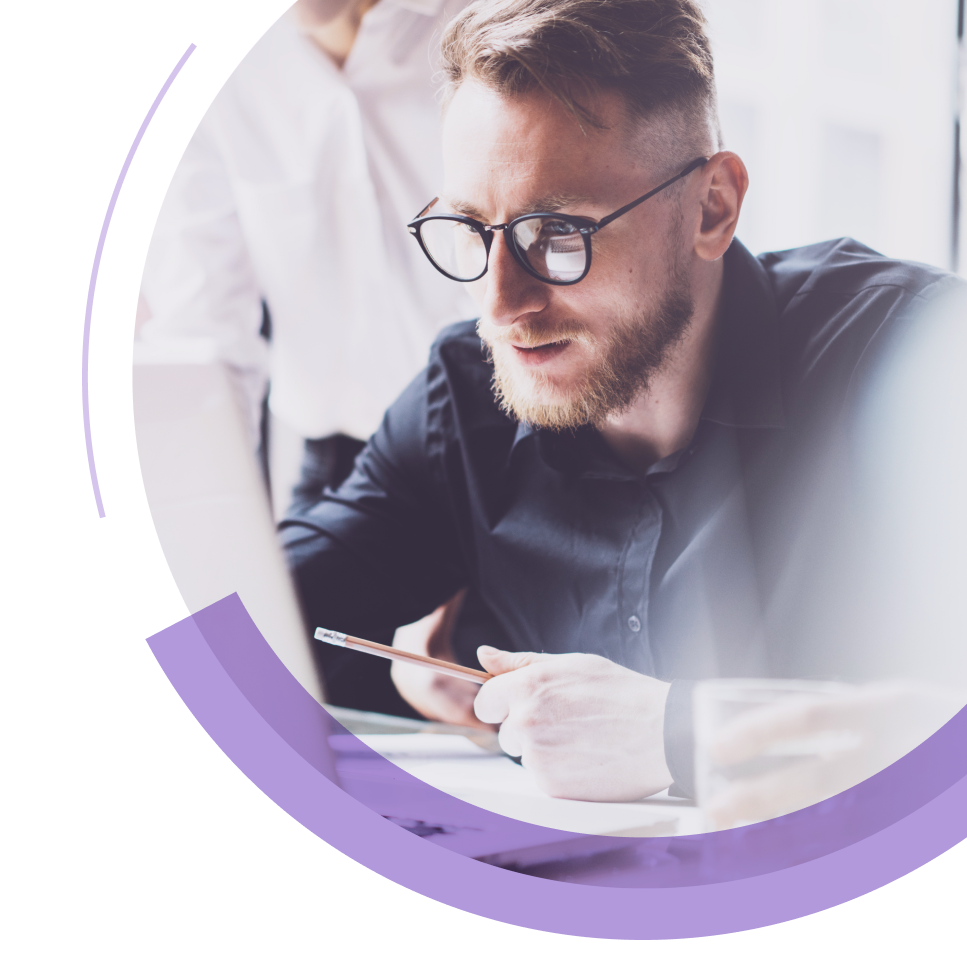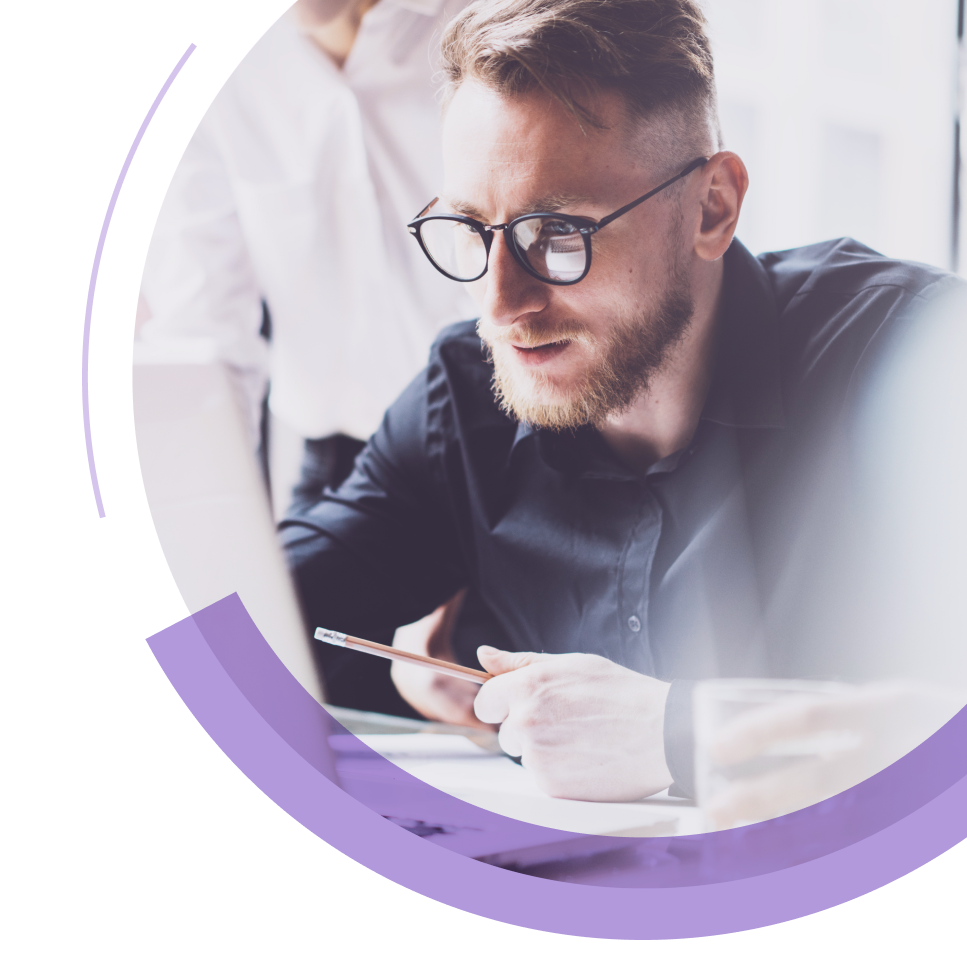 About our Team:

The Data Technology Consulting Practice is responsible for building strategy and consulting capabilities (design, assessment, and roadmap services) which enables Lingaro to support companies in successfully driving their data driven transformation. The Practice focuses on four key data technology consulting domains:
Data strategy: How to deliver a structured approach to design and execute data and analytics programs which deliver business outcomes.

Data transformation: How to optimize existing data platform architectures and technology designs to improve technical and cost performance.

Data management: How to deliver the right tools, process and technology to govern data in the organization.

Data visualization: How to realize value from data through actionable insights which deliver value.
Who we are looking for:
The Power BI Senior Consultant is part of the data visualization practice and plays a critical role in supporting our customers in their journey to maximize benefits of Power BI solution through learning programs, implementation best practices, self-service BI and ensuring the right level of adoption and awareness of Power BI in the organization.
We are looking for a person who would like to leverage the passion and expertise built while working multiple years on Power BI to support worldwide organizations to realize the value from data through actionable insights optimally designed in this data visualization technology.
Tasks:
Make our customers successful and better at leveraging Power BI to deliver actionable insights from their data.

Design and deliver consulting services helping our customers to deliver highly optimized and used data visualization solutions using Microsoft Power BI:

Delivering structured approach for assessments and recommendations.

Migration from legacy systems to securely accelerate value from Power BI.

Recommendation and best practices in Power BI implementation.

Power BI performance and design optimization.

Design and delivery of learning programs which support creators and consumers of Power BI to best leverage value out of the tool.

Delivering adoption and awareness best practices to increase the use of Power BI in the organization.

Build and Lead the MS consulting services offerings on marketplace for Power BI.

Lead the creation of Power BI best practices for migration and implementation leveraging Microsoft's industry standards.

Learn and develop Lingaro capabilities in Microsoft Power BI Guide to apply best practices and proven frameworks to create a migration, implementation or adoption roadmaps with customers.

Provide technical pre-sales services to customers and participate in the creation of customer proposals, statement of work (SOWs) and project scoping calls.

Oversees the delivery of Power BI engagements and support to Delivery team. Collection of lessons learnt from delivery engagements to continuously improve the Power BI consulting services.

Develops repeatable Power BI frameworks and methodologies to support and train delivery teams on best practices (leveraging experience from other projects/customers and industry standards).

Collaborates with Power BI competency champion in identifying and defining required skills and certifications for data visualization engagements. Co-creating partnership with technology Partners (Microsoft) - cooperation in building relationship, and creation of joined consulting delivery plans.

Contribute to the development of the data visualization practice.

Participates in knowledge sharing communities – internally and externally. Has and/or is determined to develop personal branding within Microsoft community.
Requirements:
Proven experience on Power BI Engineer position.

Familiarity of Microsoft Power BI Guidance Frameworks (Migration to Power BI, Adoption Roadmap, etc.).

Expertise in leveraging industry best practices to define repeatable methodologies and packed into commercial consulting services.

Consulting mindset, true interest, and motivation to engage in assessment and optimization projects.

Proven people developer with a passion for managing and growing teams.

Excellent English written and verbal communication skills for technical writing and business presentations.
Required certifications:
Power BI Data Analyst Associate.
Nice to have:
Microsoft Certified Trainer.

Azure Data Engineer Associate.

Azure Fundamentals.
We offer:
Stable employment. On the market since 2008, 1400+ talents currently on board in 7 global sites.

"Office as an option" model. You can choose to work remotely or in the office.

Flexibility regarding working hours and your preferred form of contract.

Comprehensive online onboarding program with a "Buddy" from day 1.

Cooperation with top-tier engineers and experts.

Unlimited access to the Udemy learning platform from day 1.

Certificate training programs. Lingarians earn 500+ technology certificates yearly.

Upskilling support. Capability development programs, Competency Centers, knowledge sharing sessions, community webinars, 110+ training opportunities yearly.

Grow as we grow as a company. 76% of our managers are internal promotions.

A diverse, inclusive, and values-driven community.

Autonomy to choose the way you work. We trust your ideas.

Create our community together. Refer your friends to receive bonuses.

Activities to support your well-being and health.

Plenty of opportunities to donate to charities and support the environment.

Modern office equipment. Purchased for you or available to borrow, depending on your location.