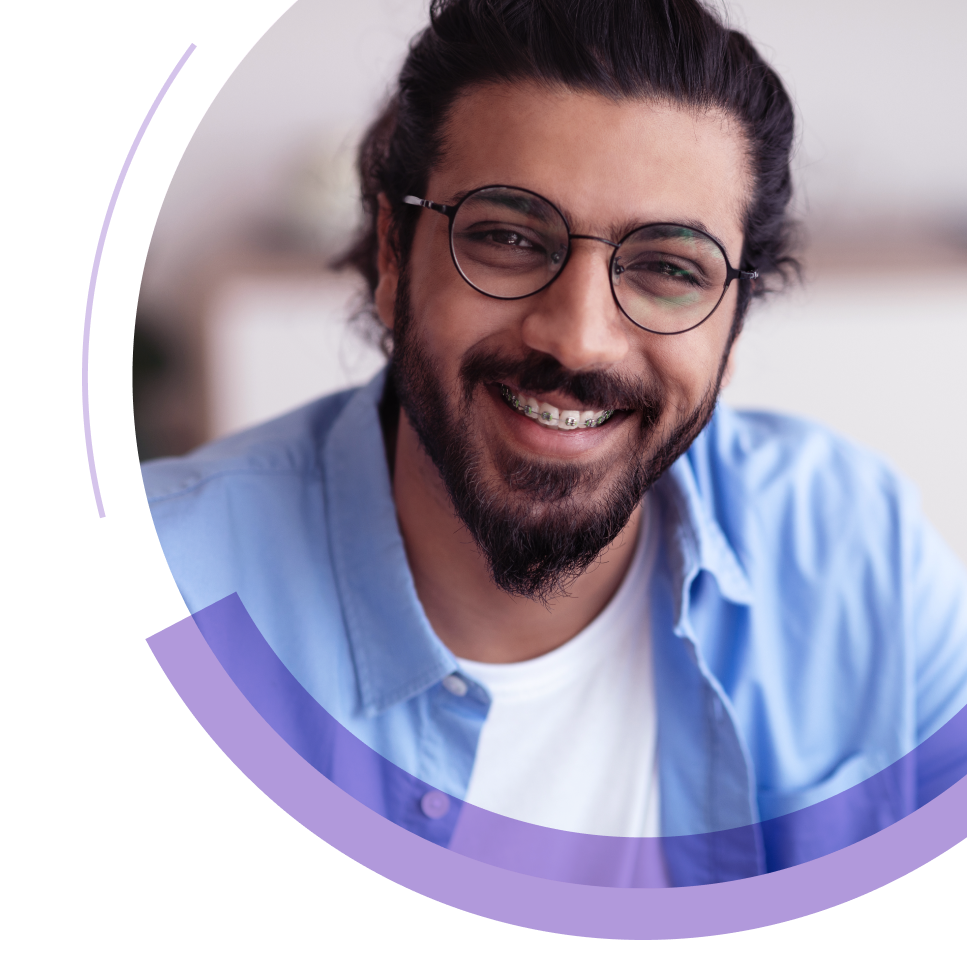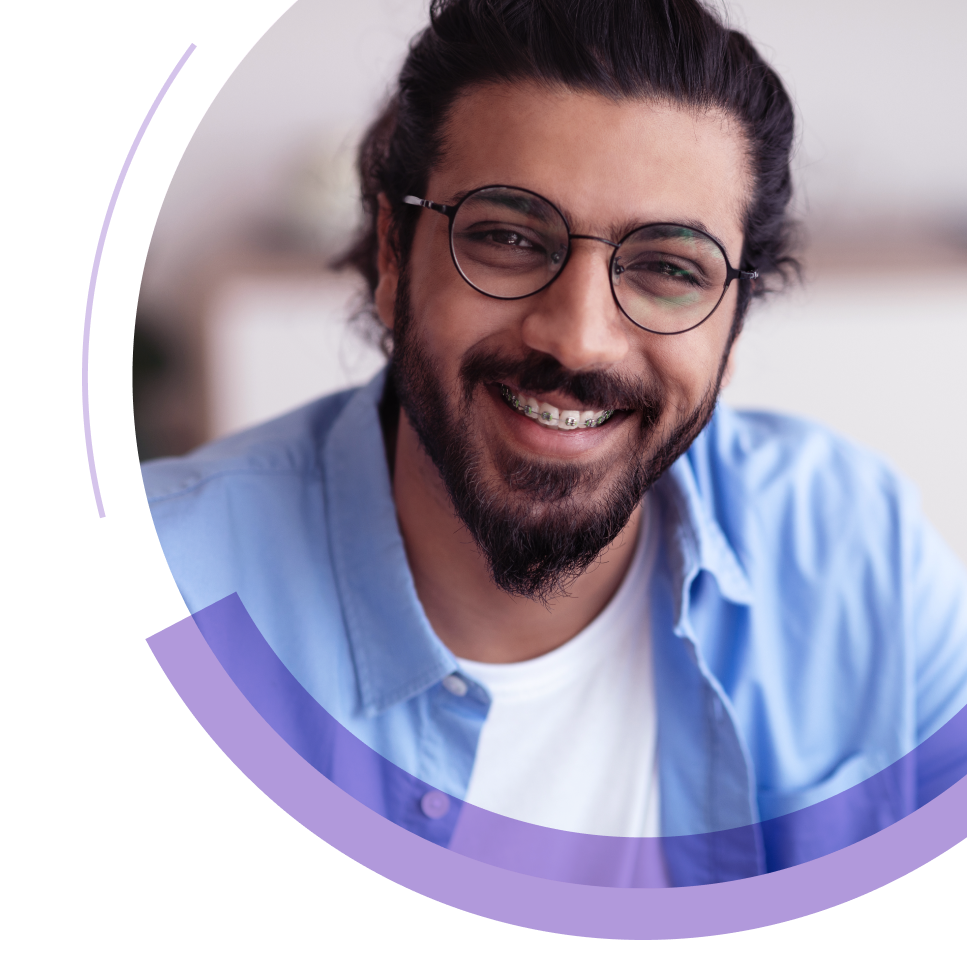 Presales at Lingaro is a strategic function that strengthens business development through solution expertise. The Presales Manager works across the entirety of Lingaro's business and provides support to all service groups. While the role is based in Europe, activity is not limited to this location and work may focus on other geographical areas at times.
The Presales Manager leads a group of presales professionals in technical, enterprise or client-facing activity by setting the direction, managing the deliverables, and achieving revenue objectives.
Tasks:
Interpreting complex problems while collaborating closely with prospects, channel partners and internal teams to create winning solutions.

Collaborating effectively across organizational boundaries and maintaining a close working relationship with practice, delivery and sales teams.

Interacting with key customers and prospects to deliver presentations or drive workshops tailored to pursuit requirements.

Assisting with collating data for proposals and other work products.

Mentoring presales consultants and other Lingaro teams with best practices on strategic technical selling, executive presence and Lingaro positioning.

Providing product knowledge and technical support to channel partners and channel team members.

Managing the first line of solution and pricing approval, reporting & governance while screening the sales funnel and organizing recurrent reviews with leadership.
Requirements:
8+ years of experience in enterprise software or consulting services in areas of data & analytics.

Experience working in a software sales support role as pre-sales or sales operations.

High-quality customer service skills to build relationships with internal and external customers.

Strong technical aptitude to understand the challenges a prospect is facing and translate those to business outcomes Lingaro can deliver.

Excellent communication skills and the ability to build cross-functional relationships.
Offer:
Stable employment. On the market since 2008, 1400+ talents currently on board in 7 global sites.

"Office as an option" model. You can choose to work remotely or in the office.

Flexibility regarding working hours and your preferred form of contract.

Comprehensive online onboarding program with a "Buddy" from day 1.

Cooperation with top-tier engineers and experts.

Unlimited access to the Udemy learning platform from day 1.

Certificate training programs. Lingarians earn 500+ technology certificates yearly.

Upskilling support. Capability development programs, Competency Centers, knowledge sharing sessions, community webinars, 110+ training opportunities yearly.

Grow as we grow as a company. 76% of our managers are internal promotions.

A diverse, inclusive, and values-driven community.

Autonomy to choose the way you work. We trust your ideas.

Create our community together. Refer your friends to receive bonuses.

Activities to support your well-being and health.

Plenty of opportunities to donate to charities and support the environment.

Modern office equipment. Purchased for you or available to borrow, depending on your location.