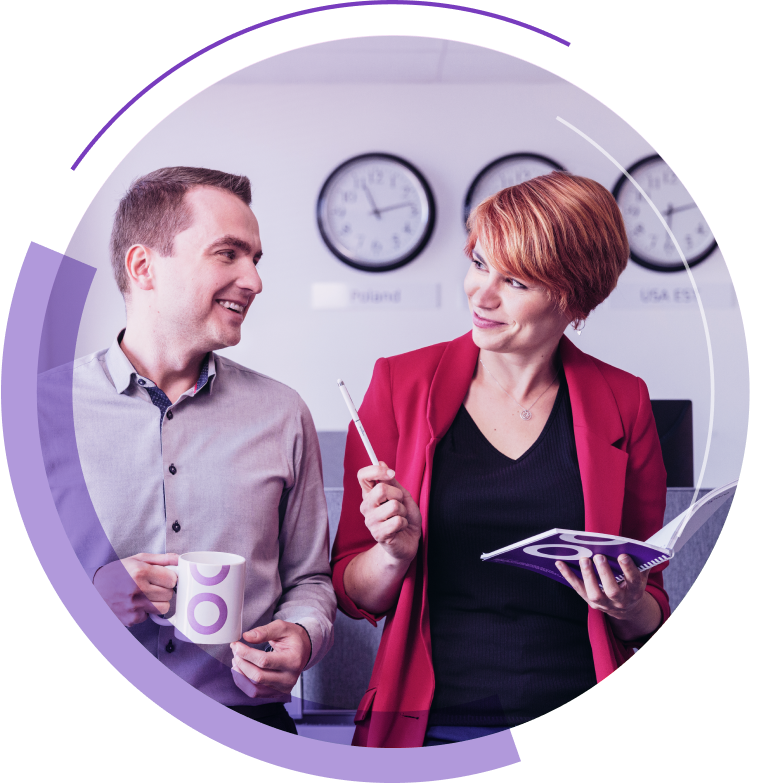 Project Manager (Mandarin-Speaking)
Philippines
Apply Now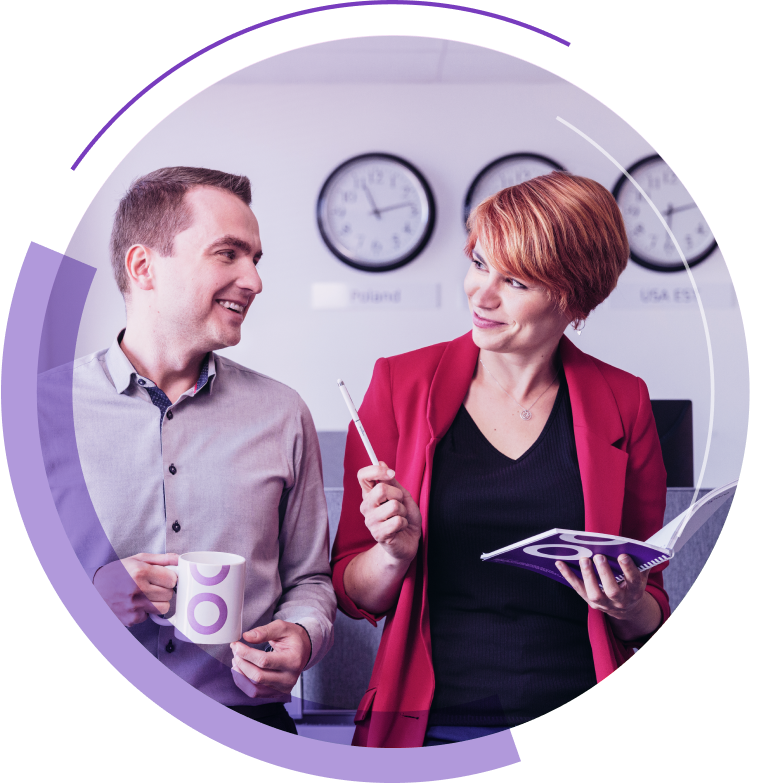 Tasks
Ensure that projects remain on schedule, are delivered with high quality, great customer satisfaction, and achievement of target profit goals

Develop and maintain project timelines and resources during the length of a project according to the corporate plan

Remain aware of any potential problems and works to mitigate risks, facilitating change order procedures as needed

Monitor project deliverables and progress through continuous communication with project members and establish effective communication with other departments in order to ensure that projects are completed in a timely and effective manner

Interface with customer and internal project resources to convey project issues and gain status

Maintain customer satisfaction with consistent communication with all external and internal project resources

Define project scope and schedule while focusing on regular and timely delivery of value; organize and lead project status and working meetings; prepare and distribute progress reports; manage risks and issues; correct deviations from plans; and perform delivery planning for assigned projects

Engage with stakeholders to understand business needs and identify appropriate solutions

Involve in creating multiple levels of agile planning road maps, releases plans, and sprint plans and responsible for driving the execution against the plans

Coordinate execution of development projects from initiation through release, utilizing SDLC/ITIL methodologies and leveraging Agile/Scrum concepts
Requirements
Able to work on an ANZ/APAC timezone for the client

FLUENT Mandarin-speaking Project Manager

Solid understanding of software development life cycle models as well as expert knowledge of both Agile and traditional project management principles and practices and the ability to blend them together in the right proportions to fit a project and business environment

Experience in implementing projects from beginning to end for small to mid-size companies

Experience overseeing multi-function project teams

Sufficient level of technical background to provide highly-credible leadership to development teams and to be able to accurately and objectively evaluate complex project risks and issues

Experience in a waterfall-to-agile transition is a plus

Excellent oral and written communications skills and experience interacting with both business and IT individuals at all levels including the executive level

Creative approach to problem-solving with the ability to focus on details while maintaining the "big picture" view

Has strong organizational, presentation, and customer service skills.

Organized, proactive, logical, ability to multitask, and negotiation skills.

Ability to provide leadership and promote teamwork

Ability to shield his team from outside distractions and interferences

Ability to follow directions and work efficiently in a fast-paced environment.

Ability to effectively manage constructive conflicts.
Offer
Stable employment. On the market since 2008, 1200+ talents currently on board in 7 global sites.

"Office as an option" model. You can choose to work remotely or in the office.

Flexibility regarding working hours and your preferred form of contract.

Comprehensive online onboarding program with a "Buddy" from day 1.

Cooperation with top-tier engineers and experts.

Certificate training programs. Lingarians earn 500+ technology certificates yearly.

Upskilling support. Capability development programs, Competency Centers, knowledge sharing sessions, community webinars, 110+ training opportunities yearly.

Grow as we grow as a company. 76% of our managers are internal promotions.

A diverse, inclusive, and values-driven community.

Autonomy to choose the way you work. We trust your ideas.

Create our community together. Refer your friends to receive bonuses.

Activities to support your well-being and health.

Plenty of opportunities to donate to charities and support the environment.

Modern office equipment. Purchased for you or available to borrow, depending on your location.

Great Place to Work Certified Employer in the Philippinea