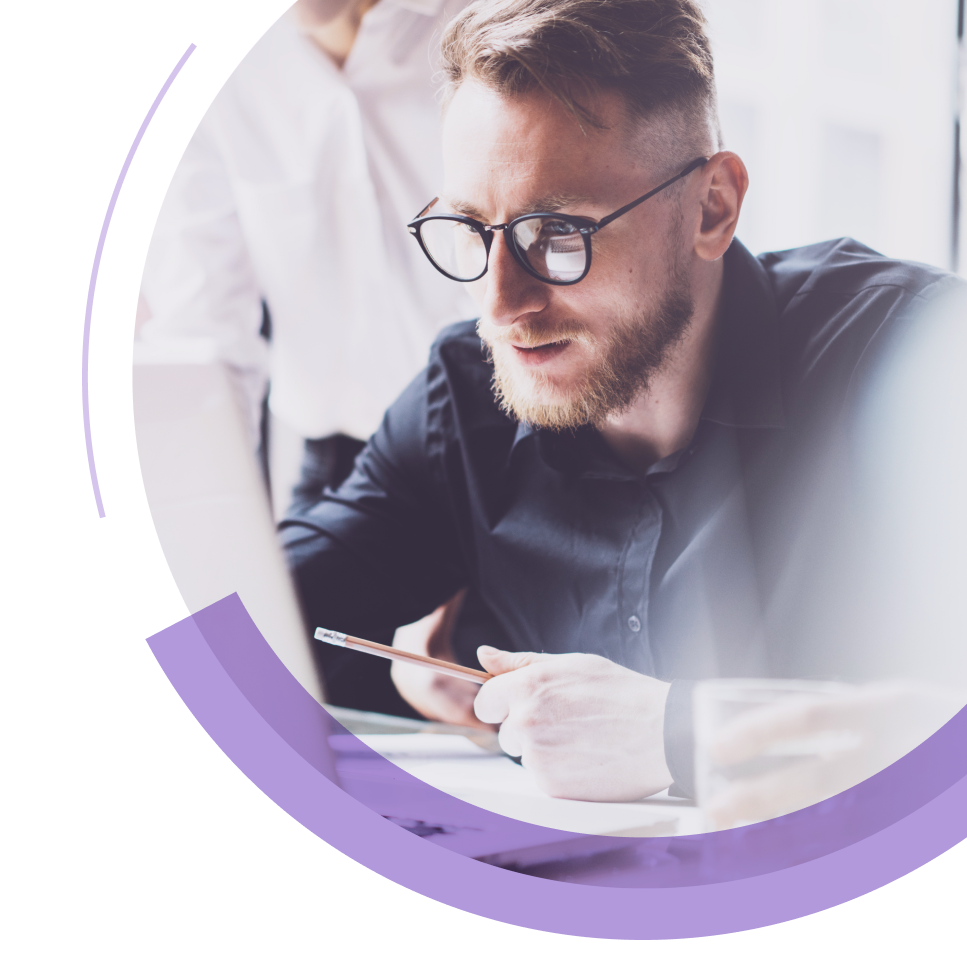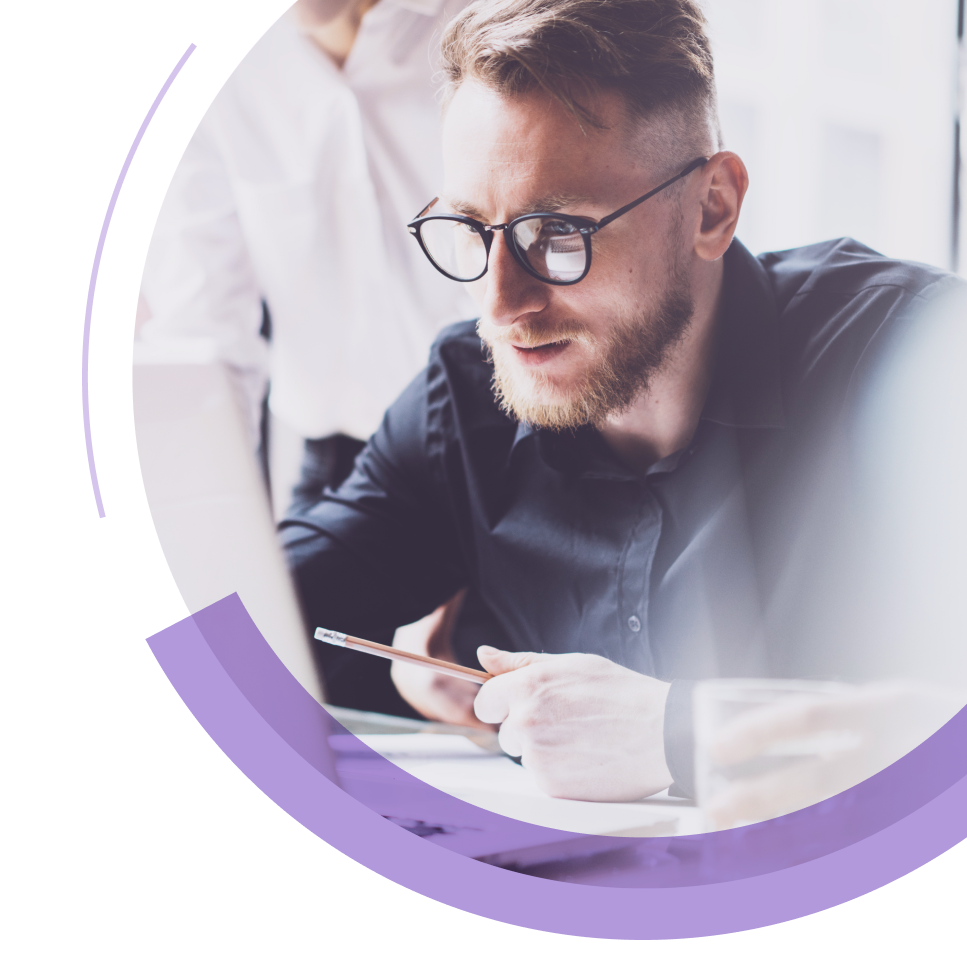 Tasks:
Develop and maintain extensions for applications deployed on Azure Functions.

Contribute to projects involving Apache Airflow and Azure Databricks for data processing and orchestration.

Write unit tests using Pytest to ensure code quality and reliability.

Manage code versioning and collaboration using Git.

Identify bottlenecks and bugs, and devise solutions to mitigate and address these issues.

Participate in code reviews and provide constructive feedback to peers.
Requirements:
At least 6+ years of experience as a Python Developer.

Good understanding of Object-Oriented Programming (OOP) principles.

Proficiency in SQL for data manipulation and management.

Experience with Azure services (Azure Functions, Service Bus, Application Insights). Experience using Apache Airflow.

Solid understanding of containerization and container orchestration technologies such as Docker and Kubernetes.

Experience with pytest for writing unit tests.

Proficient in using Git for version control and collaboration.

Strong communication and teamwork skills.

Bachelor's degree in Computer Science or related field.
We offer:
Stable employment. On the market since 2008, 1300+ talents currently on board in 7 global sites.

Flexibility regarding working hours and your preferred form of contract.

Great Place to Work® certified employer.

Comprehensive online onboarding program with a "Buddy" from day 1.

Cooperation with top-tier engineers and experts.

Unlimited access to the Udemy learning platform from day 1.

Certificate training programs. Lingarians earn 500+ technology certificates yearly.

Upskilling support. Capability development programs, Competency Centers, knowledge sharing sessions, community webinars, 110+ training opportunities yearly.

Grow as we grow as a company. 76% of our managers are internal promotions.

A diverse, inclusive, and values-driven community.

Autonomy to choose the way you work. We trust your ideas.

Create our community together. Refer your friends to receive bonuses.

Activities to support your well-being and health.

Plenty of opportunities to donate to charities and support the environment.

Modern office equipment. Purchased for you or available to borrow, depending on your location.