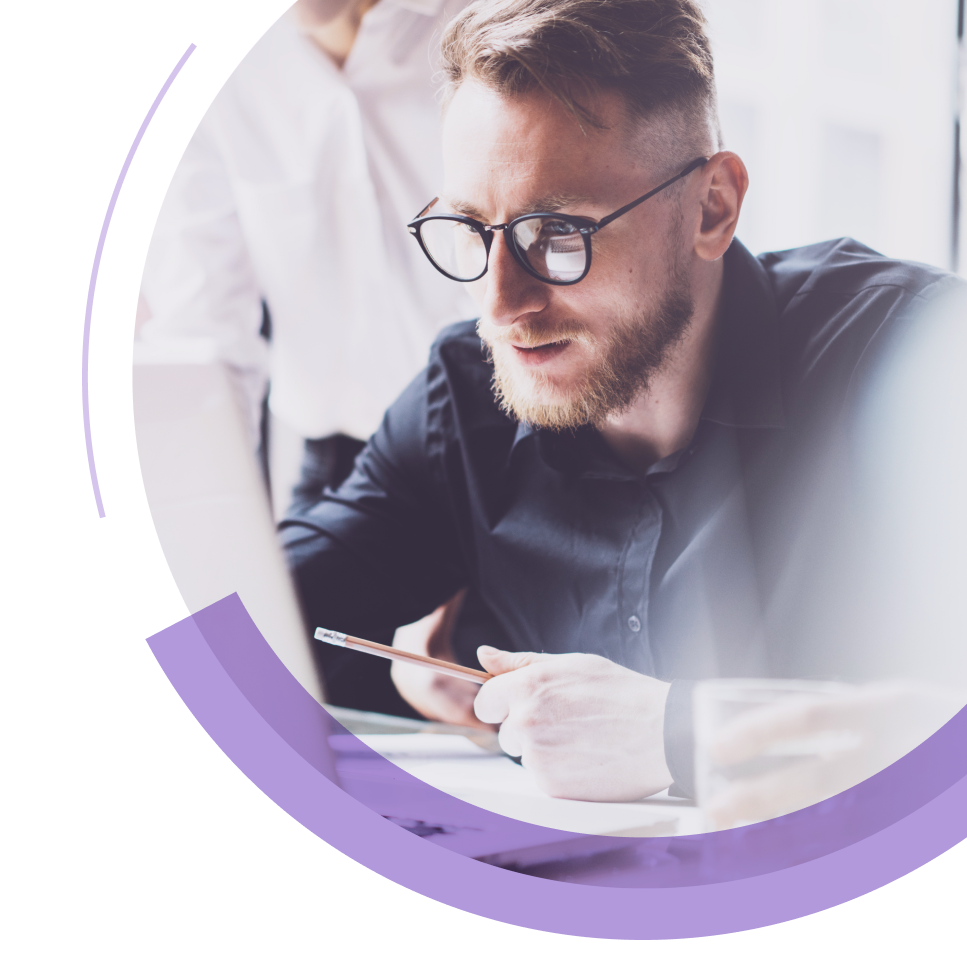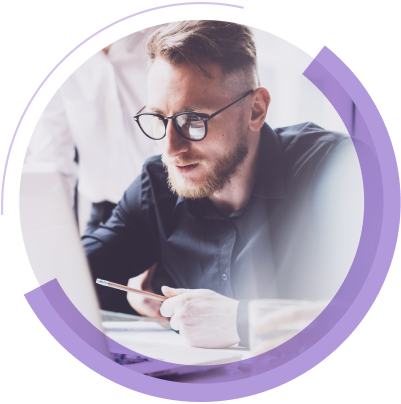 Tasks
We are looking for a Technical Leader with experience in building high-performing, scalable, enterprise-grade applications.
You will be part of a talented software team that works on mission-critical cloud and on-prem applications.
Duties include:
Understanding technical, functional, and nonfunctional requirements.

Understanding the complexity of the data flow and transformations, internal and external dependencies.

Creating, presenting, and defending architecture and design of the solution.

Designing the data flows, transformations, integrations with upstream/downstream systems.

Designing of the data model, data retention, access controls.
Requirements
8+ years of professional experience in the Data & Analytics area

2+ years of experience in the Architect or Technical Leader role

Experience in Flask, Argo workflows

Experience with DevOps, CI/CD, source control, SDLC.

Experience in projects that involves architecting applications/solutions for migration from legacy databases to modern/strategic data analytics platforms

Experience in SQL, ETL, data warehousing, data lakes, data hubs, data modelling, and data analysis

Hands-on experience with Python

Extensive experience working in Azure cloud. Good knowledge of Databricks, Azure SQL, Azure Storage, ADF.