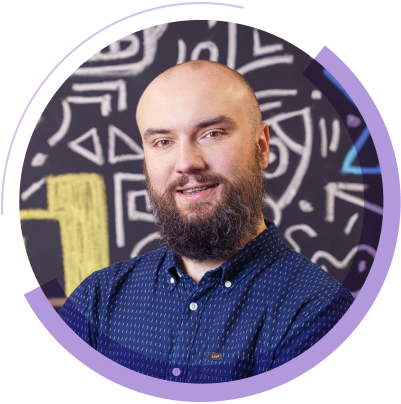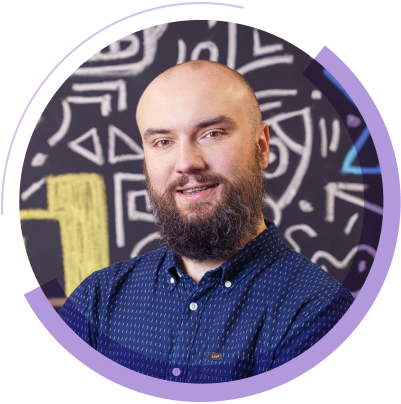 Tasks:
Preparing and conducting workshops.

Working in multi-competency teams to deliver BI related designs.

Building mockups, prototypes.

Working with stake holders, business users to work on a product/solution vision.

Identify design problems and devise elegant solutions.

Take a user-centered design approach and rapidly test and iterate your designs.

Collaborate with other team members and stakeholders.

Take smart risks and champion new ideas.

Preparing UI design and styleguides.
Requirements:
2-6 years of proven experience, but the most important part is the attitude.

Fluent in at least one of prototyping tools like Figma/AdobeXD, etc.

Ability to visualize data.

Familiarity with current design trends.

Ability to work under tight time constraints.

UI design skills (proven by portfolio or examples shown during the interview).

Experience or familiarity with Power BI capabilities and limitations (as a must).
We offer:
Stable employment. On the market since 2008, 1400+ talents currently on board in 7 global sites.

"Office as an option" model. You can choose to work remotely or in the office.

Flexibility regarding working hours and your preferred form of contract.

Comprehensive online onboarding program with a "Buddy" from day 1.

Cooperation with top-tier engineers and experts.

Certificate training programs. Lingarians earn 500+ technology certificates yearly.

Upskilling support. Capability development programs, Competency Centers, knowledge sharing sessions, community webinars, 110+ training opportunities yearly.

Grow as we grow as a company. 76% of our managers are internal promotions.

A diverse, inclusive, and values-driven community.

Autonomy to choose the way you work. We trust your ideas.

Create our community together. Refer your friends to receive bonuses.

Activities to support your well-being and health.

Plenty of opportunities to donate to charities and support the environment.

Modern office equipment. Purchased for you or available to borrow, depending on your location.