An Innovation Partner to Fortune 500 and Global Enterprises
Disruptive Innovator
We provide data-driven, technology-enabled solutions to Fortune 500 enterprises and global companies, enabling them to digitally transform and create disruptive innovations by harnessing advanced data and analytics, digital commerce, and digital marketing.
Global Presence
We're an ISO-certified partner that delivers analytics solutions to more than 75 billion-dollar brands worldwide. We have a significant global presence with a strong European footprint, empowered by over 1,400 experts working together across the world.
Industry Experts
We've been in the data and analytics industry for more than 14 years, and we've achieved 34% growth annually in the last four years working with over 85 enterprises in the US, Europe, and Asia. We've so far delivered more than 500 analytics solutions that are currently used in over 30 countries.

We Are Proud To Work With



Our ingenuity and innovation make a world of difference.
We create disruptive innovations for over 100 billion-dollar brands, more than 75 top-selling consumer-packaged goods (CPG) companies, and 3 of the world's top 10 CPG firms across more than 30 countries.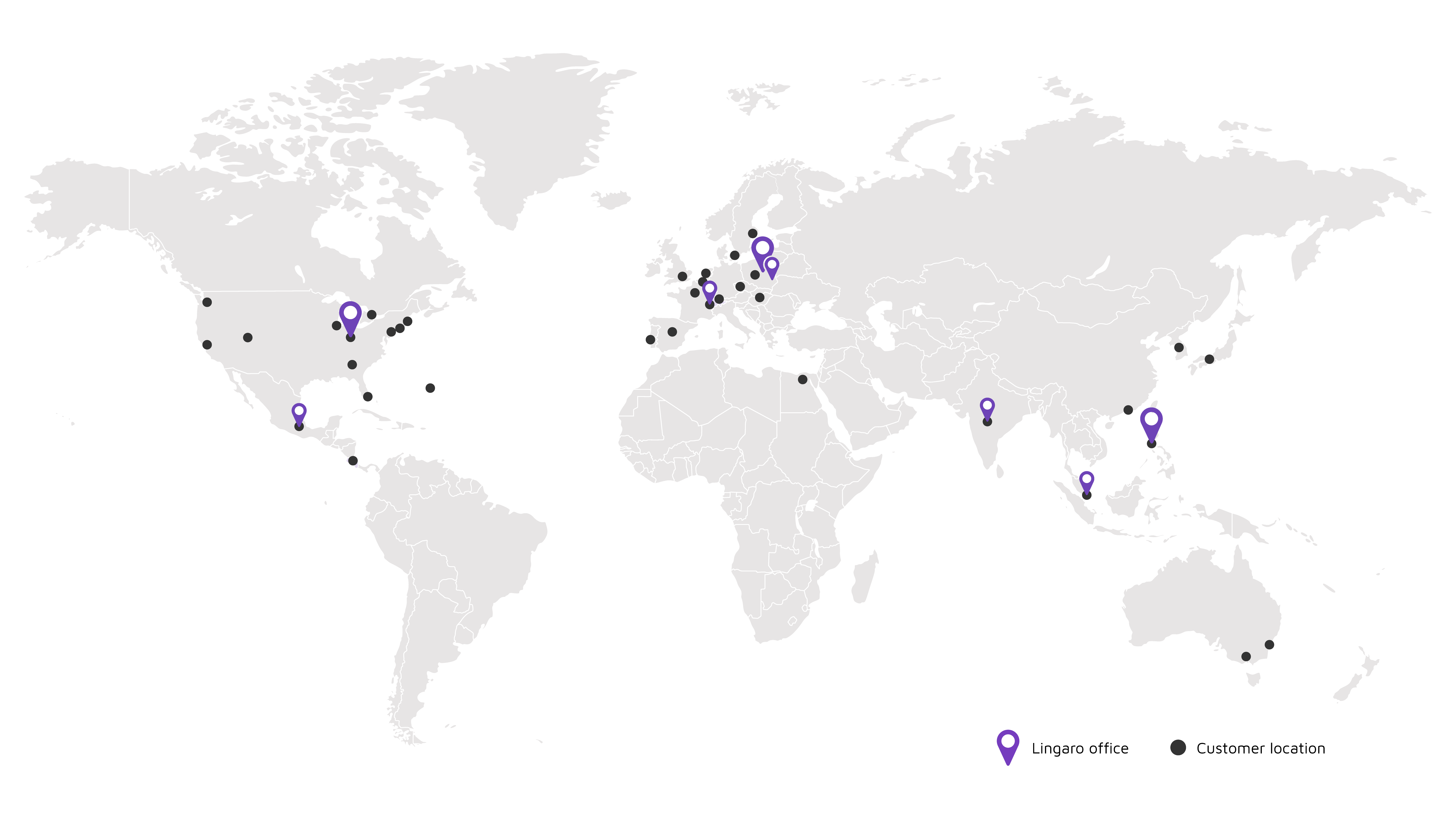 Unlock the power of data
and analytics in every direction.
Lingaro is a business intelligence and analytics firm, working with Fortune 500 companies and global brands to engage their customers more deeply and drive exceptional performance. Lingaro translates and transforms data into opportunities and digital solutions that solve real-world problems.

eBusiness Institute (eBI) weaves innovation-driven marketing intelligence with first-class digital strategy. eBI provides end-to-end e-commerce and marketing technology services that help leading global brands derive greater value from their marketing investments.
We're trusted by Fortune 500 companies
and global brands.
14+
years of experience in data and analytics
1,400+
business experts and technical innovators on board
500+
business intelligence solutions delivered and maintained
73+
tools, technologies, and analytics platforms mastered
30+
countries where our solutions are deployed and deliver value
30+
nationalities working together across the world
When every advantage counts, we turn
data and technology in your favor.
Faster Time to Value
Lingaro's adoption-first approach involves defining strategic requirements and building a road map for implementing and expanding solutions for specific business needs. This inspires early user adoption, which helps businesses quickly achieve value, maximize ROI, and gain competitive advantage.
Intelligent Decision-Making
From raw data to actionable insights and everything in between, Lingaro covers the entire enterprise data journey. Lingaro's solutions are complemented by AI, machine learning, and advanced analytics — enabling faster, better, smarter, and more accurate decisions, workflows, and business processes.
Experience-Driven Data Stories
Value and vision might be the heart of analytics, but meaning and user experience are its soul. Our unique blend of technical knowledge and business expertise enables us to create solutions that empower people to tell data stories that contribute to the bottom line.
Flexibility and Scalability at Speed
DevOps engineers are actively involved in the design, security, and performance of our solutions. This enables us to build enterprise applications that better manage traffic volume, have higher security levels, and can be scaled and extended for future development.
Single Source of Truth
We help organizations overcome the challenges of organizing disparate and multiple sources of data, fostering collaboration, and improving data accuracy and accessibility. We integrate all these into a single high-availability system, powering a unified data strategy shared across the business.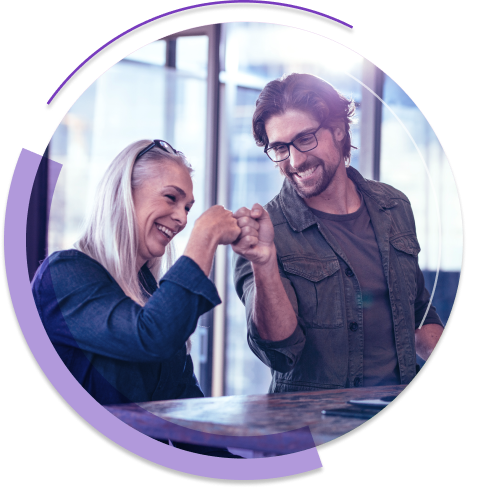 Our Core Values

Technology Excellence

Customer Focus

Collaboration

No Barriers

Autonomy
We are award-winning and
globally recognized.
Gartner Peer Insights Recognition
Lingaro is recognized as Strong Performer in
Gartner Peer Insights "Voice of the Customer" in 
data and analytics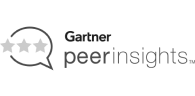 Procter & Gamble Recognition
P&G recognized Lingaro as one of its top-performing external business partners through their prestigious Partner of the Year award.

Great Place To Work®-Certified
Through Lingaro Philippines, we earned the industry-recognized Great Place to Work® certification, reflecting our people's trust in our core values.

Forbes Diamonds Recognition
Forbes ranked Lingaro among prestigious companies with the most increased revenues in 2015 and 2016 (PLN 5 – 50M) and 2020 (over PLN 250M).

Microsoft Azure Partner of the Year
Lingaro was named Microsoft Poland's Azure Partner of the Year in 2018 for our outstanding innovations and technology solutions.

EY Polish Contest Finalist
Lingaro co-founders Tomek Rogucki and Sebastian Stygar were finalists in the prestigious 2017 EY Global Entrepreneur of the Year Awards.

ISO/IEC 27001-Certified
Our stringent data management and information security management system (ISMS) fulfills all client requirements and keeps security our top priority.


Solution Integrations and Technology Expertise

Our Offices