Jobs Openings
Select office location:
Poland
India
Philippines
Mexico
Other
Key Facts
Specialization
Business Intelligence, Data Analytics and Big Data
Technologies
Azure, AWS, Oracle, Microsoft, SAP, Teradata, Big Data, Artificial Intelligence, Tibco, Power BI, Qlik, Domo and many more
Offices in
Poland – Warsaw and Lublin, Philippines – Manila, USA – Cincinnati, India - Bengaluru
Global clients
We work with global enterprises in a variety of industries, around the world
1500
Happy Lingarians on board

Core Values
We are a values-driven company. Our core values guide us as we build a workplace that we are proud of while staying true to ourselves, our colleagues, and our customers. These values are behind everything we do, from making strategic decisions with partners to hiring people who belong here and promoting top performers.
Our core values are key factors to our company's continued success. In your professional capacity as a Lingarian, you are expected to always abide by them.
Technology excellence is in our DNA. We lead the way by harnessing the power of data and innovation to transform the businesses that we work with.
Client satisfaction is our priority. We go an extra mile to exceed expectations. Our can-do attitude, top expertise, flexible approach and dedication build trust.
By fostering kindness, loyalty and respect in our diverse community, we build strong relationships. We can always count on mutual help within our capacity to achieve Lingaro's goals.
We cherish a culture of open communication and direct contact, from interns to executives. We believe in sharing ideas, knowledge, and inspiration, without unnecessary bureaucracy.
Upholding the highest standards of ethics, integrity, and professionalism, we are entrusted with significant freedom to advance the best interest of Lingaro and our customers.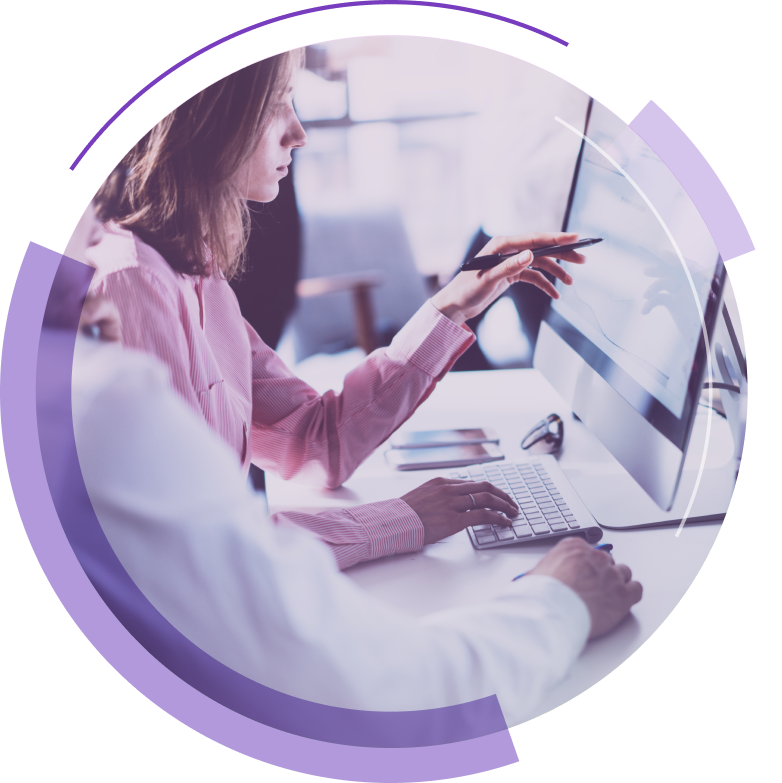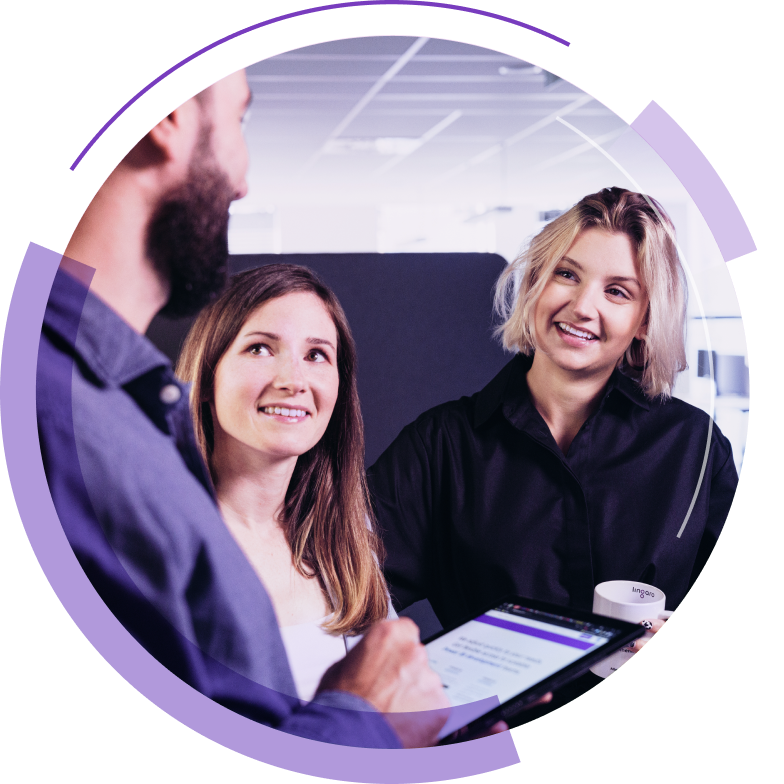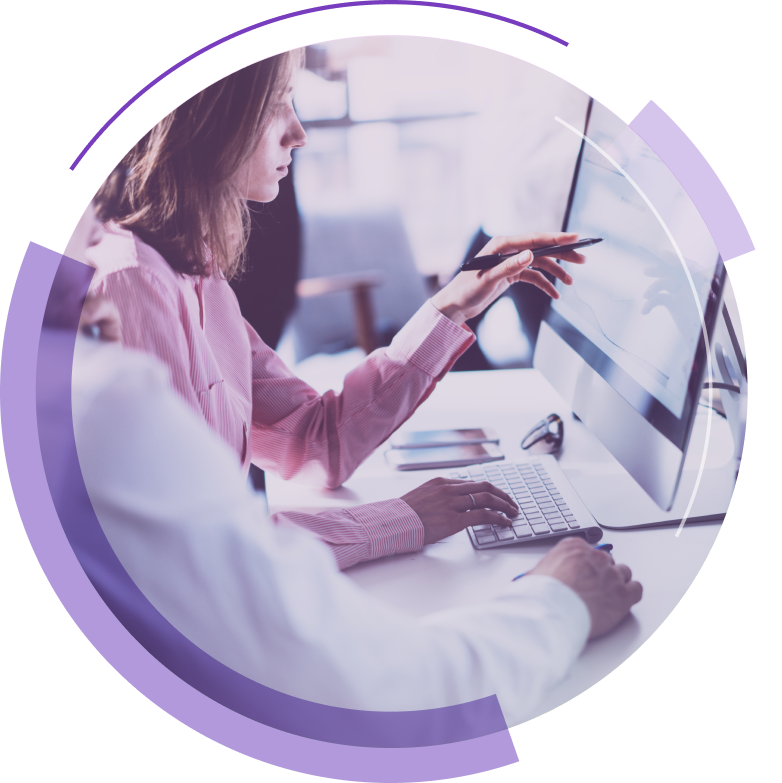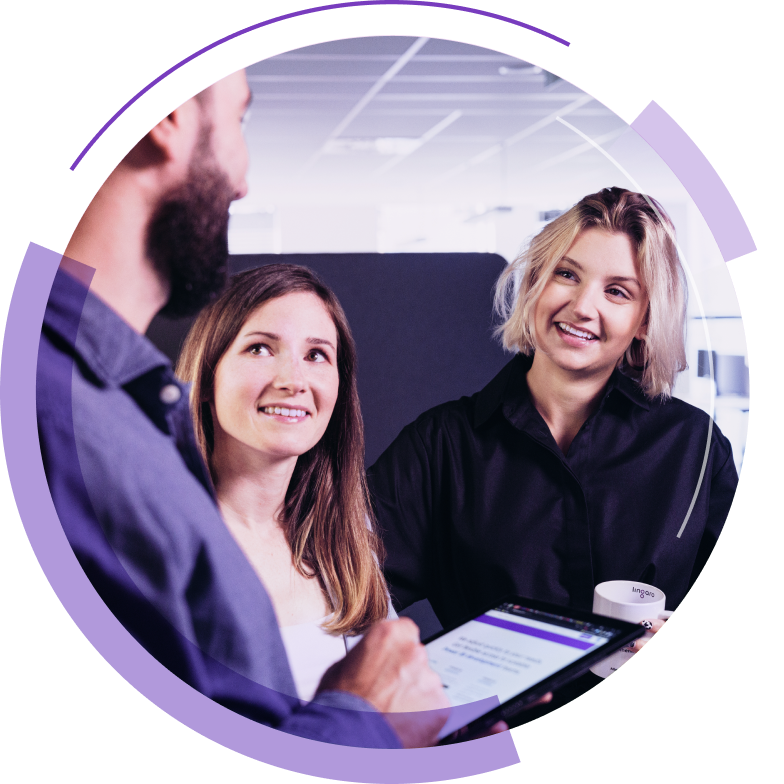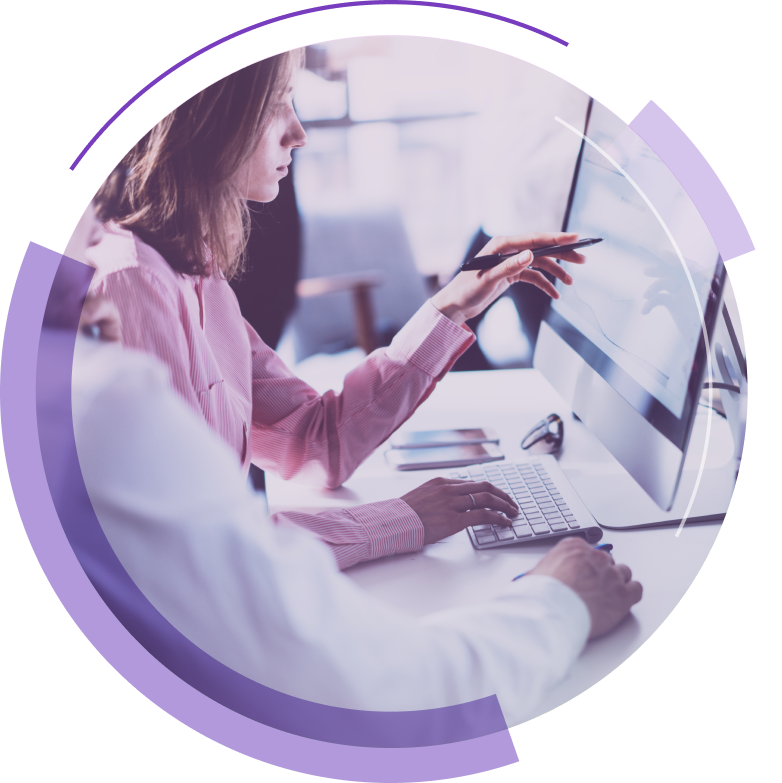 How We Live Our Core Values
As a values-driven company, we make our core values part of everything we do, from hiring to promotions and business-related topics. What's it like to do values-driven work with us? Find out in this short video!
1500
happy Lingarians on board
30%
of Lingarians are women
76%
of managers are internal promotions
70+
technologies mastered
25+
partnerships with technology companies
145+
internal training sessions per year
Technical certification support
Clear career path
On-the-job trainings, workshops, and conferences
Challenging global projects for corporate customers
Cutting-edge technologies like Spark, Hadoop, AWS, Azure, Google, Domo, Tableau, Qlik, Spotfire, and Power BI
Dynamic, result-focused work environment
Incentive to act independently
Challenging global projects for corporate customers
Flexible working hours
B2B and employment contract options
Flexibility regarding remote work
Technical certification support
Clear career path
On-the-job trainings, workshops, and conferences
Challenging global projects for corporate customers
Cutting-edge technologies like Spark, Hadoop, AWS, Azure, Google, Domo, Tableau, Qlik, Spotfire, and Power BI
Dynamic, result-focused work environment
Incentive to act independently
Challenging global projects for corporate customers
Flexible working hours
B2B and employment contract options
Flexibility regarding remote work
Growth
Technical certification support
Clear career path
On-the-job trainings, workshops, and conferences
Challenging global projects for corporate customers
Innovation
Cutting-edge technologies like Spark, Hadoop, AWS, Azure, Google, Domo, Tableau, Qlik, Spotfire, and Power BI
Dynamic, result-focused work environment
Incentive to act independently
Challenging global projects for corporate customers
Choice
Flexible working hours
B2B and employment contract options
Flexibility regarding remote work
Wellness
Perks
Atmosphere
Private health insurance for you and for your family
Multisport membership cards for you and for your family
Sports-friendly approach with company-sponsored running and football events
Ergonomic work environment
Large selection of tea and coffee
Non-corporate atmosphere
Diverse, inclusive, friendly, and supportive community united around Core Values
According to a survey, 94% of Lingarian respondents would recommend working here
Private health insurance for you and for your family
Multisport membership cards for you and for your family
Sports-friendly approach with company-sponsored running and football events
Ergonomic work environment
Large selection of tea and coffee
Non-corporate atmosphere
Diverse, inclusive, friendly, and supportive community united around Core Values
According to a survey, 94% of Lingarian respondents would recommend working here
Wellness
Private health insurance for you and for your family
Multisport membership cards for you and for your family
Sports-friendly approach with company-sponsored running and football events
Perks
Ergonomic work environment
Large selection of tea and coffee
Atmosphere
Non-corporate atmosphere
Diverse, inclusive, friendly, and supportive community united around Core Values
According to a survey, 94% of Lingarian respondents would recommend working here