Fast-track your B2B e-commerce
We'll create a blueprint for your B2B success: an RFP documentation that includes business analysis, budget estimations, and actionable road map to jumpstart your project.

Our strategy covers the entire B2B e-commerce journey:
Detailed and documented
project scope
Clear technology
recommendations
Workload, time, and
budget assessment

Competitive edge
We enable businesses to deliver better B2B experience — from end to end and at scale.
High end user adoption
Empower your users to intuitively work with the platform and ensure higher conversion rates.
Ease of integration
Create a platform that integrates different business functions and existing software solutions.
Future-proof
Build a modular and composable architecture that can take on complexities as well as new channels, products, shipments, and payment methods.
Scalable and flexible
Enable the platform to scale the technology and architecture to be prepare for fast business growth.
Why partner with Lingaro?
40+

markets
Implementations delivered in the US, Europe, Asia, and Latin America
50+

global brands
Projects built for leading global enterprises
Multiple
verticals
Solutions used in food, beauty, manufacturing, chemicals, horeca, pharma, and medical equipment industries
Technology
integration
Extensive experience adapting and incorporating platforms such as SAP, Microsoft Dynamics, and logistics systems
Digital Commerce for B2B Platforms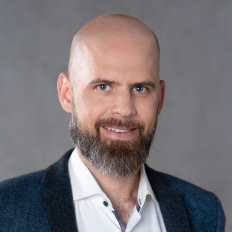 Michał Wojciechowicz
Business Development Manager
+48 662 573 868 michal.wojciechowicz@lingarogroup.com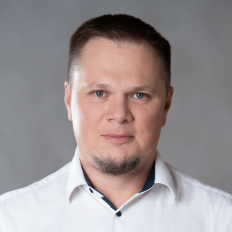 Krzysztof Jagliński
Digital Commerce Sales Director
+48 509 961 481 krzysztof.jaglinski@lingarogroup.com

We are proud to work with