BI Product and Market Analysis
We provide market overviews and in-depth analyses of business intelligence (BI) tools that organizations want to explore.
BI Product Simulation
We help validate or challenge the business's buying decisions through near-real-time simulations using recreated data.
360-Degree Diagnostics
We analyze the business's needs and environments to create, transform, and implement data solutions and strategies.
Data-Driven Strategy
We help organizations advance maturity in analytics and ensure that data is accessible, unified, trusted, and secure. Learn more
Data Platform Assessment
We review architectures and give actionable road maps for identifying technical requirements and moderninzing solutions.
Use Case Delivery
Our unique use case delivery model analyzes the feasibility and value of use cases to design, deploy, or scale data solutions.
Technology-Agnostic
We orchestrate tools and technologies around business needs and strategies, not the other way around.
Unique 'MERC' Approach
We unite key areas in data strategy: market trends, experience in the industry, and reality/capability check.
4D Framework
Our distinct 4D approach — diagnose, design, deliver, disseminate — covers the entire data transformation journey.
Trusted Experts
Global enterprises are confident in our business expertise and technical know-how.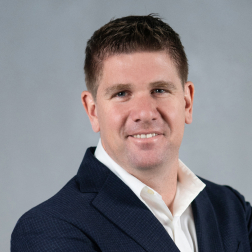 Carlos Navarro
Senior Director of Technology
Consulting Practice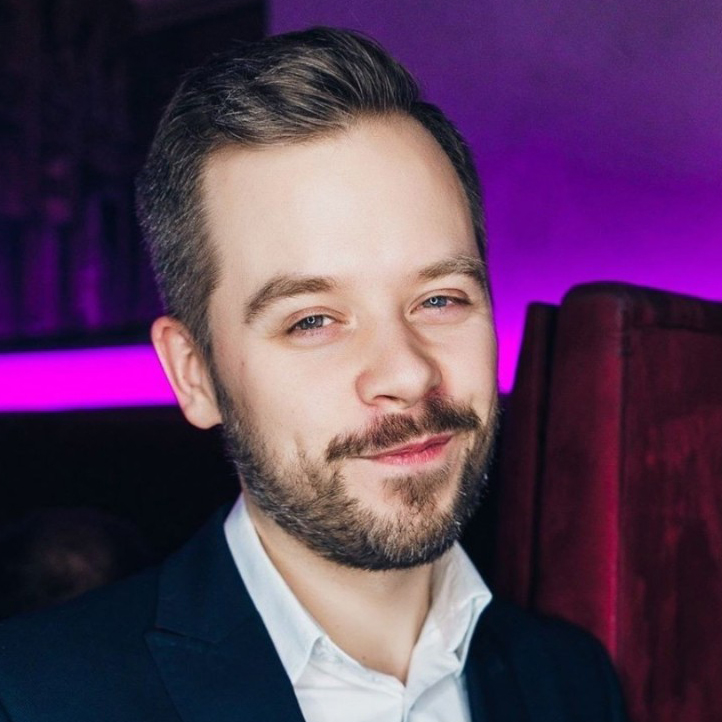 Rafał Kun
Lead Consultant
Data Transformation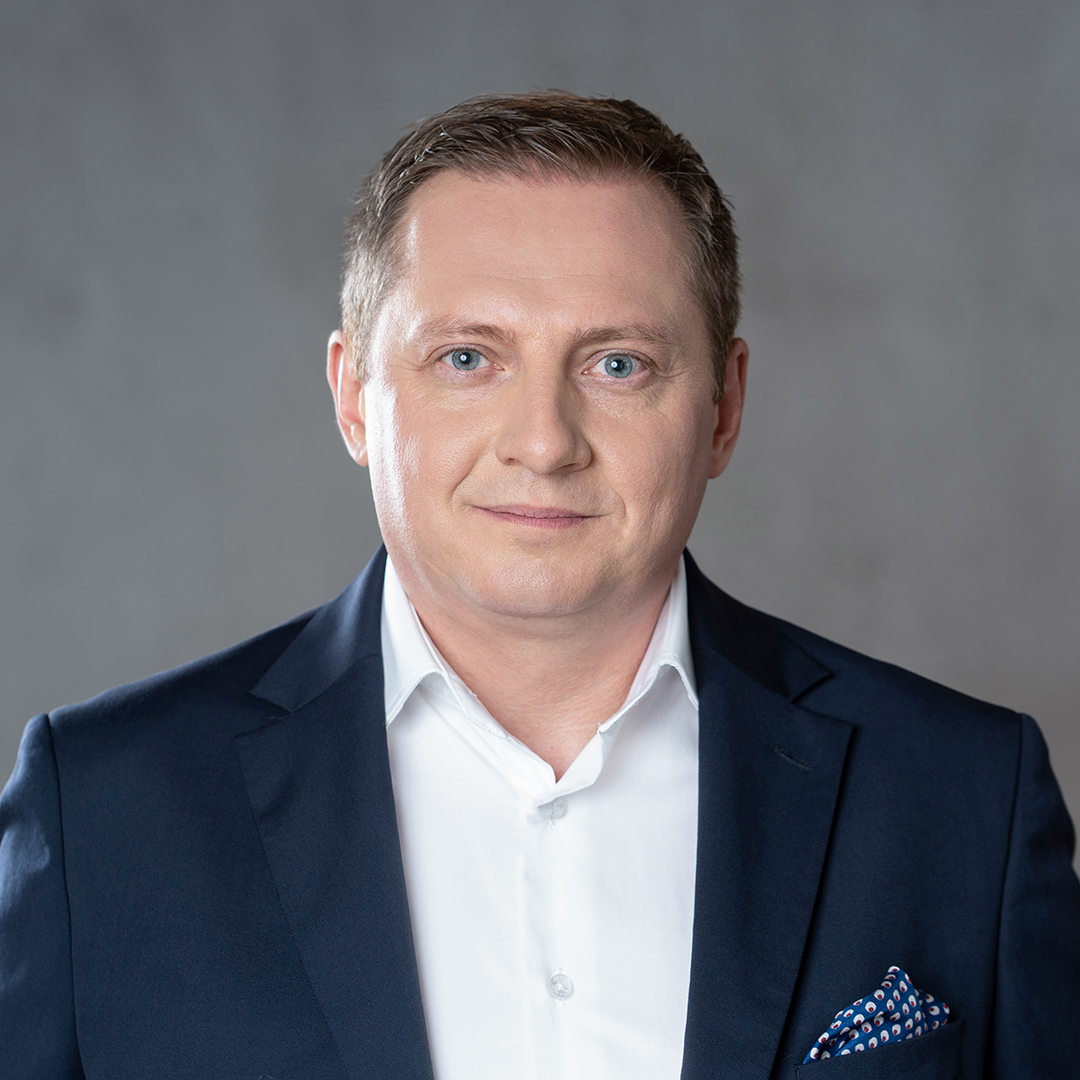 Jacek Warchoł
Director of Supply Chain
Analytics Practice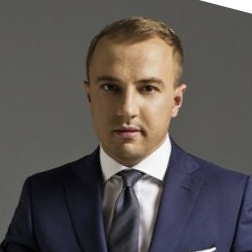 Michal Jablonski
Head of Practice
Consumer Analytics