Strategic Consulting
We align your IT practices and organizational culture with Agile development. We optimize operational processes and tools to manage digital transformation initiatives and adapt to ever-evolving customer demands and highly competitive market.
E-Commerce Strategy
We pave a development road map for the company's B2C or B2B e-commerce platform. We combine business and technical expertise to redefine IT and development practices that empower the company to effectively manage its IT assets, suppliers, and projects.
IT Architecture Design
We build the technical foundations of your solutions by deeply analyzing each business architecture and all its components and figuring out which cloud environment fits your business best — whether you're creating a new platform or migrating an existing one.
UI/UX Prototyping and Design
We design e-commerce stores, systems, and platforms for all markets and customers, all drawn from detailed user experience (UX) analysis. We optimize their intuitiveness, ease of search and speed as well as create business processes that cover the entire customer life cycle.
E-Commerce Development
We develop B2B and B2C e-commerce systems embedded with solutions such as customer relationship, product information, and warehouse management as well as enterprise resource planning and point of sale. We also build marketplace solutions that integrate with platforms such as eBay, Amazon, and Allegro.
24/7 Support and Maintenance
We provide our partners with 24/7 support around the world. We enforce a zero-downtime policy: We've established our offices on two continents to proactively and quickly respond to the business needs of our partners and customers.
Industry Experts
We have over 12 years of experience in the market with a portfolio of international projects and a network of global partners.
Technology-Agnostic
Our extensive technical experience gives us gainful insights into modern technologies and tools needed to digitally transform businesses.
Value-Driven
Our deep industry knowledge enables us to build solutions that can help reach new customers, penerate new markets, and find opportunities to scale.
Analytics-Enabled
Each element of e-commerce solutions is backed up by real-world data, such as analyzing consumer behaviors using attribution models.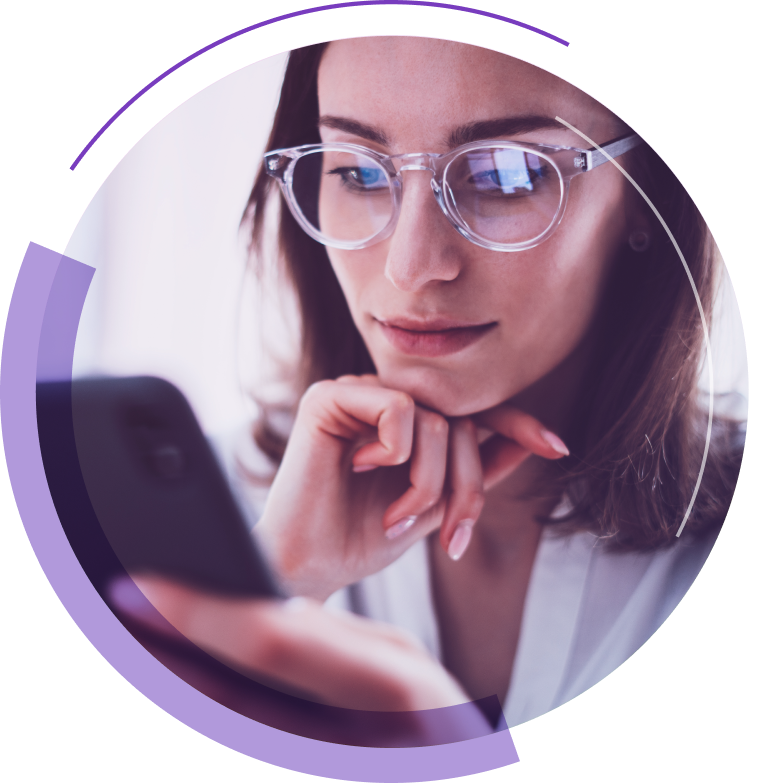 Case Studies
Advanced e-commerce system enables expansion of business to 15 countries in Europe and North America
Client: International distributor of designer handles for cabinets and doors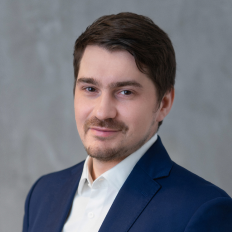 Roman Baluta
Digital Commerce Head of Practice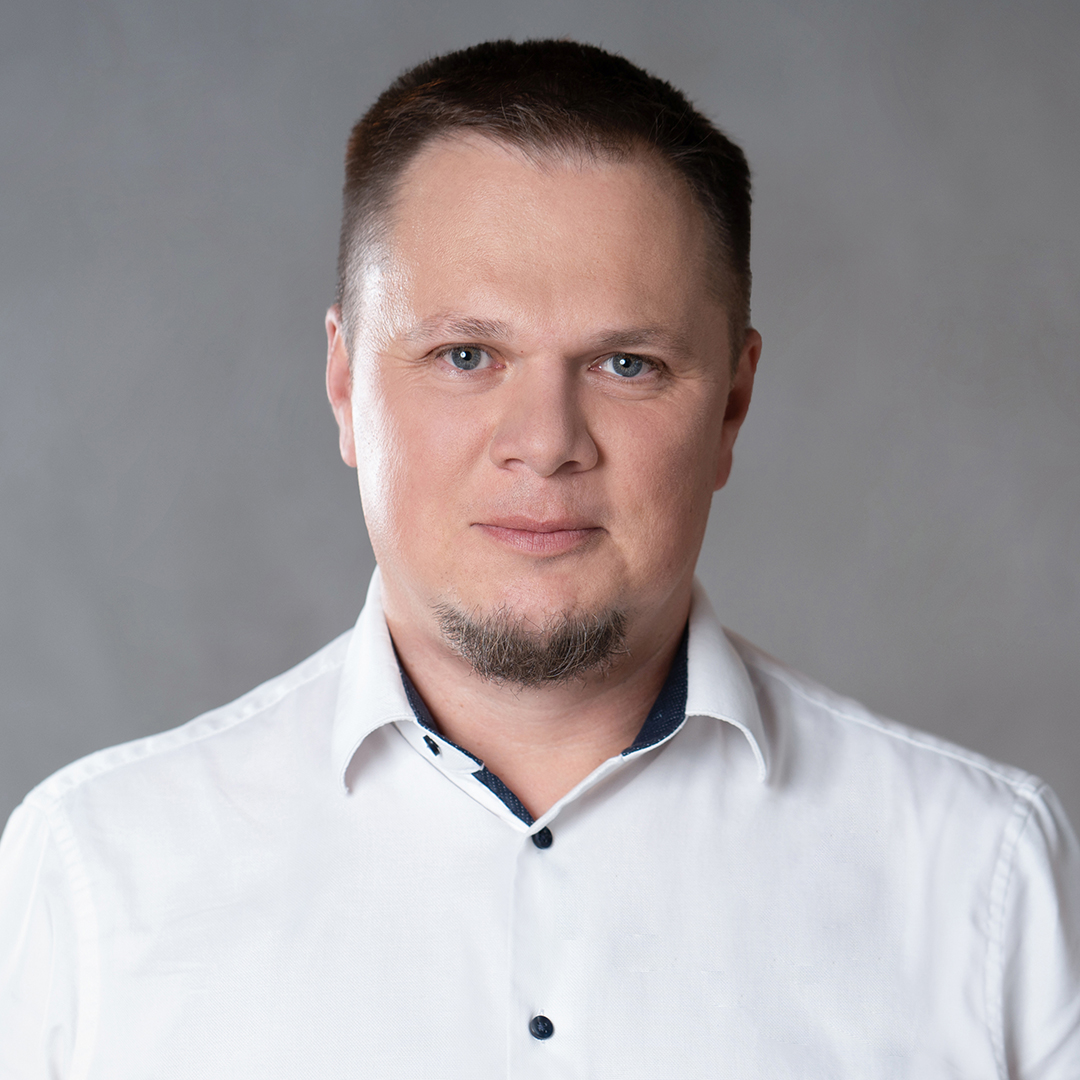 Krzysztof Jagliński
Digital Commerce Sales Director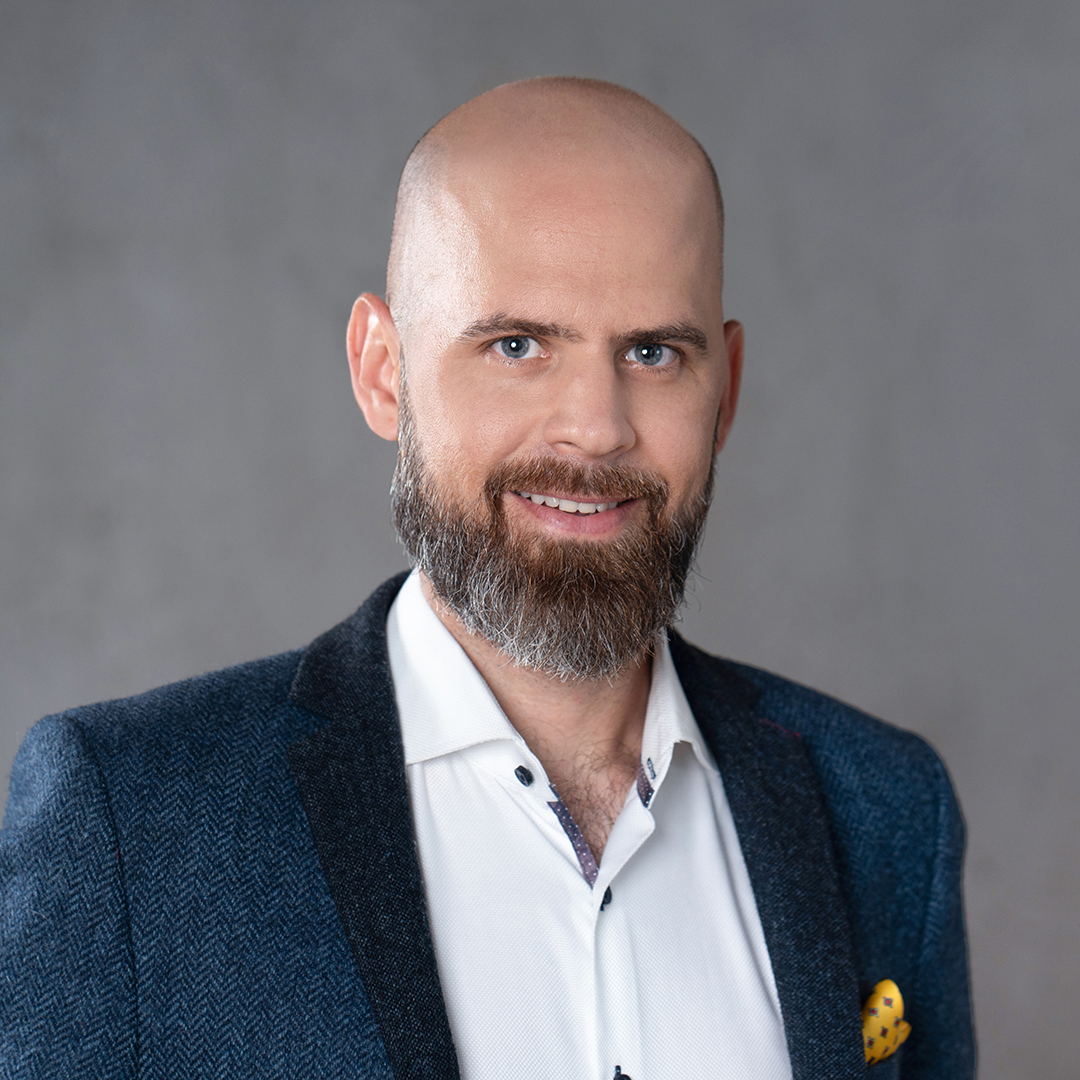 Michał Wojciechowicz
Digital Commerce Business Development Manager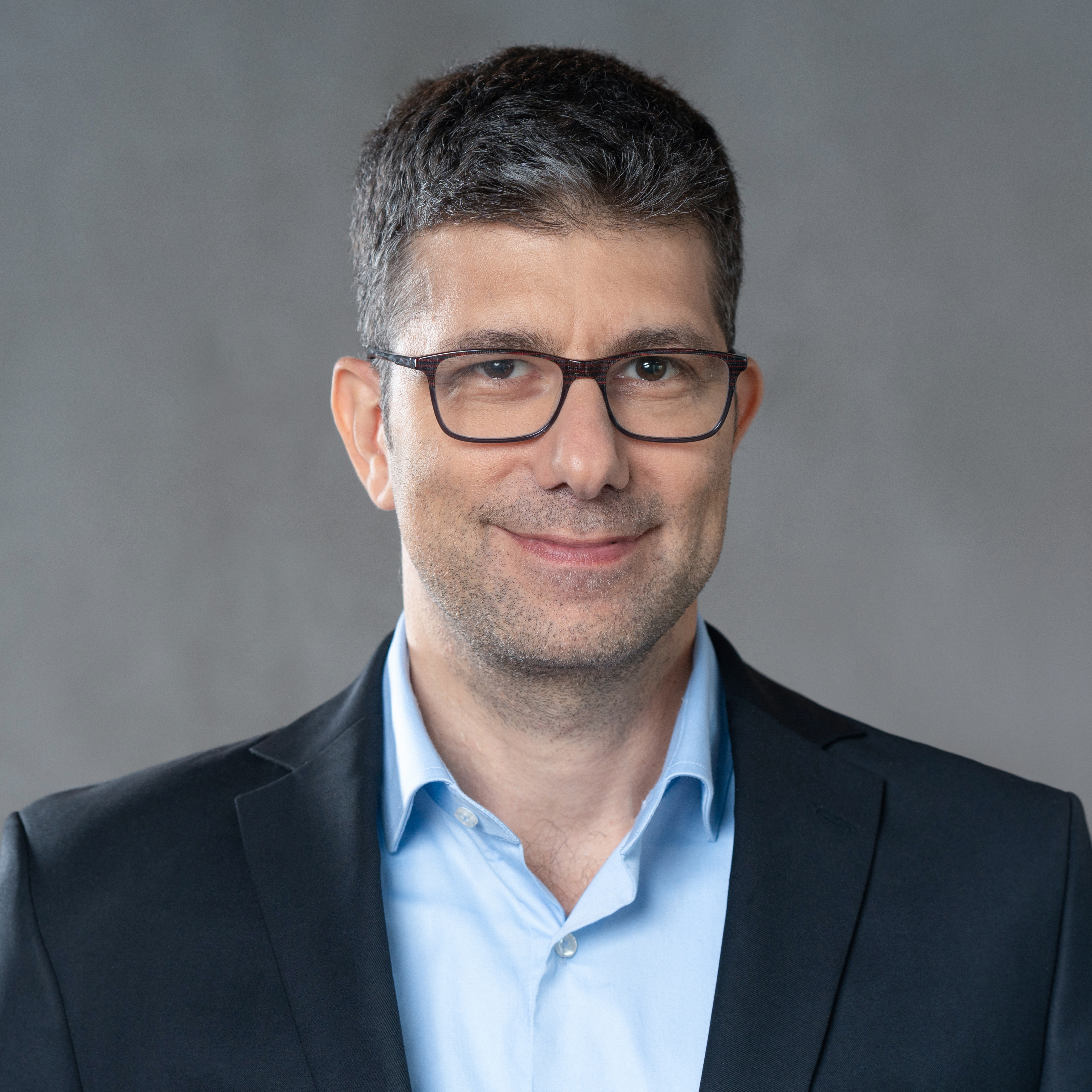 Mert Burian
Digital Commerce Senior Account Director