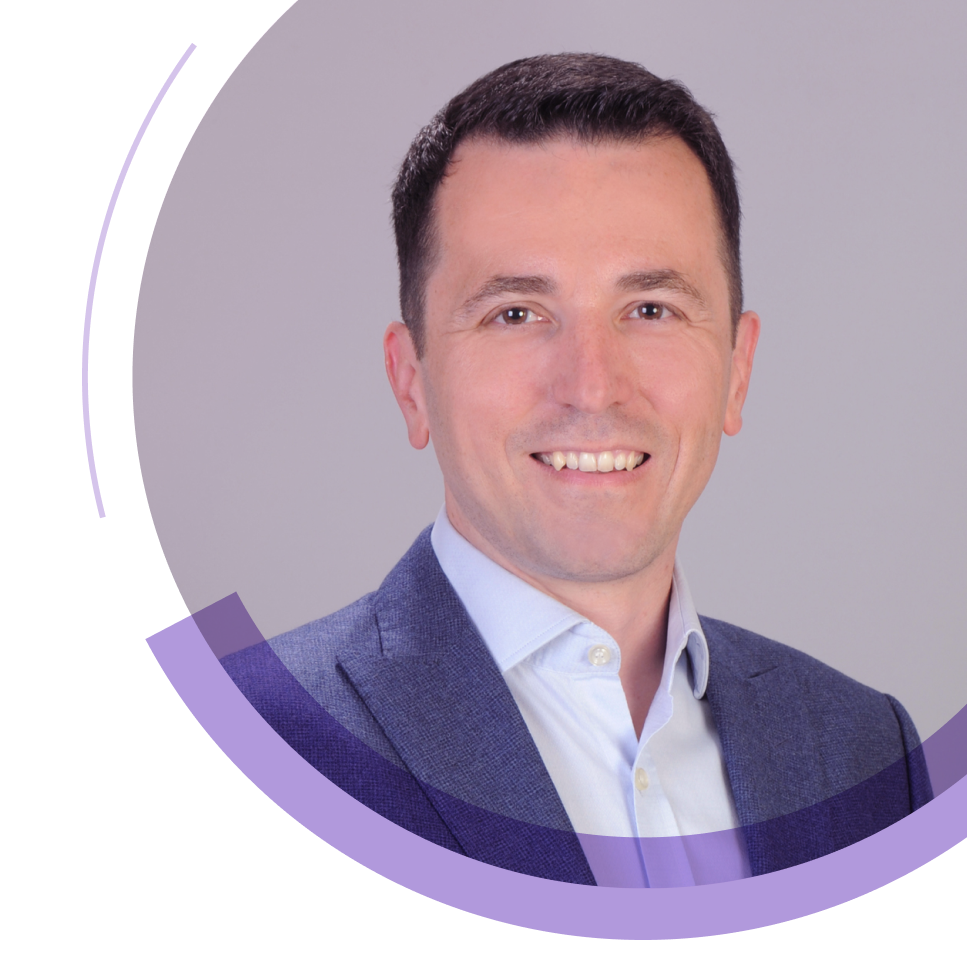 Emre joined Lingaro Group in 2023 in the dual roles of Chief Revenue Officer and Chief Operating Officer. He is a highly accomplished technology and business executive with more than two decades of data-driven transformation experience gained at renowned global organizations like P&G, HP, Hewlett Packard Enterprise, and most recently DXC, where he served as Vice President of Analytics and Engineering for the EMEA region.

With a strong customer focus and innovative mindset, Emre drives comprehensive revenue strategies, accelerates growth, and ensures operational efficiency at scale as we continue to evolve in the increasingly competitive market for end-to-end data services. Emre sincerely believes that when data and technology are utilized the right way, they can help people address key challenges they face with regards to business, society, and our planet. His passion lies in unlocking the full potential of talented teams through curating environments and fostering partnerships that enable them to thrive.

He holds an MBA from Vlerick Business School and a BS in Electronic Engineering from Uludag University.