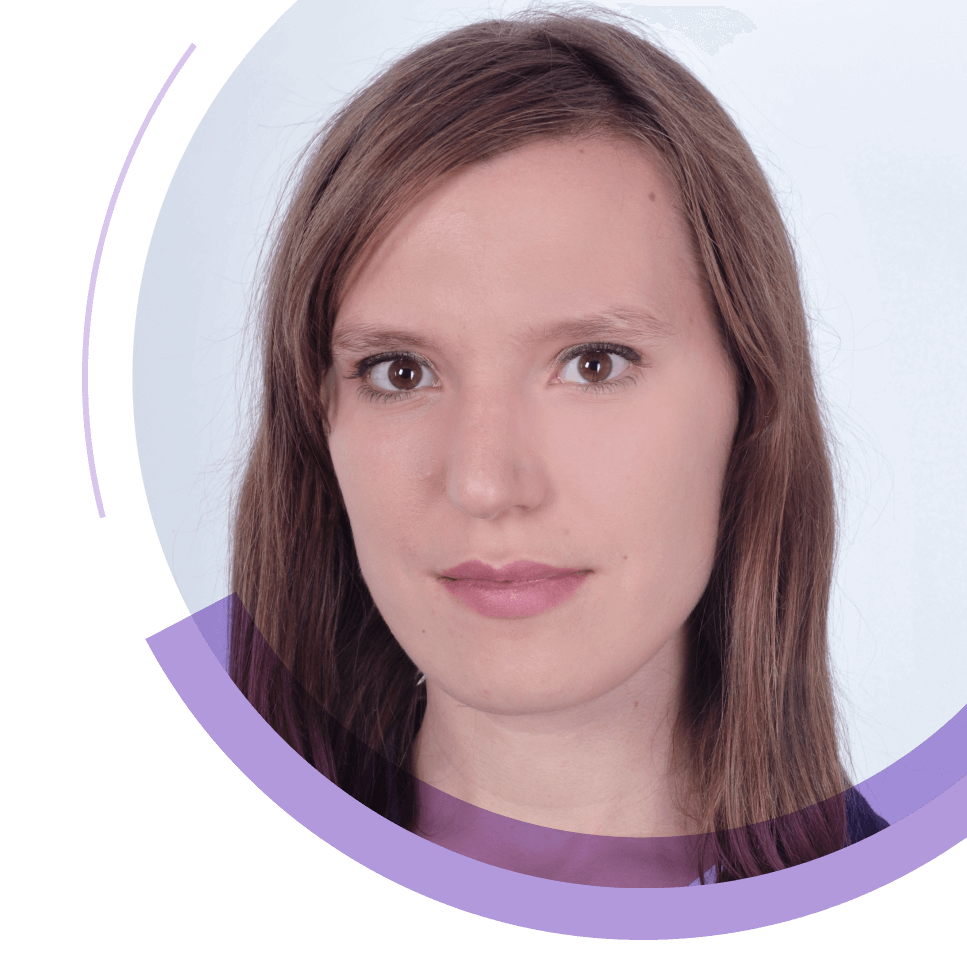 Agnieszka is a data scientist with over 5 years of hands-on experience in delivering augmented analytics, forecasting, and business analysis projects, primarily for the FMCG industry. She's passionate about generating insights and explaining data to business users using algorithms. Understanding dependencies between processes, analytical thinking, and customer focus are her key strengths.
In her work she loves cooperating with people all over the globe with diverse backgrounds and cultures. She believes that diversity in the workplace is beneficial for everyone.
She graduated with a degree in Quantitative Methods in Economy and Information Systems from the Warsaw School of Economics.