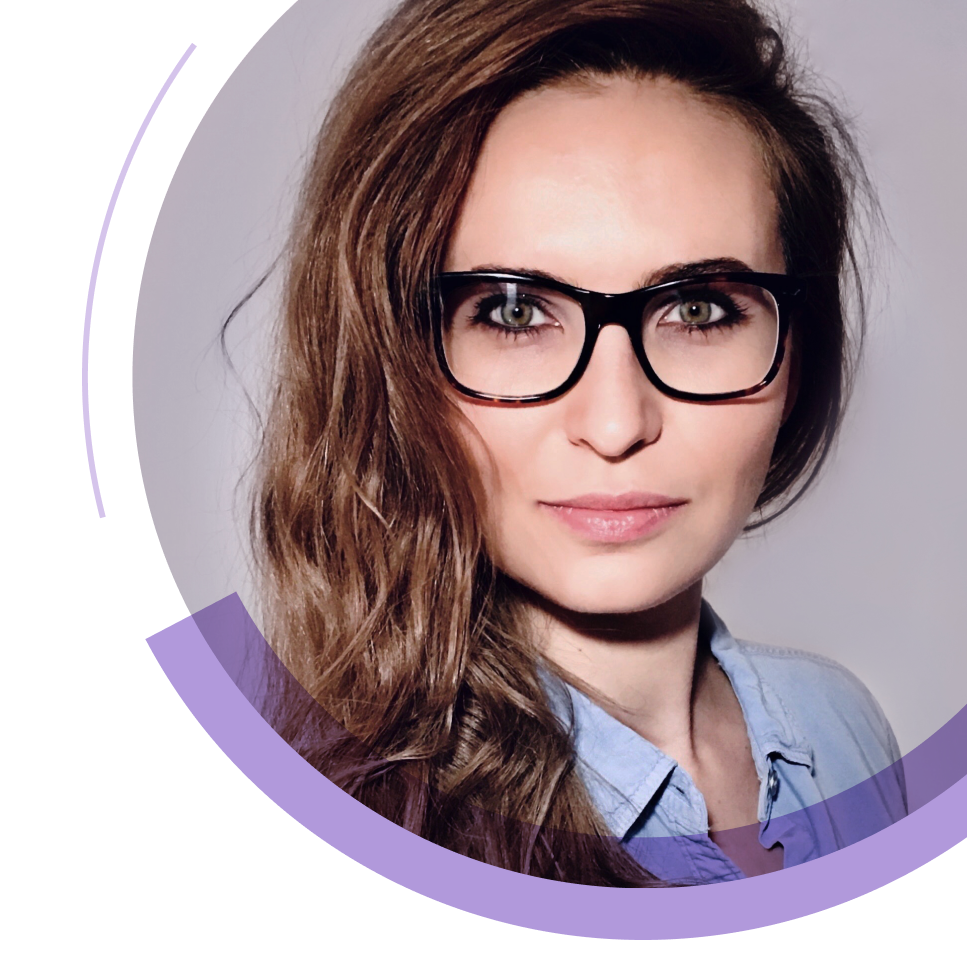 Paulina joined Lingaro Group in 2023 as Head of Transformation and Strategy. Paulina brings over 15 years of experience in corporate and market strategy, business design, and organizational transformation gained in roles at global professional services firms and management consultancies like EY and PwC.

In recent years, she has primarily focused on complexity reduction, operating model transformation, change management leadership, effective collaboration among dispersed teams, and strategic applications of design thinking and inclusive decision-making.

Paulina is an avid learner with interests in emerging trends, the future of work, and the modern workplace. She holds a Master's Degree in Economics from the Poznan University of Economics and Business.