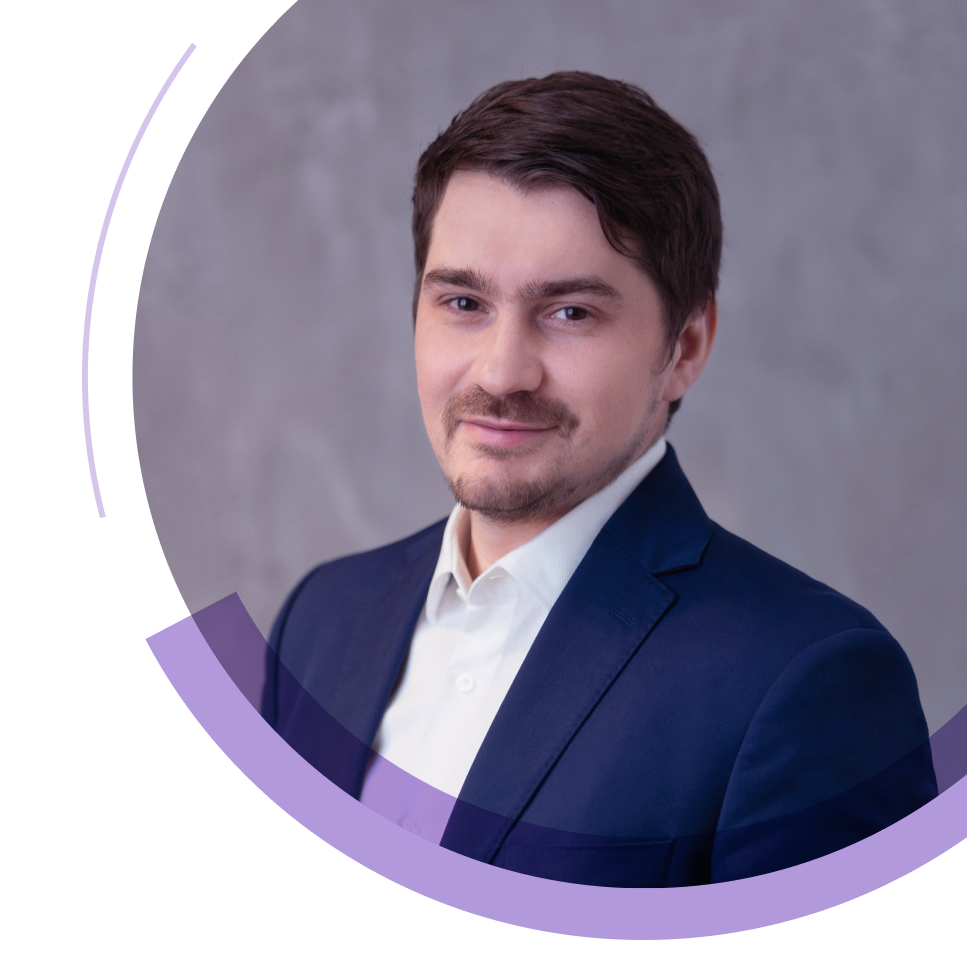 Roman leads the Digital Commerce Practice, which provides the Lingaro Group's delivery, sales, and customer teams with digital economy business and technical expertise. Together with his team, Roman is also shaping the Group's future Digital Commerce offerings and go-to-market strategy.
Roman joined the Lingaro Group in 2018 as the CEO and founder of ORBA, which was acquired by the Group that year. Under his leadership, ORBA worked on high-scale B2B and B2C/DTC eCommerce projects for Fortune 500 companies across the CPG, DIY, food, and retail industries in the US, Europe, and Asia.
Roman is a graduate of the Warsaw University of Technology and received a scholarship to study at Diderot University in Paris. Since 2014 he has been an active member of the Supervisory Board of the Polish Chamber of Digital Economy.