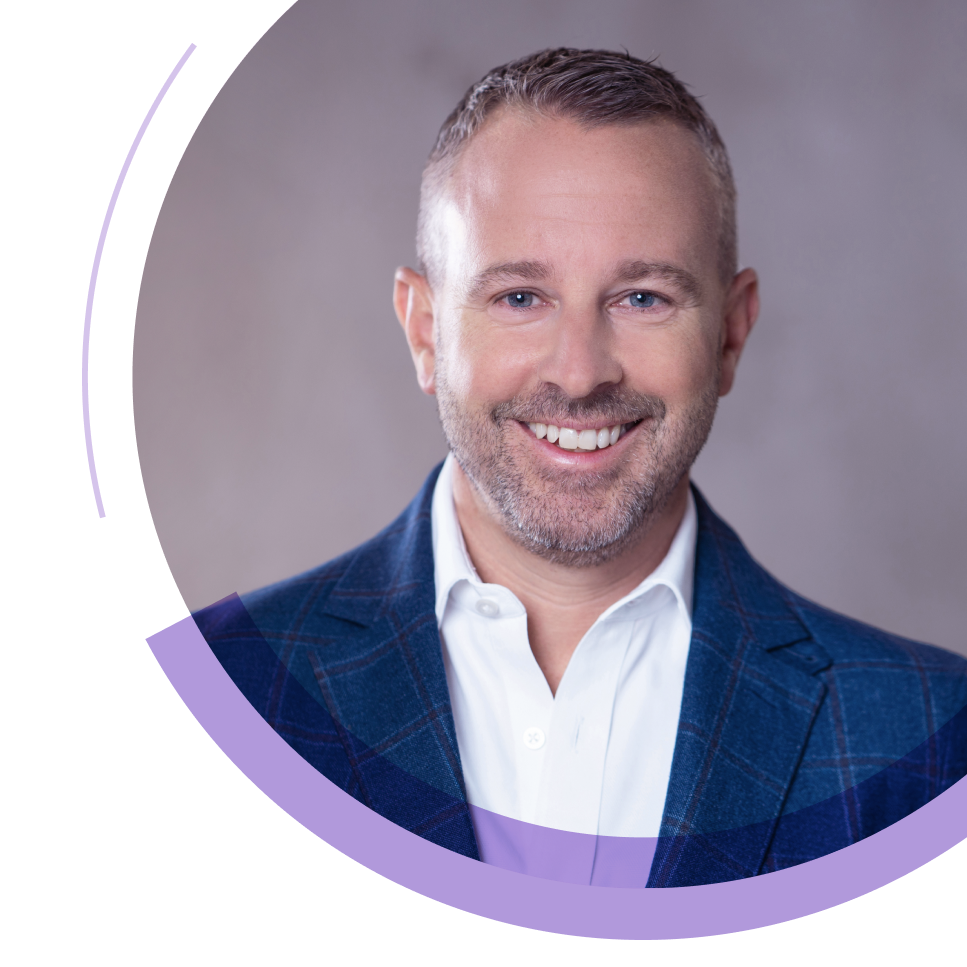 Sam joined as Lingaro Group CEO from Luxoft, where he spent over five years leading the consistent growth of the Digital Engineering & Diversified Industries business unit. There, he built strong commercial relationships, enabling clients to innovate, adapt, and digitally transform in dynamic, data-driven environments across a broad portfolio of industries, including retail and consumer goods, telecommunications and media, healthcare and life sciences, energy and manufacturing, and travel and hospitality. Previously, Sam spent over a decade at Novartis in increasingly senior IT and CIO roles, leading numerous technology implementations, transformations, and organizations in Europe, Asia, and the US.
Sam is a globally minded leader with a strong focus on building diverse teams, fostering good collaboration, and facilitating open communication. He is passionate about developing high-performance environments where talented professionals can thrive and fulfill their potential.
Sam is a British national based in Basel, Switzerland. He holds a master's degree (MEng) in Aerospace Engineering at Bristol University in the UK and Paul Sabatier University in Toulouse, France.