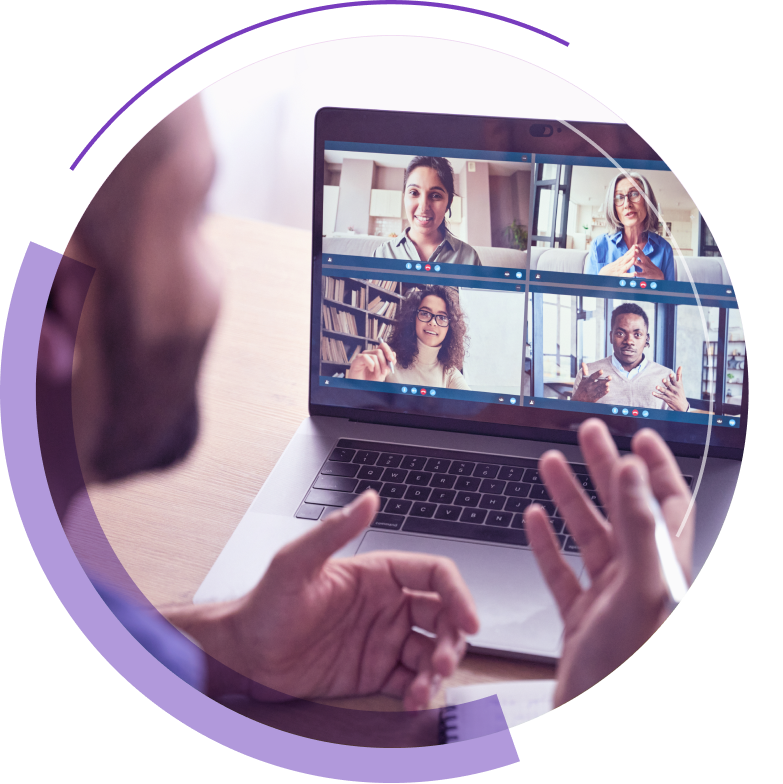 Join.
Learn.
Grow
our values-driven community
1400+
happy Lingarians on board
30%
of Lingarians are women
Lingarozone
Diverse, inclusive, friendly, and supportive community united around Core Values
According to a survey, 94% of Lingarian respondents would recommend working here
A truly international setting with 7 offices in 6 countries
Join.
Learn.
Grow
with a can-do attitude
20+
certified technology partnerships
150+
training sessions every year
Work with and learn from top experts solving global data challenges
Experience technical excellence by applying 80+ technologies to real-world challenges
50+ Microsoft Competency Center meetings per year
Lingarians earned 150+ new cloud technology certifications in 2020
Great community support along your learning path!
Join.
Learn.
Grow
as you shape the data-driven world
Progress
The world is on exciting journey to the data economy. At Lingaro, you'll help drive it!
Our solutions deliver value in more than 30 countries
We work with Fortune Global 500 enterprises
Join if making an impact and solving key global data challenges sound exciting
Jobs Openings
Select Category:
Don't see a good fit above?
Maybe a Consultant from our Group can recommend you?
Apply here
The information on personal data processing can be found HERE in English or HERE in Polish
Meet some of your future colleagues...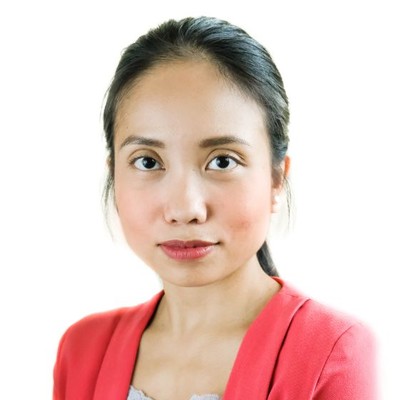 Fe Johanna Sanosa
Team Leader
At Lingaro, we are all encouraged to take charge of our careers! We are given avenues not only to capitalize on our existing strengths but also to develop new ones at the same time. Lingaro promotes a friendly culture of growth and learning, and people are always willing to share knowledge and lend a hand. The company provides trainings and certifications relevant to our current and future roles. Open communication is highly valued and emphasized to support seamless collaboration within and between teams.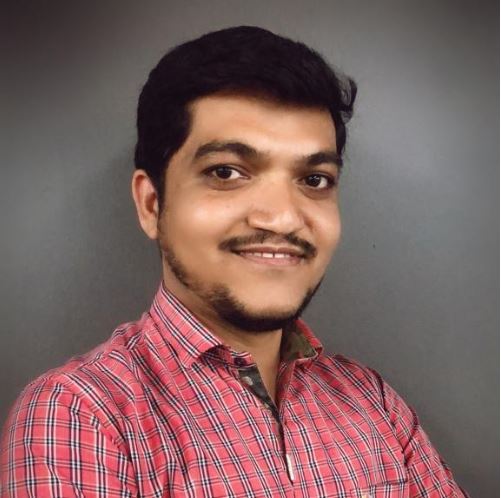 Gaurav Bothe
Data Engineer, Lead Consultant
Lingaro promotes a friendly atmosphere, work-life balance, opportunities for self-development, flexible working hours, and a high level of autonomy. It's a great environment for learning new skills as well as growing professionally and personally. We have plenty of challenging data and analytics projects, so you'll never lose interest. As Lead Consultant, I work on multiple projects to build and design the Azure-based data and analytics solutions and help clients solve data problems. I also get the free time to explore the new service and build the IPs. I enjoy working with my talented colleagues who are from different cultures and backgrounds.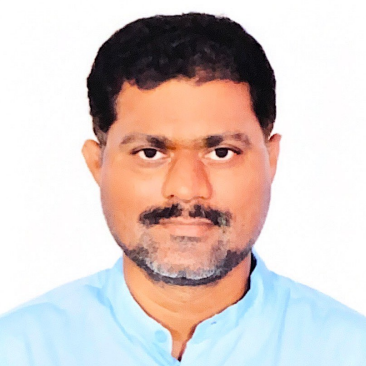 Ithapu Pavan Kumar
ML/AI Engineer, Lead Consultant
Lingaro is a great place to work. The culture is transparent, every employee irrespective of their position is respected and heard. It's innovative and disruptive, and has entrepreneurial mindset encourages the next generation of professionals to lead, design, and develop cutting-edge technologies. I have been with the organization for six months now and it has been a wonderful and exciting journey.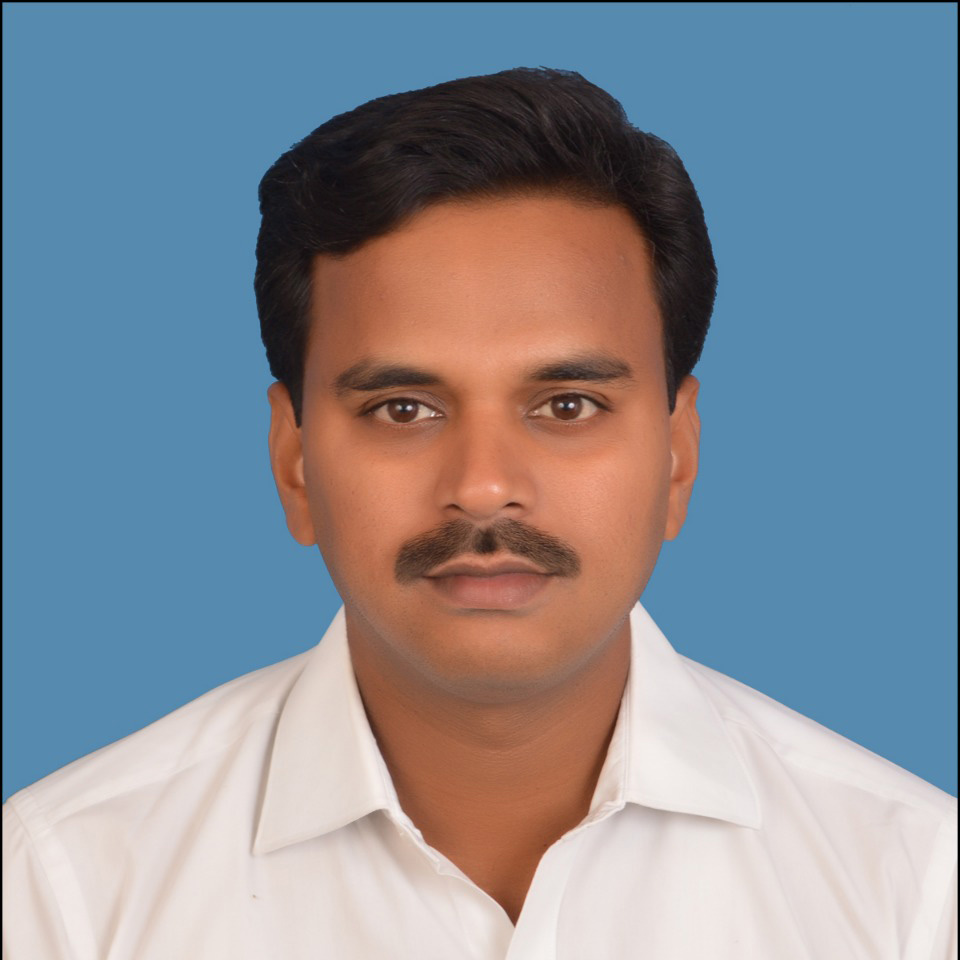 Sateesh Keerthi
SAP Developer, Lead Consultant
At Lingaro, we have a good workplace for learning new skills, an employee-friendly atmosphere, and work-life balance. I really enjoy working with colleagues exploring and using multiple technologies, and our teamwork is always aligned with the organization's values. Overall, it's a very professional experience with great processes and friendly and committed team.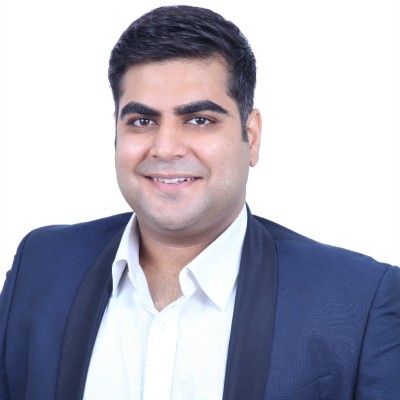 Anirudh Grover
Senior Project Manager
I joined Lingaro as Senior Project Manager and part of my role is to collaborate directly with clients globally and enable team to achieve key objectives and goals.
What I love the most about my job is the people I work with, and the freedom to create diverse methodologies of working that fit best for the organization. Lingaro promotes the culture to upskill and cross-skill its employees and provide a wide range of technical and business trainings and certifications.

On the industry's cutting edge