End-to-End Data Management
Our services cover the entire data life cycle and across different operating models, tiers, storages, and architectures.
Data Quality Management
We use a multidimensional approach to standardize quality — from preparing, profiling, cleansing, and mapping to enriching data.
Data Architecture
We provide and recommend the right tools, platforms, and technologies to ensure consistency, interoperability, and data lineage.
Data Stewardship
We adopt collaborative workflows for improving data integrity and defining models for validating and resolving errors in data.
Data Security and Privacy
We help standardize access and infuse controls to critical data assets as well as monitor and align their use with regulatory compliance.
Data Democratization
We help with creating rich catalogs that democratize data for everyone in the organization, enabling them to use the right data in ways they always need.
Center of Excellence
We have a center of excellence that brings together top talent, knowledge, and resources for data science projects.
DataOps-Enabled
Our Agile approach in implementing data architectures delivers consistent and automated data management.
ISO/IEC 27001-Certified
Our stringent data management standards apply security and access controls at each level and tier of data sensitivity.
Cloud-Native
We have over 14 years of experience in analytics, multicloud and hybrid environments, and big data projects.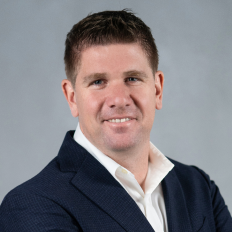 Carlos Navarro
Senior Director of Technology
Consulting Practice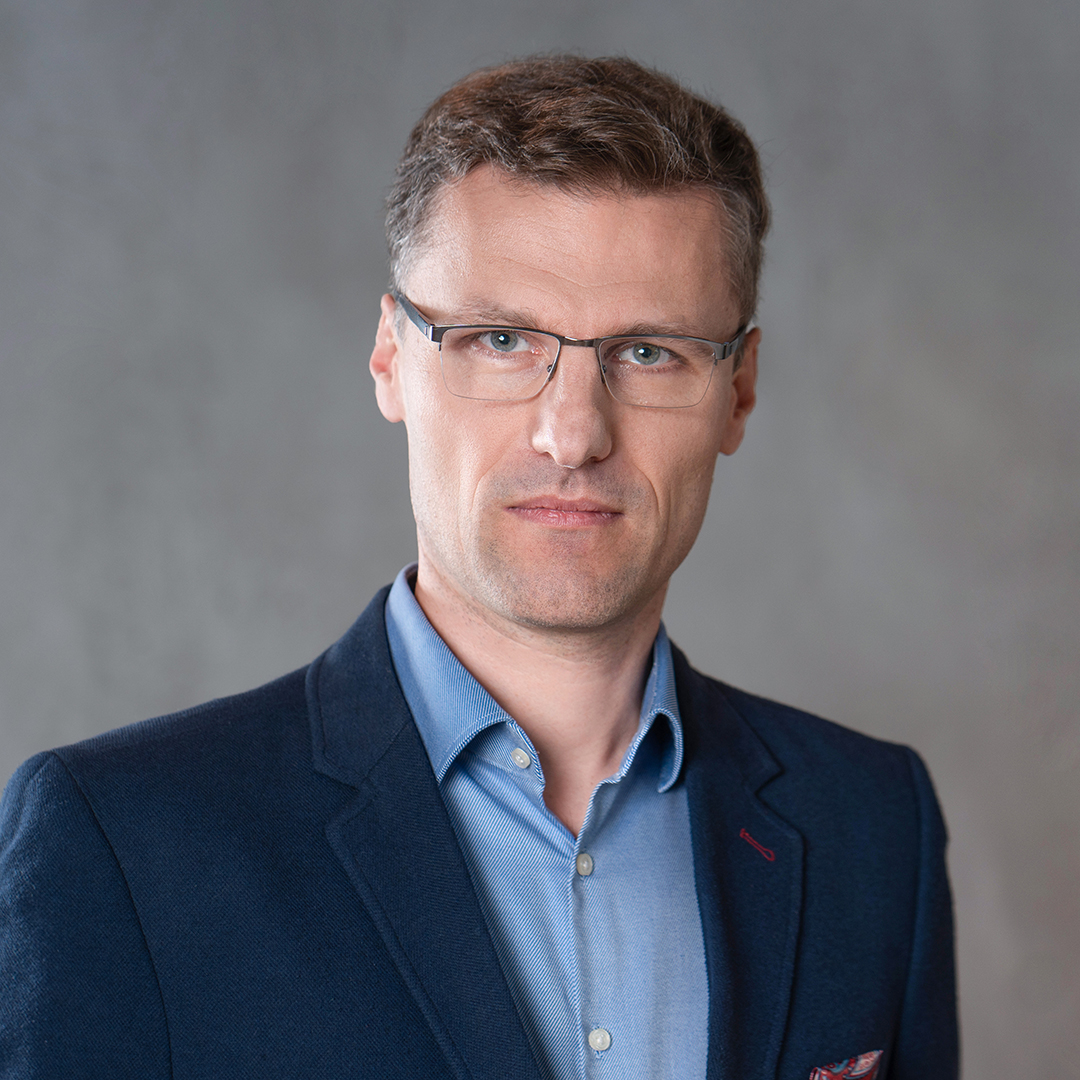 Tomasz Rostkowski
Data Science and AI Center of
Excellence Leader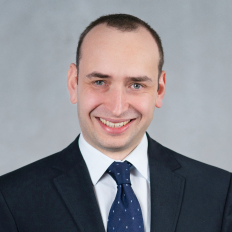 Błażej Chodarcewicz
Data Science and AI Center of
Excellence Director