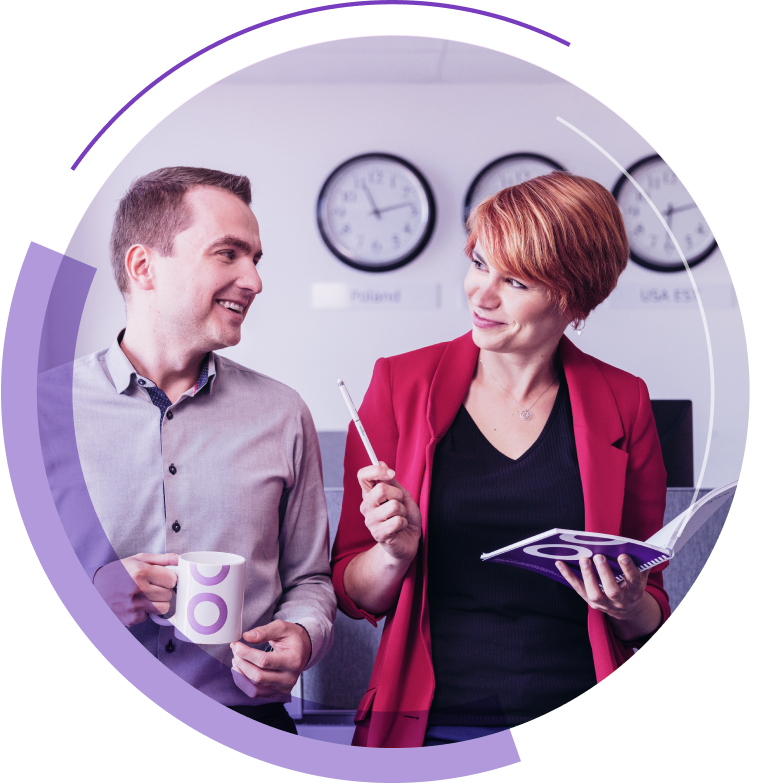 Join.
Learn.
Grow
our values-driven community
1400+
happy Lingarians on board
30%
of Lingarians are women
Lingarozone
Office As An Option work model
Flexible working hours
Competitive salary and benefits package
Outstanding potential for professional growth
Monthly employee engagement activities and quarterly wellness webinar
Flexibility
Pro-diversity
Optimistic
Commitment to excellence
United common values
Focused on results, not rules
Join.
Learn.
Grow
with a can-do attitude
1400+
enterprise projects delivered
20+
certified technology partnerships
150+
training sessions every year
80+
technologies to apply to real-world challenges
Theory
Lingaro University I Knowledge Bites: Internal Upskilling & Reskilling Programs
Lingaro Competency Centers
Technical certification support
Workshops, conferences, and meetups
Flexibility
Pro-diversity
Optimistic
Commitment to excellence
United common values
Focused on results, not rules
Join.
Learn.
Grow
as you shape the data-driven world
4
step career track for consultants
76%
of managers are internal promotions
110+
Lingarians promoted last year
250+
new certificates earned every year
Trajectory
Level up your skills as a technical expert or manager
Join to make an impact and solve key global data challenges
Get exposure to new projects, technologies, and roles via internal recruitment drives
Progress
Progress Take initiative in a results-focused work environment
Excel as part of a team emphasizing autonomy and no barriers
Develop a customer focus mindset while working closely with world-class enterprises
Jobs Openings
Select Category:
Don't see a good fit above?
Apply here
The information on personal data processing can be found HERE in English or HERE in Polish
Insights From Our Experts

On the industry's cutting edge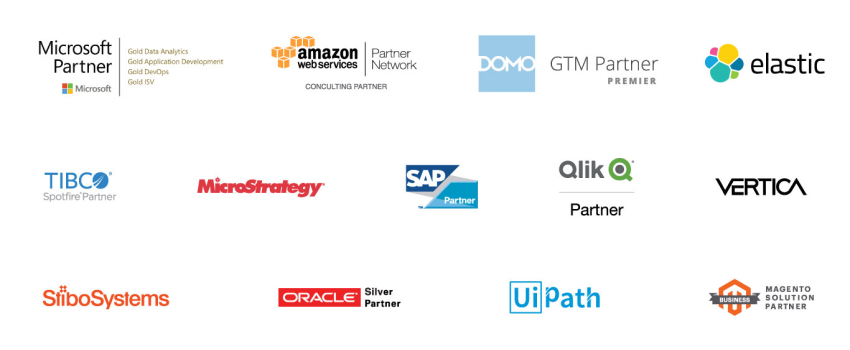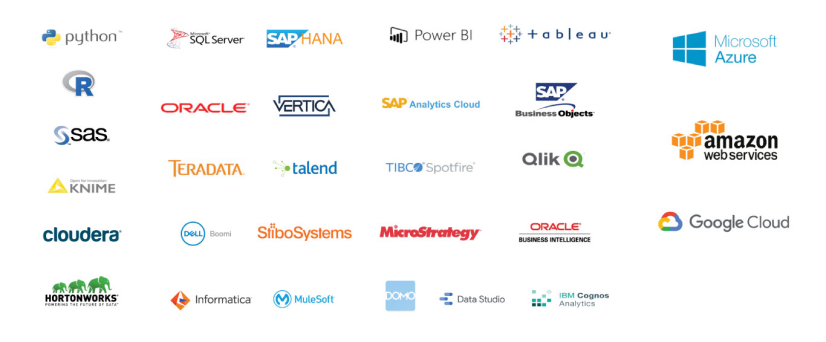 Meet some of your future colleagues...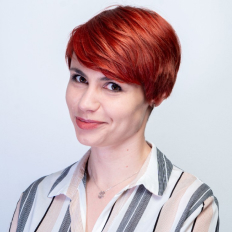 Michalina Błażejewska
HR Project Manager
My name is Michalina and I work with the Lingaro HR Team. This is an extraordinary company where we believe that people are the foundation of our success. In a friendly and caring atmosphere you will meet amazing specialists who are willing to share their passion for IT. Join us if you want to create your own career path. Learn with unlimited access to our professional knowledge and know-how. Grow into an expert in your field. Join, learn, and grow with us!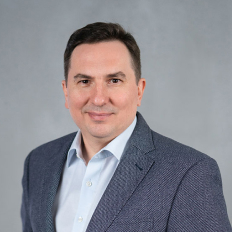 Grzegorz Tkaczyk
Chief Technology Officer,
Head of Lublin Site Strategy
I'm the Chief Technology Officer at Lingaro.
My favorite part of my job is sharing my knowledge and experience to help customers solve their biggest challenges and set the right direction for their most innovative projects.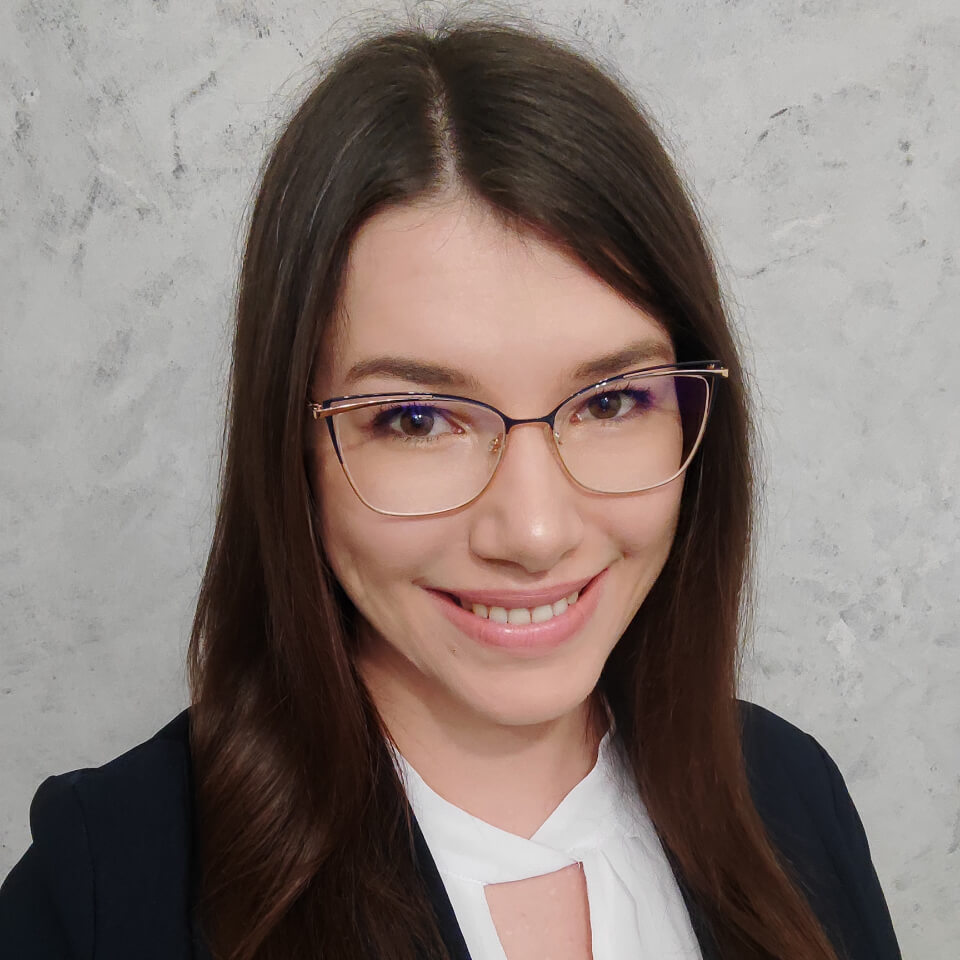 Kinga Łobejko-Janik
Team Leader/BI Developer
I'm a BI Consultant specializing in Tableau. I'm a member of the Data Consulting & BI Solutions Business Unit. I'm responsible for data analysis and developing reports in Tableau Desktop.

A key part of my role is working directly with clients from all around the world to identify and define their requirements. At Lingaro, I have a great opportunity to develop my soft and technical skills by learning from colleagues and attending trainings organized by the company.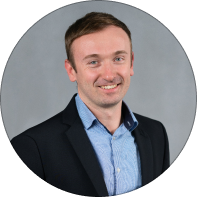 Arkadiusz Truskolaski
Data & Platforms Business Unit Director
I build my team around three guiding principles: a willingness to help, a growth mindset, and responsibility.
If you want to be part of a team bringing it all together to provide immersive and cutting-edge services in the business intelligence market, this is the place for you!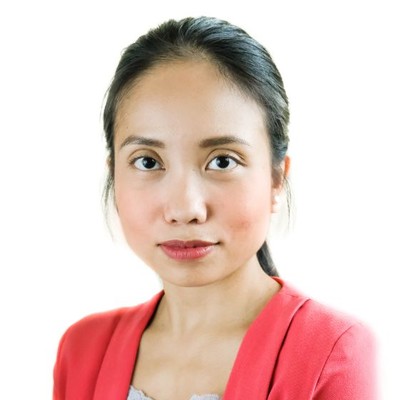 Fe Johanna Sanosa
Team Leader
At Lingaro, we are all encouraged to take charge of our careers! We are given avenues not only to capitalize on our existing strengths but also to develop new ones at the same time. Lingaro promotes a friendly culture of growth and learning, and people are always willing to share knowledge and lend a hand. The company provides trainings and certifications relevant to our current and future roles. Open communication is highly valued and emphasized to support seamless collaboration within and between teams.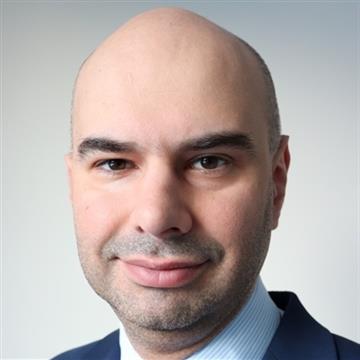 Paweł Daszyński
Cloud/Data lake developer
Being a part of the Lingaro team is an opportunity to work with friendly people in a modern company in a comfortable environment. If IT is your passion, this is the place for you!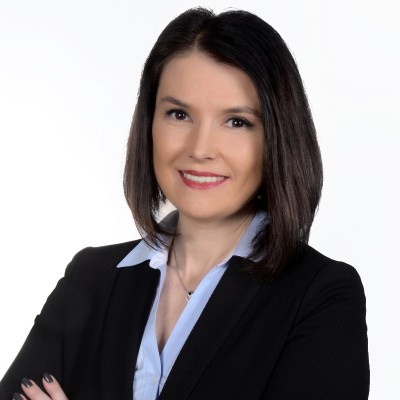 Aneta Polechańczuk
Team Leader/Service Level Manager
What I appreciate at Lingaro the most is that I can focus on things that are the most important for me. I love working in an international, multicultural environment. I don't just see our core values written down on a piece of paper — I experience them every day during interactions with my colleagues.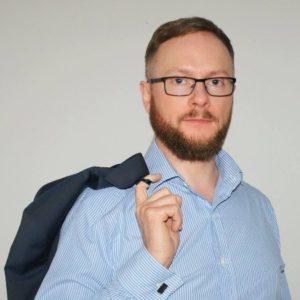 Filip Merklejn
Head of Lublin Site
Despite being a big company and a major player on the market, it still feels like a start-up in the office. We are people-centric and emphasize creating an environment that encourages everyone to excel professionally — and smile personally.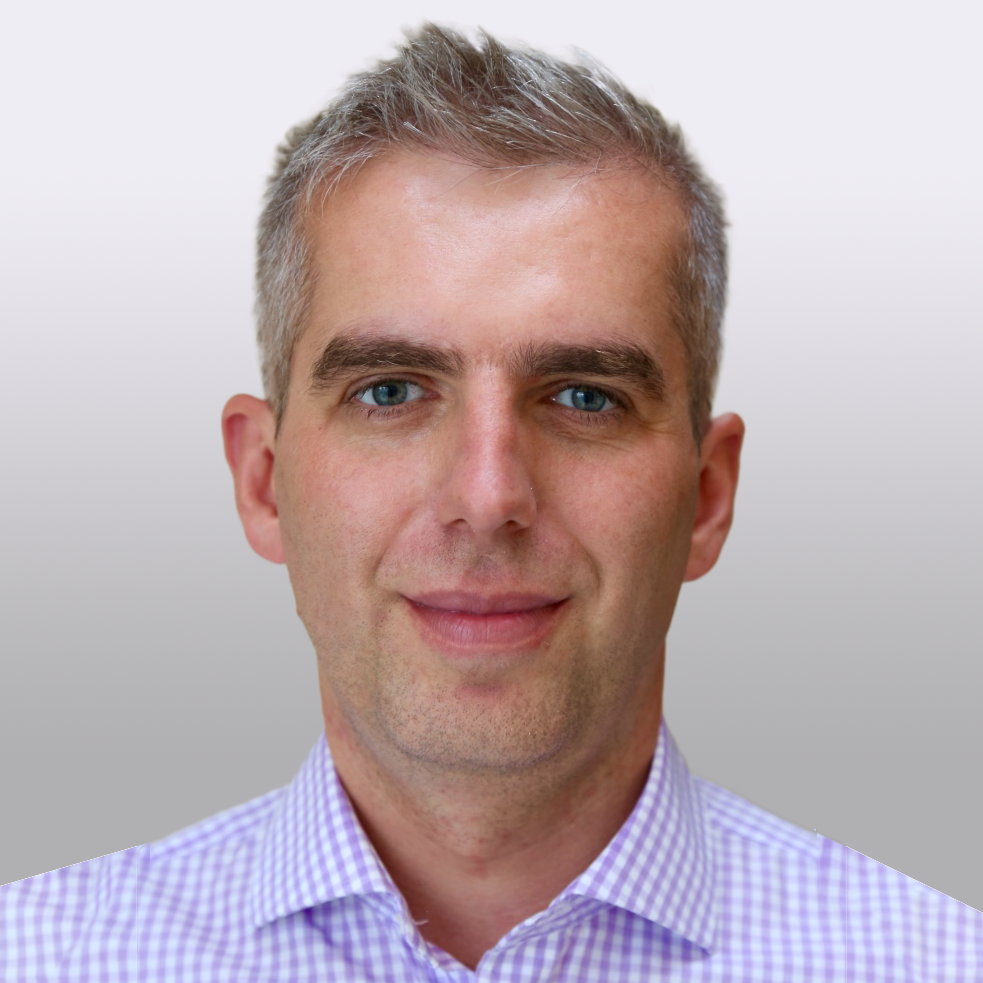 Marek Hyb
Senior Delivery Leader
Great atmosphere, young teams, and interesting work. They're all part of the package you get when joining Lingaro. Technology Excellence, Customer Focus, Collaboration, No Barriers and Autonomy aren't just our core values on paper. They're the realities of our everyday work! If you want to see it for yourself, please come meet us.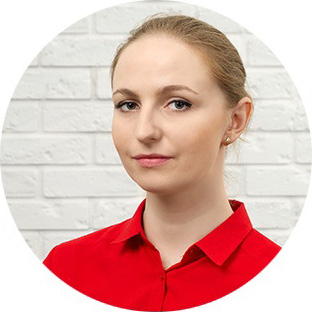 Katarzyna Skalska
HR Specialist
Hi! My name is Kasia and I work with the HR Team as a Junior HR Specialist. I`m responsible for recruiting as well as organizing and participating in job fairs, IT conferences, and other IT events. I also support internal and external employer branding activities at Lingaro.
... and see more of them living la vida Lingaro!