In 2008, Tomek Rogucki and Sebastian Stygar Co-CEO of Lingaro asked a simple question: If technological innovation was a strategic priority for enterprises, then why weren't enterprise technology partners more innovative?
Their answer took the form of Lingaro, the company they co-founded that year. Since then, it has put innovation – both its own and that of the large organizations it serves – at the core of everything it does
Accordingly, every year we aim to add new technical competencies, bring in fresh talent, and distinguish ourselves in cutting-edge enterprise digitization projects.
This past year has not been an exception. Achievements have included launching our Intelligent Automation practice, being named Microsoft Poland's Azure Partner of the Year, and growing our global team to over 600 consultants.
But in our 10th anniversary year of 2018, our commitment to innovation has also resulted in four first-time initiatives that speak to the new directions that we are constantly taking:
April 2 – Lingaro's office has a culture-driven design.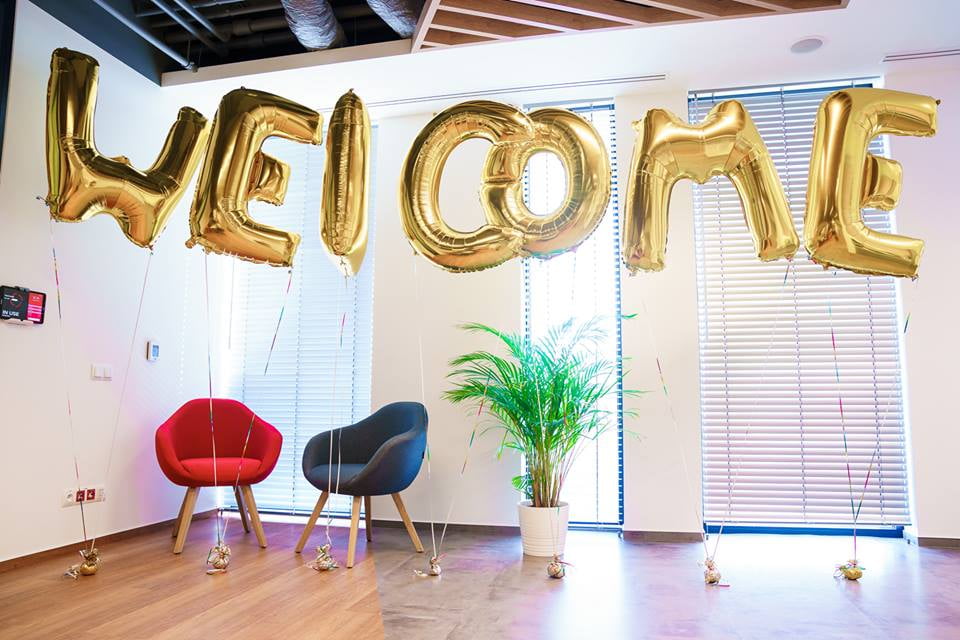 Over the last 10 years, Lingaro has moved several times. This time, however, it wasn't just about a new place to work. It was about a new place to work our way.
For Lingarians and our guests, our new office now is a flexible, efficient, and creative workspace that gives us plenty of room to grow — both in numbers and in capabilities. Since moving in, our Warsaw headcount has risen by another 10% and we will be expanding to another floor in the same building soon.
September 14 – Lingaro announces its first acquisition.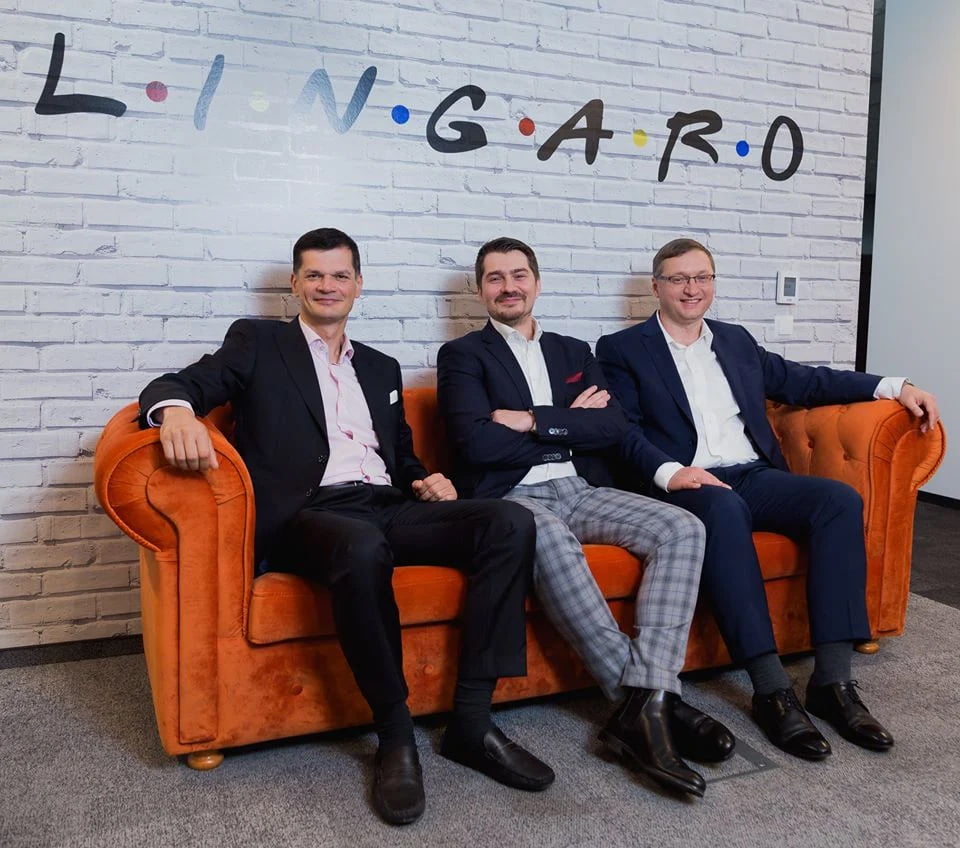 Joining forces with ORBA was our first move to add a technology practice via acquisition as opposed to building it from scratch internally. Here, that practice primarily involves Magento-based e-commerce solutions.
We view growth through acquisition as an additional — and now proven — way to evolve along with our customers at the forefront of major global industries. Today, many of these customers are incorporating B2B e-commerce into their strategic growth plans. And we are now positioned to help them make the most of the opportunities in the space.
October 2 – Lingaro welcomes international leaders to its 10

th

anniversary celebration.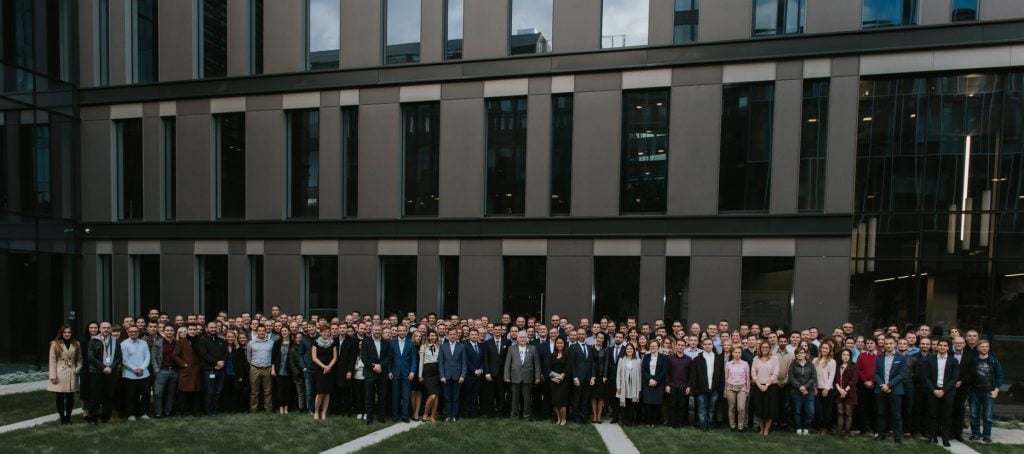 We believe that leading organizations have a commitment to continuous learning. Especially from the experiences and wisdom of other leaders. Past, present, and future.
Accordingly, at our 10th anniversary celebration we were honored — for the first time ever — to host two internationally distinguished guests: H.E. Lech Wałęsa, Former President of Poland, and H.E. Patricia Ann V. Paez, Ambassador of the Philippines to Poland.
Both leaders stressed the importance of using established values and principles to navigate the fast-moving modern world. Successful leaders strike an effective balance between agility and stability; they can identify the things that should change and the things that shouldn't. The talks were not only personally inspiring but also invaluable to a dynamic company with international growth plans.
October 3 – Lingaro's corporate identity reflects proven successes and a forward-looking approach.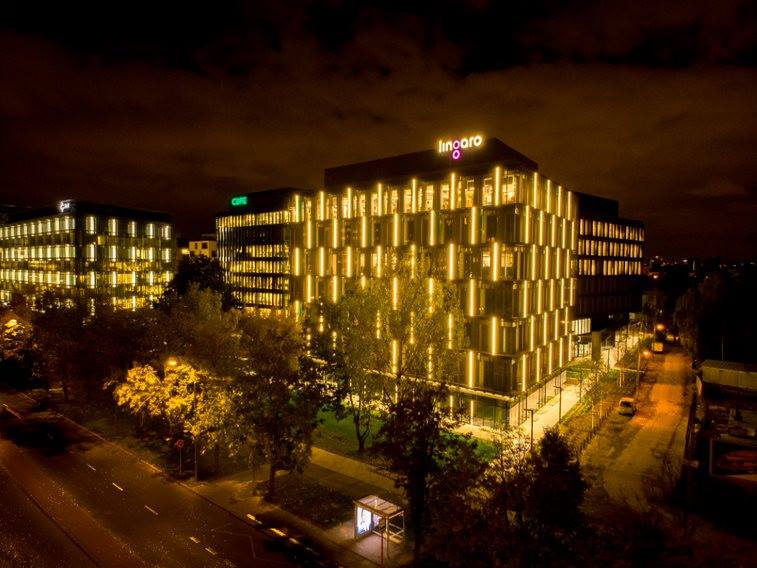 When we launched our former logo 10 years ago, it embodied the forward-looking approach and can-do attitude of a hungry startup. While both continue to define our company, today there is more to our story.
Over the last decade, we have built scalable, enterprise-class delivery capabilities and a track record of success working with some of the world's largest organizations. Therefore it was time for our corporate identity to reflect not only where we are going but also where have been.
In conclusion, our 10th anniversary year was full of firsts – but not surprises. After all, at Lingaro innovation is a part of business as usual!