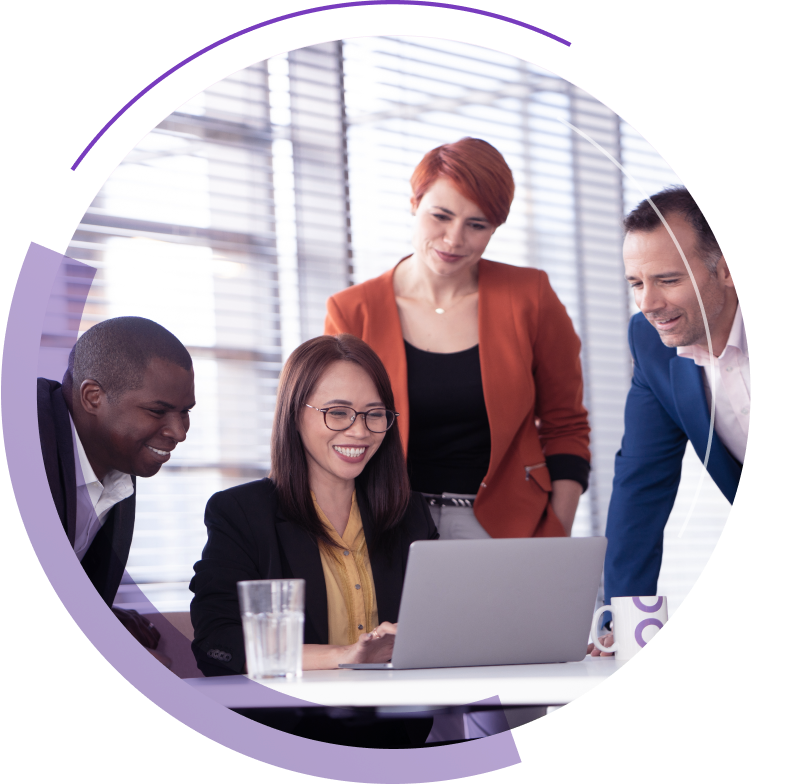 Join.
Learn.
Grow
our values-driven community
1300+
happy Lingarians on board
30%
of Lingarians are women
Lingarozone
Office As An Option work model
Flexible working hours
Competitive salary and benefits package
Outstanding potential for professional growth
Monthly employee engagement activities and quarterly wellness webinar
Flexibility
Pro-diversity
Optimistic
Commitment to excellence
United common values
Focused on results, not rules
Join.
Learn.
Grow
with a can-do attitude
1400+
enterprise projects delivered
20+
certified technology partnerships
150+
training sessions every year
80+
technologies to apply to real-world challenges
Theory
Lingaro University I Knowledge Bites: Internal Upskilling & Reskilling Programs
Lingaro Competency Centers
Technical certification support
Workshops, conferences, and meetups
Flexibility
Pro-diversity
Optimistic
Commitment to excellence
United common values
Focused on results, not rules
Join.
Learn.
Grow
as you shape the data-driven world
4
step career track for consultants
76%
of managers are internal promotions
110+
Lingarians promoted last year
250+
new certificates earned every year
Trajectory
Level up your skills as a technical expert or manager
Join to make an impact and solve key global data challenges
Get exposure to new projects, technologies, and roles via internal recruitment drives
Progress
Progress Take initiative in a results-focused work environment
Excel as part of a team emphasizing autonomy and no barriers
Develop a customer focus mindset while working closely with world-class enterprises
Jobs Openings
Select Category:
Don't see a good fit above?
Maybe a Consultant from our Group can recommend you?
Apply here
The information on personal data processing can be found HERE in English
On the industry's cutting edge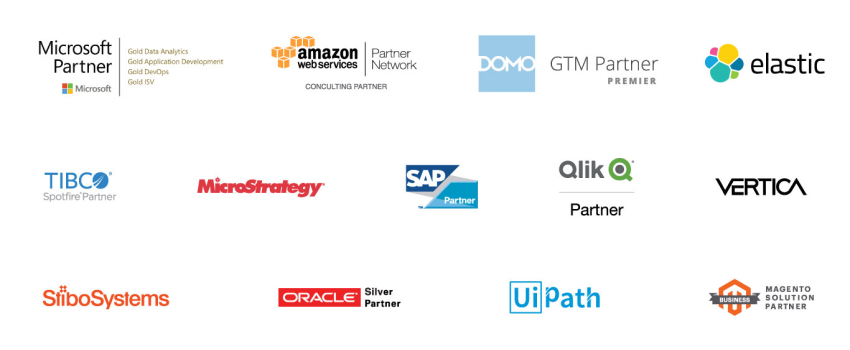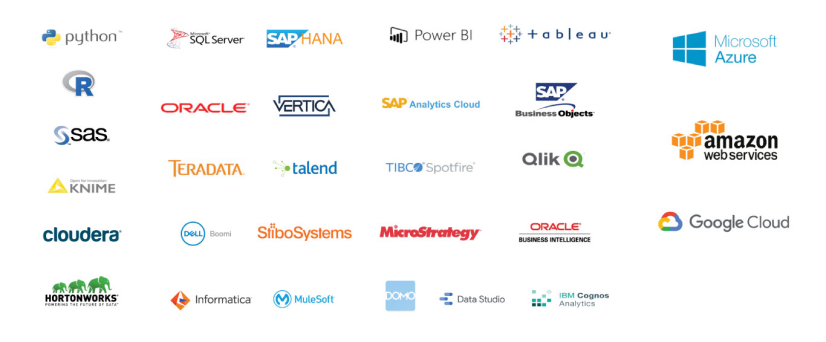 Meet some of your future colleagues...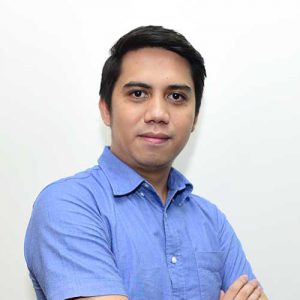 Prince Biene
DevOps CI/CD Engineer
Hello, I am Prince Biene. I am currently the Manila technical lead for several services offered by the BI DevOps team.
Working at Lingaro is very fun and fulfilling. Every day we get a lot of challenges, but we have a great team that always goes the extra mile to provide clients with top-quality services.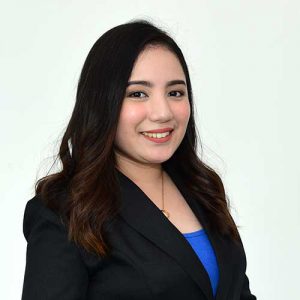 Tina Dayon-Cabias
Shared Operations Services Delivery Leader
As a delivery leader at Lingaro Manila, my mission is to help Filipino IT talents become our clients' trusted digital transformation partners. We see ourselves as leaders who use technology to help solve business problems with autonomy and excellence.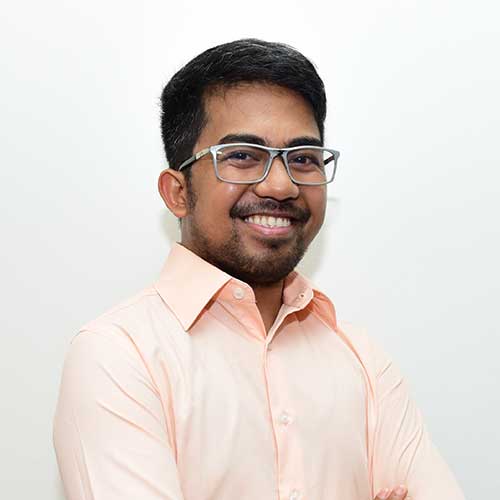 Gabriel Aguila
BI Developer
I do back-end development and production support. What I love the most about Lingaro is the open communication between employees and management. There is a great emphasis on ensuring that team members are happy with their jobs and colleagues.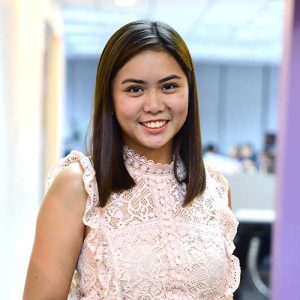 Lizette Jay Salas
HR Specialist
As a former student intern and now an HR Specialist, I can definitely say that Lingaro offers not only a wide range of job opportunities but also quite remarkable career prospects. I can proudly say that we help our employees develop their career paths and, at the same time, gain knowledge and skills they can use wherever life takes them.
... and see more of them living la vida Lingaro!
Insights From Our Experts