We build our clients' online business from scratch, migrate enterprises to online channels and open up new sales markets to them. We expand the stores internationally while increasing their conversion rates.
B2C refers to how services and products are sold between a business and a consumer—a consumer who is also the end-user of the service or product. The popularity of B2C really took off during the 1990s when dot.com exploded. During this time, B2C was primarily used to sell to consumers through the Internet. As a business model, B2C is very different from B2B, or business-to-business.
Initially, B2C referred to shopping a mall, eating out, shopping at small businesses, etc. The idea of B2C was first utilized by Michael Aldrich in 1979. Aldrich used television as the primary way to market to consumers. The Internet facilitated B2C sales, particularly as investor interest in new businesses dropped off, and venture capital funding dried up.
Online B2C quickly became a threat to more traditional retailers who profited from adding a markup to the price, however, Amazon, eBay, Priceline, and many more have thrived, becoming industry disruptors. While there are any number of B2C business models, most companies use one of the five B2C business models below.
Types of Online B2C Business Models
A few primary types of online B2C business models used by companies include the following:
Marketplaces-Sales on Amazon, eBay, Alibaba, etc.

Online "Go-Between" Sellers — Internet sites like Etsy, Expedia, Trivago, etc. fall into this category, as they do not actually own products or services, rather place sellers and buyers together.

Direct-to-Consumer Fee-Based Site-Sites like Netflix charge a fee for access to their content just as large newspapers like The New York Times do

Online community-based sellers — Facebook and other similar sites that build shared-interest communities help sellers promote their product via advertising to consumers who were a part of the community. The demographics and geographical location of consumers will target the ads they see directly to them.

Direct sellers — This is, by far, the most common model where consumers purchase items from online retailers. Small businesses, online versions of department stores, or manufacturers all fall into the direct seller category.




B2C vs. B2B
While consumers buy products for their personal use, businesses buy products to use for their companies. Since large purchases typically require approval from the heads of the company, the purchasing power of a company is much more complex than the purchasing power of a consumer. Further, consumers generally pay the same price for the same products in B2C, while pricing structures can differ significantly in the B2B business model. Businesses tend to negotiate prices and payment terms, while consumers rarely have that option. Think about it like this: Business users must continuously think about how a product helps them better serve their customers; if a B2B buyer sees no benefit in a partnership with a company, there is no chance of winning their business.
This means value propositions must be made clear by speaking to them on their own terms. In B2C business, you are speaking to thousands and thousands of consumers, but also only to one consumer—one single buyer. B2B buyers tend to base their buying decisions on logic and information, while B2C buyers tend to base their buying decisions on emotion. B2B sellers form long-term relationships with their vendors, while B2C sellers are more likely to form a quick, one-time relationship that could possibly translate into future sales, but most will not.
E-COMMERCE B2C
1. Straight to the shopping cart
We design and implement stores for the biggest players on the market
We create solutions tailored to your business and your users' behavior – stores that offer extraordinary shopping experience to the shoppers and are profitable for the owner.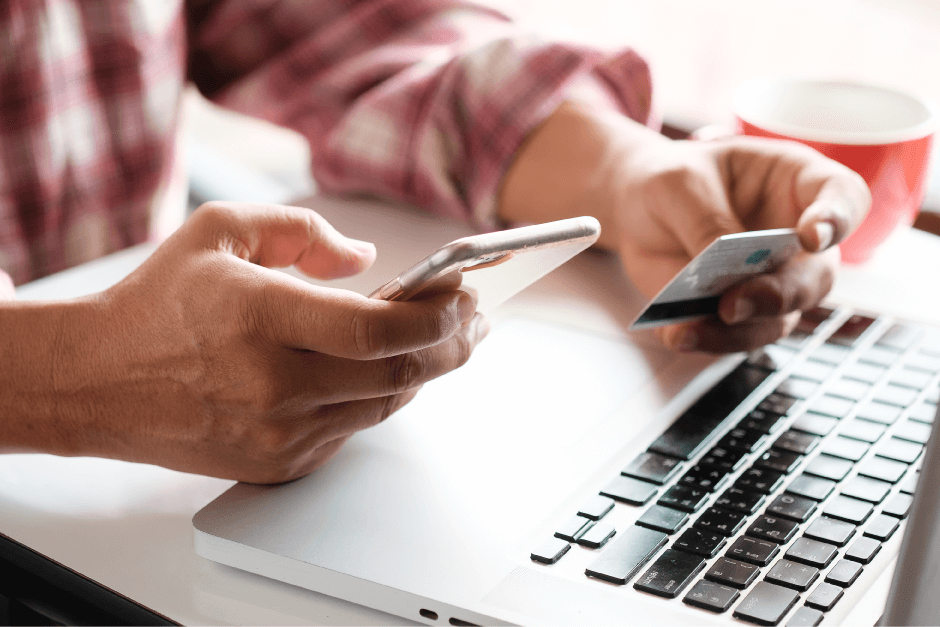 E-COMMERCE B2C
2.

Store with an outlook for the future
Higher sales mean faster development of your business and necessity to introduce changes to the system. By implementing Magento, you get practically unlimited possibilities of expanding your store.
Let one-off investment in software bring long-lasting profits to you. A growing business requires solid foundations, and that is why our developers create reliable stores. We offer systems that function well under heavy traffic, even when your store has to handle more than one transaction per second. We care about the website scalability and its loading speed – we do not give your clients any reasons to abandon the shopping cart.
E-COMMERCE B2C
Thanks to Magento software, your e-store becomes a thriving marketing tool. You can introduce sales and discounts effortlessly and test how they function before the big day.
Thanks to easily installed modules you will synchronize your platform with shopping engines and social media channels to give users wider access to your store. You can also offer to your clients safe payment methods and establish secure conditions for the purchase of your products and services.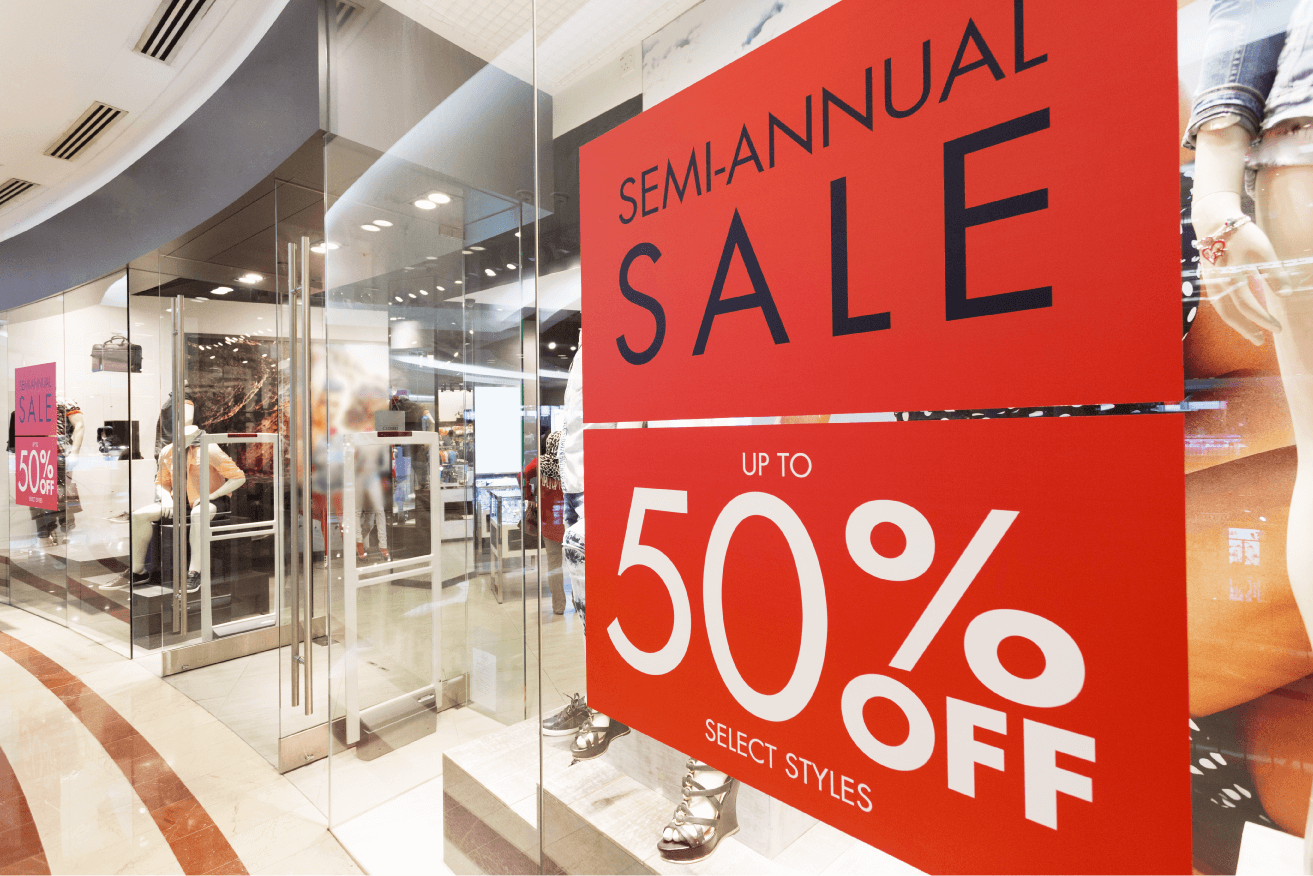 E-COMMERCE B2C
4. Technology and business
Apart from technological solutions, while building our online store we try to focus on the analysis of how your company operates.
We prepare diagrams of business processes and monitor the implemented actions. We need to be sure that we develop the project to suit your business needs and according to your objectives.
E-COMMERCE B2C
5. Risk-free business
We pay attention to your store data safety. High-Availability and Disaster Recovery Drill are something we handle every day.
Thanks to external safety audits, we introduced a range of solutions to ensure a very high level of data security. Our company has also undergone an external GDPR audit, thanks to which we can guarantee that necessary procedures are obeyed. The process of implementation is conducted very diligently – our developers are Magento 2 experts who have worked with this software for more than 85 000 hours, and our general experience with Magento implementations amounts to more than 9 years.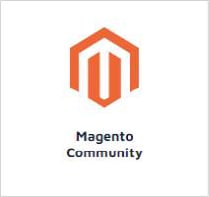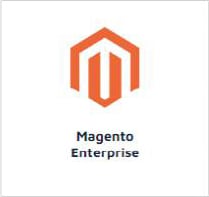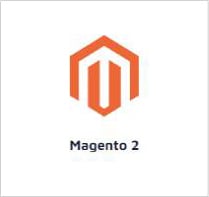 Considerations for Your B2C E-Commerce Platform
As a B2C seller, you will need to determine which connections from your e-commerce platform to external marketing systems will be required, such as e-mail or CRM. You must decide whether you can build out post-order marking messages and maintain solid customer support throughout the sales transaction and whether the order process is managed through your sales platform.
You must also consider consumer traffic — if Google and other search engines do not know your name, you do not exist to consumers. You must also have a secure, easy way to process payments. Finally, you must ensure your products are "findable." If your potential customers can't find a product, they can't purchase it, so your online store platform must contain usability-related tools to make the search process as easy as possible.
At Lingaro Group Digital Commerce practice, we build our clients' B2C online business from scratch, migrate enterprises to online channels, and open up new sales markets to them. We expand these stores internationally while increasing their conversion rates. We design and implement stores for the biggest players on the market, creating solutions tailored specifically to your business. We ensure your B2C sales offer an extraordinary shopping experience to your customers while remaining profitable for you. Contact us today!
How do we work?
Work stages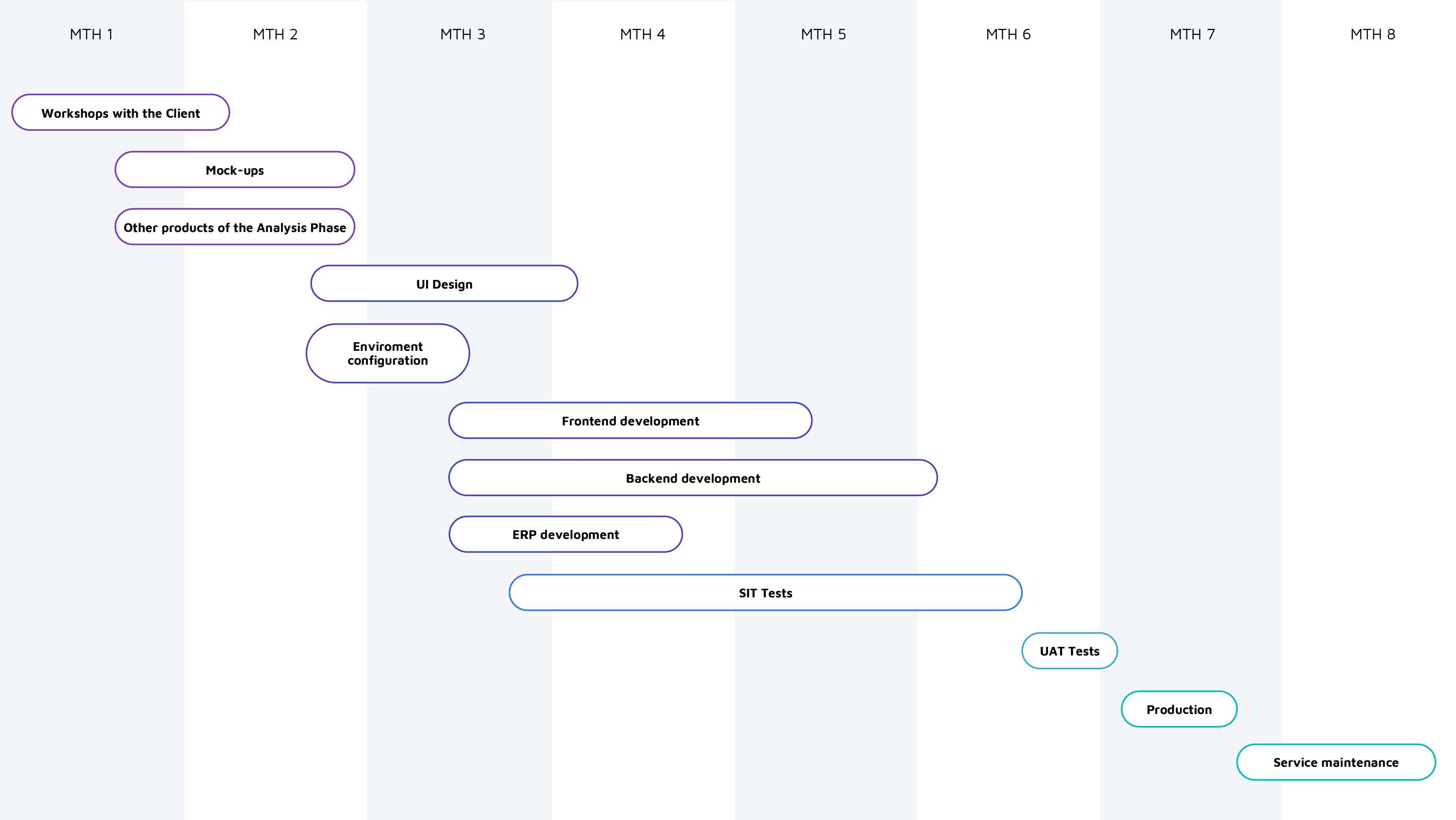 ---
Lingaro Group's digital commerce practice works with enterprises and global brands in designing, developing, and deploying e-commerce systems and digital marketplaces enabled by data and analytics. Our end-to-end solutions cover the entire journey in digital commerce — from strategic consulting, e-commerce strategy, IT architecture design, UI/UX prototyping and e-commerce development to D2C, B2C, and B2B platforms.