With more and more companies like Amazon or eBay adopting the marketplace sales model and successfully making huge revenue, lots of organizations consider pursuing this approach themselves - but what really is a marketplace?
Marketplace as a sales model – today, we'd like to explain the details of online marketplaces and how your company can benefit from such a business model – but is it the same as dropshipping?
Find out below!
What is an online marketplace and how to start one?
At a first glance, an online marketplace might look similar to a regular e-commerce retail store – however, when you take a better look, the two are often fundamentally different. An online marketplace connects buyers and sellers on a single platform, while a retail store usually acts as the only seller to a customer base of buyers.
To run an online marketplace, you don't need your own inventory of products – apart from managing the marketplace system and ensuring steady revenue with methods like commission fees or paid membership, you only need people willing to sell their products on your platform, and people willing to buy those products from the sellers on your platform. This creates the so-called Chicken and Egg problem – how do you convince manufacturers to use a platform without established buyers or the opposite?
With rising competition, you need a good business plan and solid software to beat other platforms – making your marketplace fast and easy to use is important, but so is making it safe and reliable. You'll also need a good understanding of the industry you're aiming for to find a customer niche with a specific need your marketplace can fulfill.
Now we know what an online marketplace is – but how do we make creating one profitable?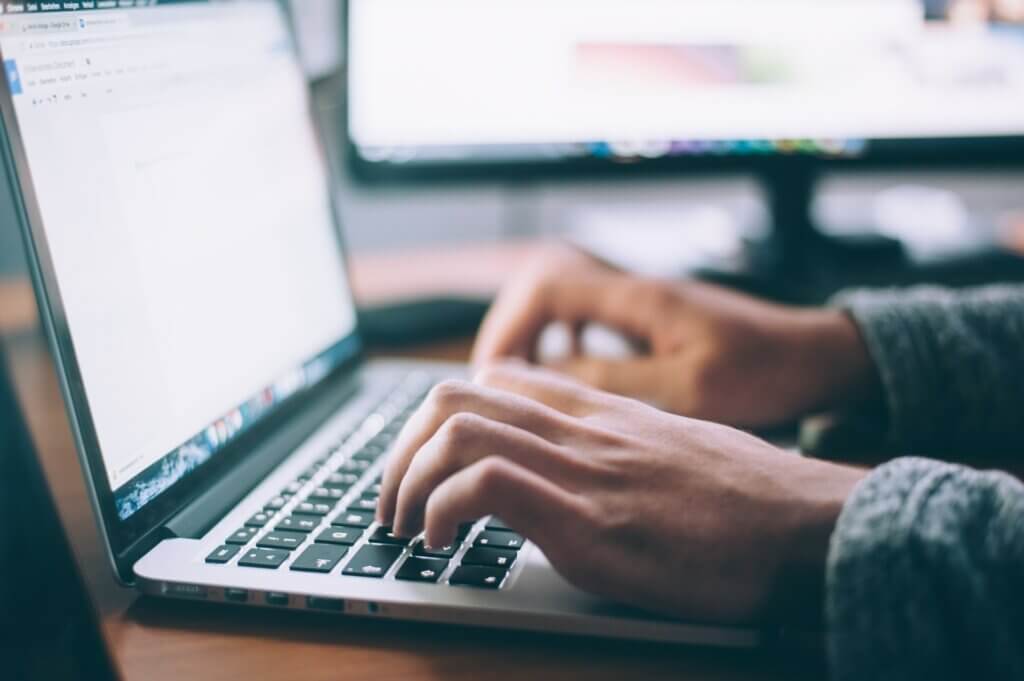 Marketplace business models – pros and cons of the marketplace approach
A marketplace is a type of online service, provided by you for both buyers and sellers, and as with any such type of service, you would expect to be paid for it. There are many ways of making money as an online marketplace – let's take a look at some of the most popular marketplace business models:
Commissions. We already mentioned commissions, as they are the most common approach to making revenue as an online marketplace – simply charge your customers either a percentage or a flat fee for each transaction. Platforms like eBay and Etsy all use this model, as its main advantage is that your customers only pay for what they get. However, you'll still have to convince customers that there is enough value in what they're paying for to warrant its price.

Paid membership. Instead of having your users pay for each transaction, you can ask them to pay a flat monthly or yearly fee for using your platform. Memberships can be broken down into tiers, offering more functionality at a higher price. This approach is great for dedicated customers who will frequently use your marketplace, as their costs don't grow together with the number of transactions. Take note that it's already a delicate task to build a marketplace supply, finding sellers to satisfy buyers and buyers to satisfy sellers, and the membership model might make it even more difficult at first.

Paid listings, premium features, visibility preference. Online marketplaces pick and choose the features of their specific business approach. You can even hide some of them behind a paywall, providing basic experience for free and extending it at a price. This can be commonly seen with featured listings and other visibility preference methods – or you can ask a set fee for every listing, but you'll need a lot of them if your business model depends solely on that.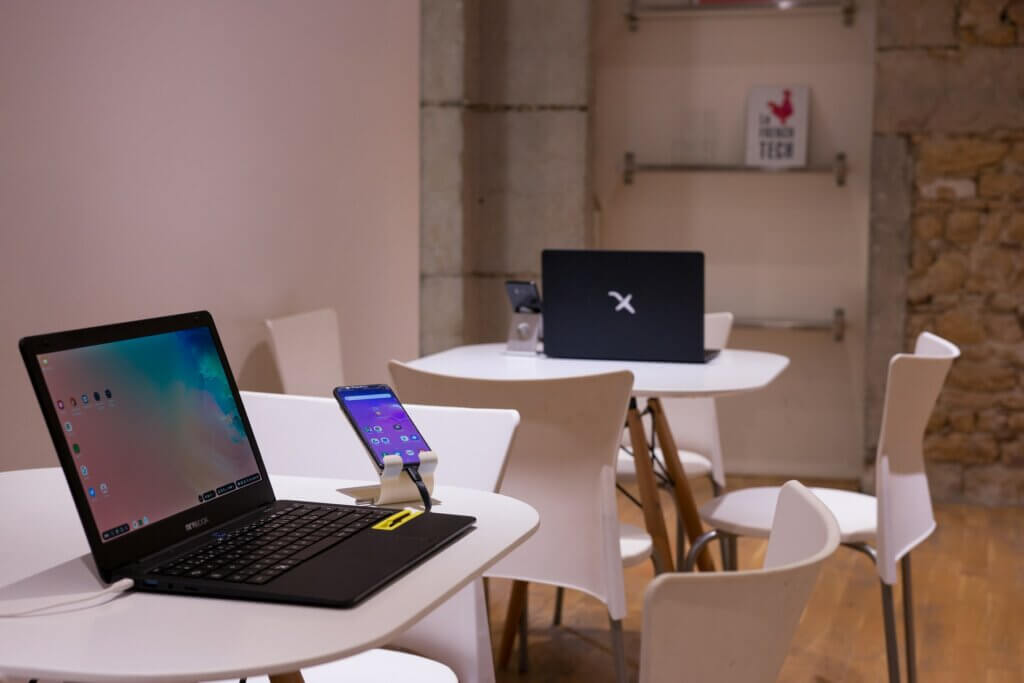 As with every business approach, there are pros and cons to the marketplace model:
Required staff isn't proportional to the number of products sold

You don't have to handle manufacturing and delivery

It's easy to offer a wide variety of products

Many monetization options

Finding customers might not be easy at first – your user base is split in two and you'll need both sellers and buyers to make the model work

You'll need proper software to assure enjoyable user experience

Rising competition
Marketplace as a sales model – examples of successful marketplaces
There are many companies who made it big as online marketplaces – the first one that might come to mind is Amazon. Even though the company offers a wide variety of services, from cloud computing to entertainment, Amazon Marketplace is a huge e-commerce platform that combines Amazon's regular offerings with an immense online marketplace.
In fact, over 55% of sales on Amazon's platform come from third-party sellers. While now the company offers an extensive range of product categories, they started just with online book selling.
Finding a niche is the key to establishing a successful marketplace – just take a look at Etsy. Etsy gave creators a platform to sell their arts and crafts, from handmade plushies to elaborate sculptures costing tens of thousands dollars. Making money on flat listing fees and 3.5% commision rate of all sales, plus advertisement revenue from featured sellers, Etsy created a global platform which enables artists to express themselves and sell their creations – and generates over $1.7 billion in revenue based on Etsy's 2020 annual report.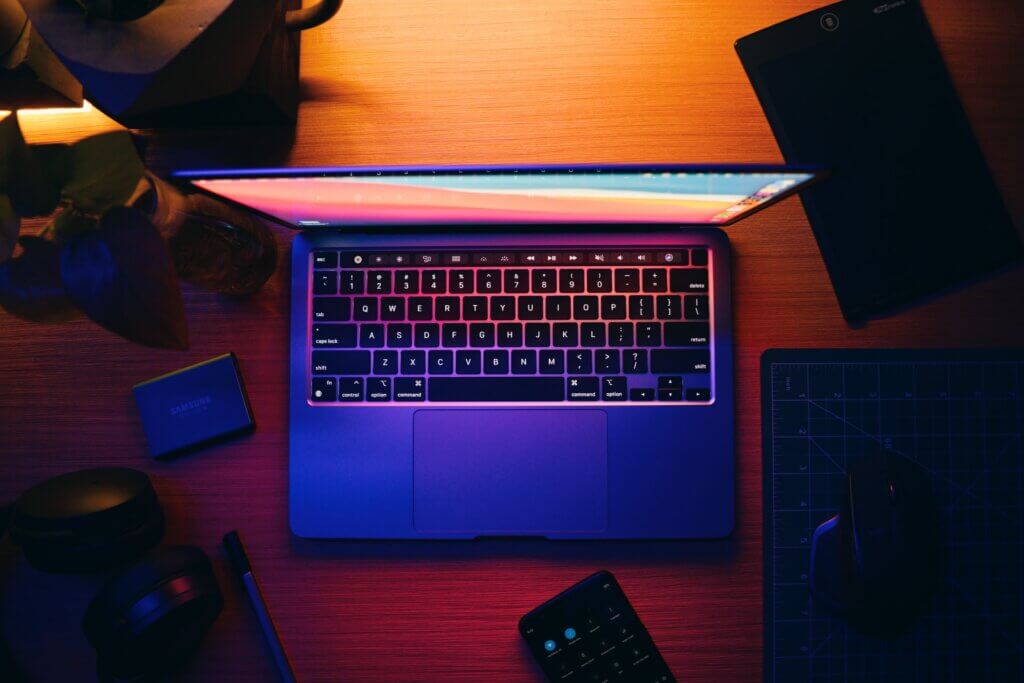 Are marketplaces the same as dropshipping?
Even though a marketplace might look very similar to dropshipping, they are in fact two very distinct business models. Dropshipping involves first buying the product from a 3rd party by a retailer, who then sells it to buyers under their own brand. While the dropshipper handles the shipping directly to the buyer, product ownership rights are held by the retailer until sold to a customer.
In case of a marketplace, the retailer simply brokers a deal between a 3rd party seller and a buyer, without interacting with the physical product or service at all. The branding remains unchanged, and the seller ships the product directly. The buyer transfers the payment to the marketplace retailer, who then transfers it to the 3rd party seller after taking any potential commissions. While both approaches are similar, dropshipping involves fundamental accounting differences and transfers most of responsibility for the product on the retailer.
Is now the best time to adopt the marketplace model?
Online marketplaces are booming, with the competition getting fiercer and fiercer each year – now might be the best time to join the game and reap the benefits, before others can satisfy the market.
Marketplaces are highly scalable and, when successful, continue to grow almost by themselves. Your job is to create a system that's easy to use and offers extensive functionality, depending on whether you're aiming for the B2C or B2B market – or you can skip right to managing by using a professional marketplace platform instead.
Projections confirm the trend to continue, and the popularity of online marketplaces will only grow. When adopting the marketplace model, remember that there is no universal approach that'll suit all – you'll need to combine and rework business models to make it big, depending on your industry and competition, your target market, and customer needs.
---
If you think that your organization has a chance to grow using the opportunities offered by B2B and B2C marketplace operators – contact us! We have many years of experience in integrating sales systems with all marketplaces operating on the market (e.g. Amazon, eBay, Allegro) and implementing omnichannel sales support systems, including marketplace trading platforms.
Lingaro Group's digital commerce practice works with enterprises and global brands in designing, developing, and deploying e-commerce systems and digital marketplaces enabled by data and analytics. Our end-to-end solutions cover the entire journey in digital commerce — from strategic consulting, e-commerce strategy, IT architecture design, UI/UX prototyping and e-commerce development to D2C, B2C, and B2B platforms.