Lingaro is proud to share the news that we have recently partnered with Celonis and that we have been Segment Certified.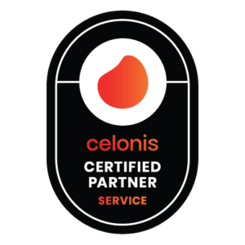 A Celonis Certified Partner for Even Better Process Mining Solutions
By partnering with Celonis, Lingaro shall have the opportunity to strengthen Process Mining capabilities, enter new accounts, and take part in Co-Marketing initiatives. For more information on process mining, please read our blog.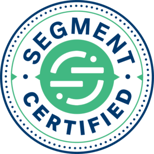 Bringing Data Together and Powering Analytics in Collaboration with Segment
Segment is the world's leading Customer Data Infrastructure (CDI) as well as Customer Data Platform (CDP). Thanks to Segment's expertise, Lingaro can even better support every client to get a holistic view of their consumers.