Lingaro Poland received its first-ever certification as a Great Place To Work®, a recognition granted to organizations that meet the highest standards of workplace culture, employee satisfaction, and leadership excellence.
This prestigious certification is granted by Great Place To Work®, a renowned global research and consulting firm that assesses workplaces based primarily on employee feedback. Great Place To Work® provides insights and benchmarks that help organizations create and sustain a great workplace culture.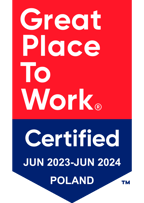 Lingaro Poland's first certification as a Great Place To Work® adds to a strong track record of recognition for outstanding working environment. For two years in a row, Lingaro Poland was on the country's Best IT Workplace podium based on Computerworld's AudIT survey. Lingaro Philippines has also been certified as a Great Place To Work® twice.
Lingaro Interim HR Director and Head of Global Talent Acquisition Team Agnieszka Chojnowska said, "This recognition confirms that our core values of 'collaboration,' 'no barriers,' and 'autonomy' are not just empty words, but are reflected in reality and deeply ingrained in Lingaro's unique organizational culture. I am proud to be a part of this remarkable community."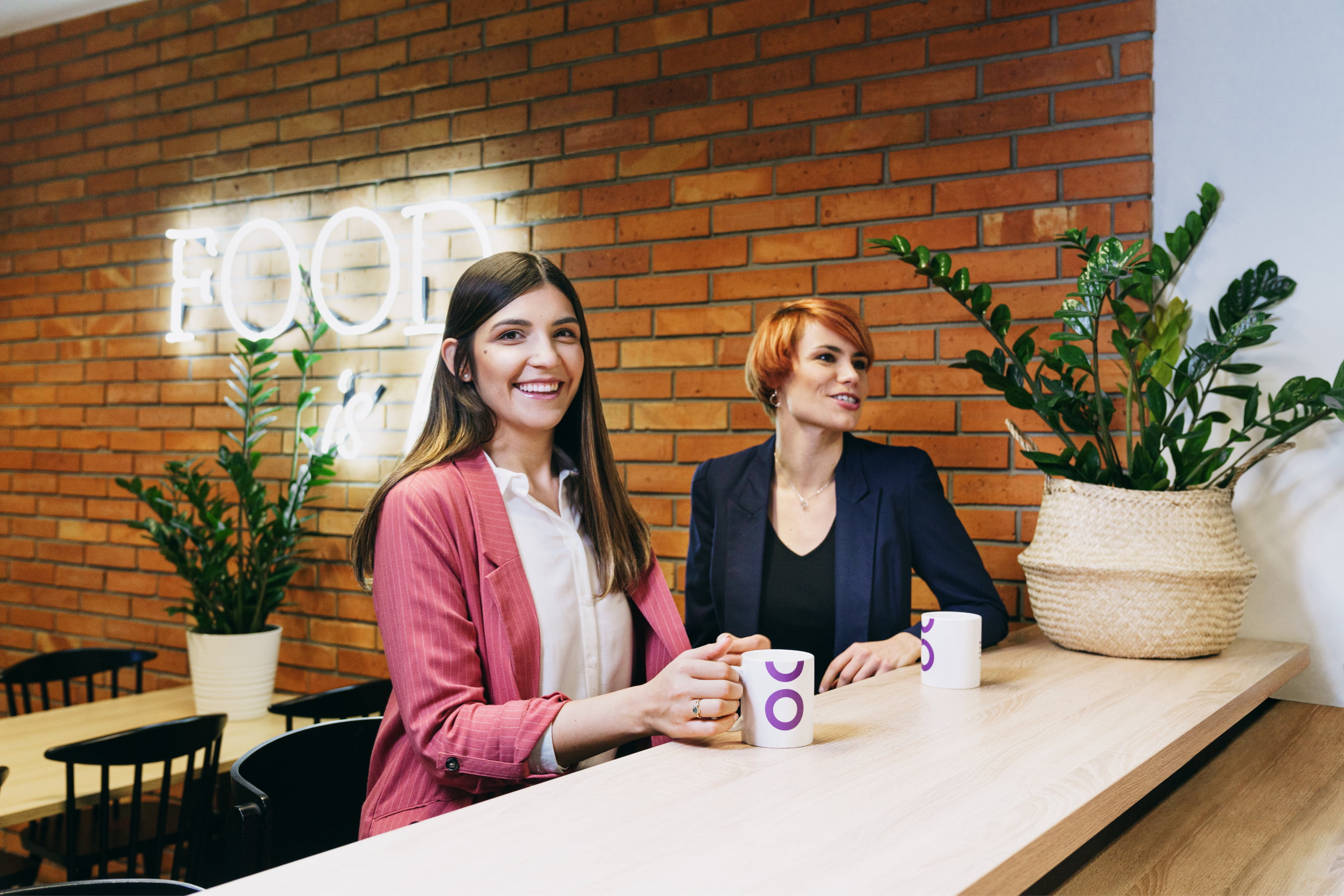 Here are the key results of the Great Place To Work® survey:
Lingaro scored as "great" in four of the pillars of the Great Place To Work® Trust Model©:
Credibility (83% positive feedback): Measures the extent to which employees see management as credible (believable, trustworthy) by assessing the employees' perceptions of management's communication practices, competence, and integrity

Fairness (83% positive feedback): Measures the extent to which employees feel that management practices are fair by assessing the equity, impartiality, and justice that employees perceive in the workplace

Respect (81% positive feedback): Measures the extent to which employees feel respected by management by assessing the levels of support, collaboration, and caring that employees see expressed through management's actions toward them

Camaraderie (84% positive feedback): Measures the employees' sense of camaraderie in the workplace by assessing the quality of the intimacy, hospitality, and community within the workplace.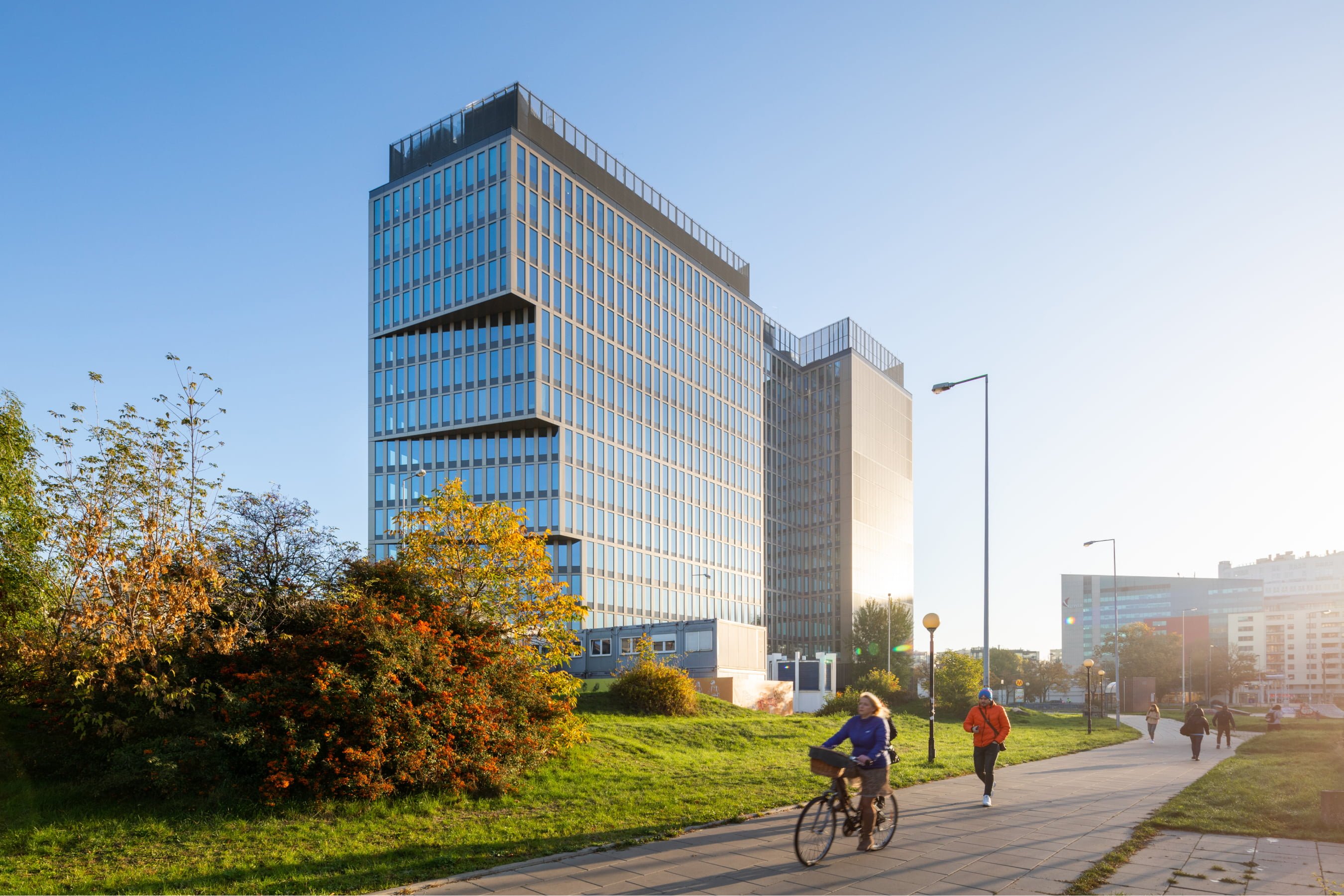 Lingaro Warsaw office
In the same Trust Index©, Lingaro scored as "good" with respect to Pride, with a 76% positive feedback. It measures employees' sense of pride in their work by assessing the feelings that employees have toward their jobs, team or work group, and the organization.
Here are some of the highlights of the survey that Lingarians responded to:
91% confirmed that the "Management trusts people to do a good job without watching over their shoulders".

96% confirmed that "I am able to take time off from work when I think it's necessary".

91% confirmed that "You can count on people to cooperate".

92% confirmed that "This is a friendly place to work".

93% confirmed that "When you join the organization, you are made to feel welcome".
The Great Place To Work® certification validates Lingaro's vision to foster an environment that nurtures a culture of trust and collaboration. The distinction also speaks to Lingaro's commitment to develop and deliver innovations to clients that are created by people who bring their best and true selves at work.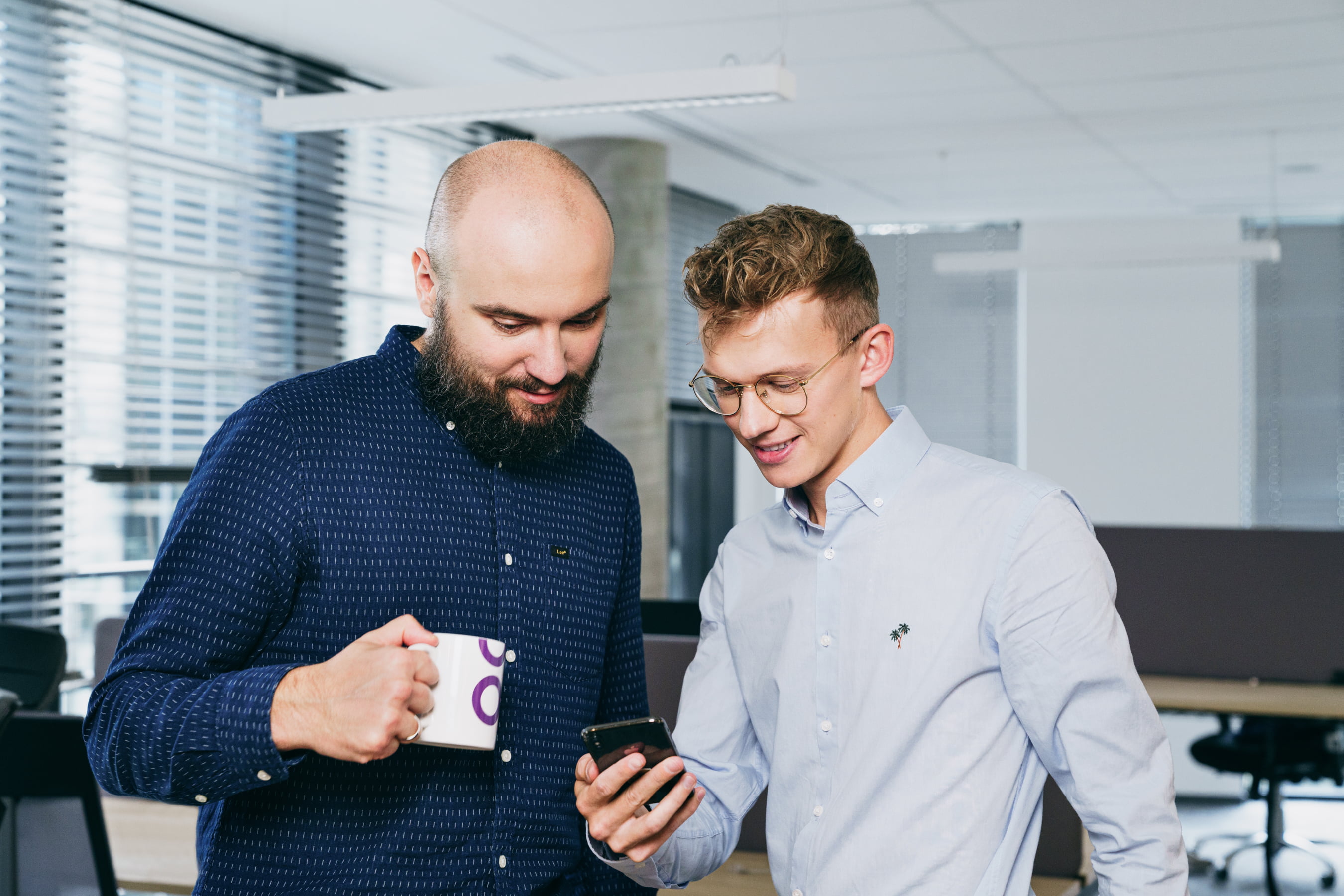 Lingaro Employer Branding Leader and D&I Ambassadors' Leader Agata Szacka added, "Receiving a certification from Great Place To Work, a well-respected authority on workplace culture, is an important milestone that we are very proud of. I am sure that it is an important information to our potential future talent as well as customers and business partners. We are committed to continue creating a positive and inclusive workplace. I greatly appreciate the Lingarians' valuable feedback and their ongoing contributions to shaping our culture."
Click here to view Lingaro Poland's Great Place To Work® certification.