The project was created from the white card stage. To get the best out of users' shopping preferences, we've collected benchmarks from the best coffee brands in the world and combined them with the results of customer focus studies.
The store's prototype included special configurator that makes it easier for customers to choose their favorite coffee. The implementation of the store also included full integration with the SAP system and preparation of applications for printing labels.
The MK Fresh e-store project has been awarded in two categories of E-commerce Poland Awards 2016:
Promotional idea of the year

Website of the year
Our Role
UX and prototyping

IT architecture

Webdevelopment

Front-end

Webdesign

Responsive Web Design

Modeling of business processes

Integration with SAP ERP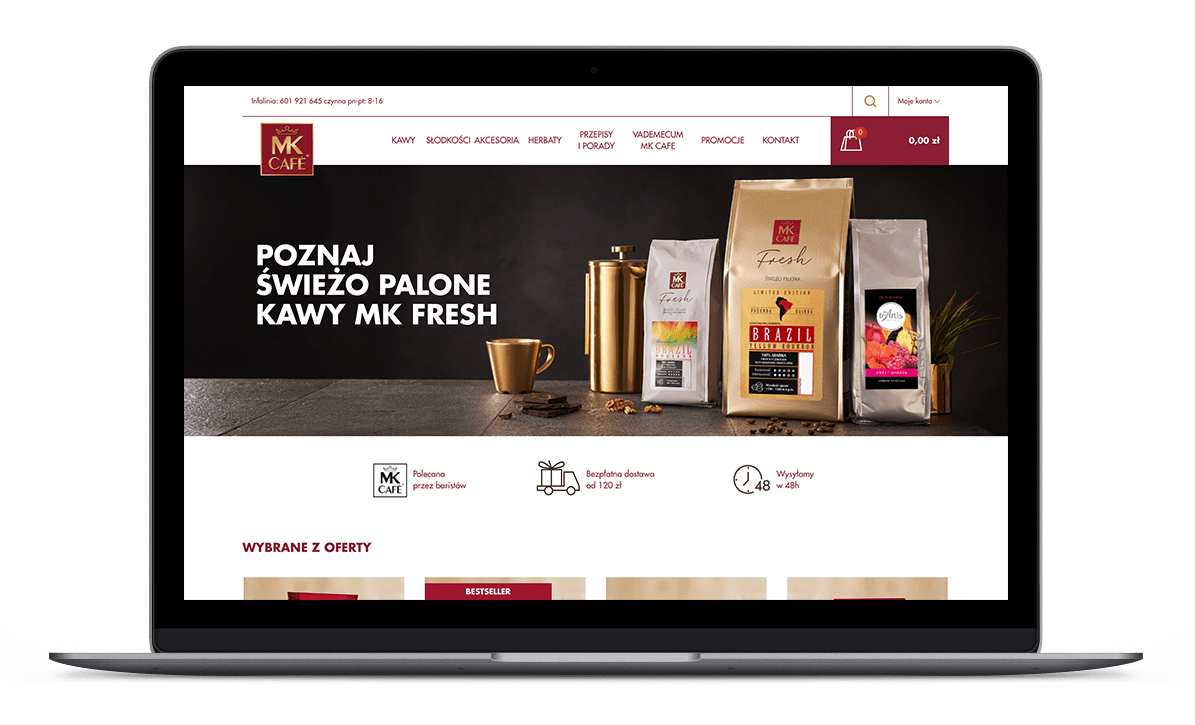 About the Client
The Strauss Group is one of the leading coffee producers in the world.
MK Fresh is a local manufacture making coffee on demand through the online store.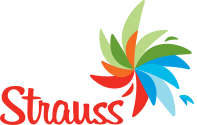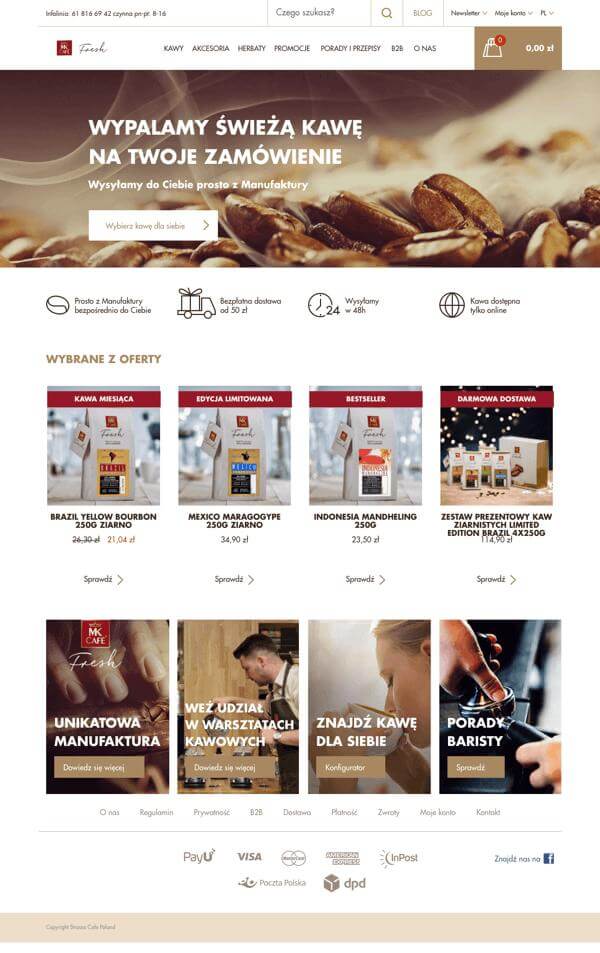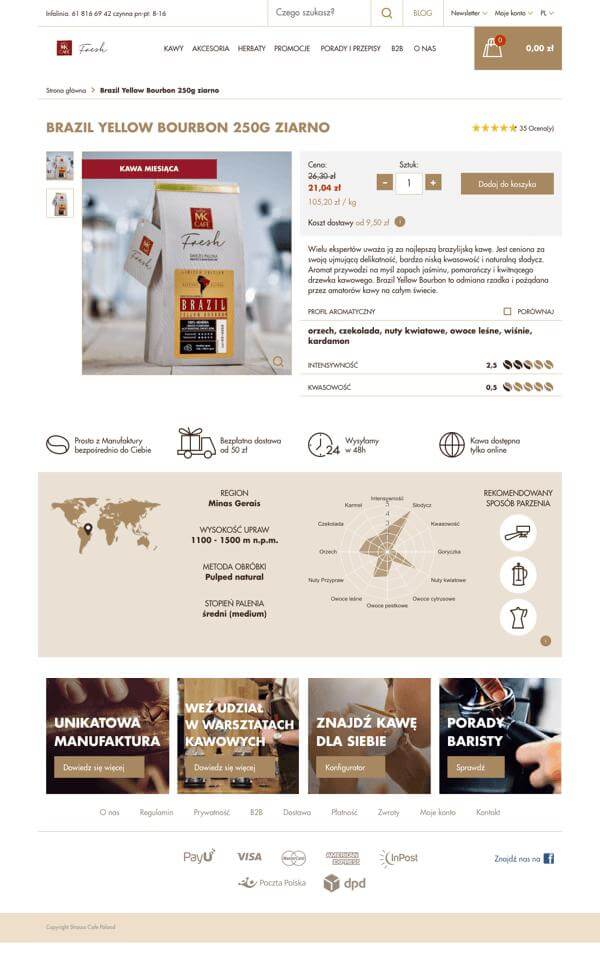 Challenge
How to show the taste of coffee?
The research carried out during the project allowed to isolate the key coffee taste characteristics, then scale their intensity. As a result, a special configurator was created, with which the customer defines his preferences and receives a personalized purchase proposal.
How to optimize the production of personalized coffee for e-commerce?
To make the most of Magento's capabilities, we visited the customer's factory and mapped the coffee production process. We optimized it in terms of business processes, recommending changes in the arrangement of work stations and statuses associated with them.
How to keep up with current preferences and expectations of customers?
The Mk Fresh store has been tagged with numerous events that allow you to analyze consumer behavior at a very high level of detail. This is also the first project in which we used the synergy of the Digital Commerce practice, thanks to the Senaryo application (https://senaryo.ai/) optimizing the client's marketing activities.
Many years of cooperation have allowed us to build a strong business relationship – we are currently implementing a project of migrating the system to Magento 2 in the Headless / PWA technology for the client.

Mobile First
Use the latest technologies for the best result



---
Lingaro Group's digital commerce practice works with enterprises and global brands in designing, developing, and deploying e-commerce systems and digital marketplaces enabled by data and analytics. Our end-to-end solutions cover the entire journey in digital commerce — from strategic consulting, e-commerce strategy, IT architecture design, UI/UX prototyping and e-commerce development to D2C, B2C, and B2B platforms.