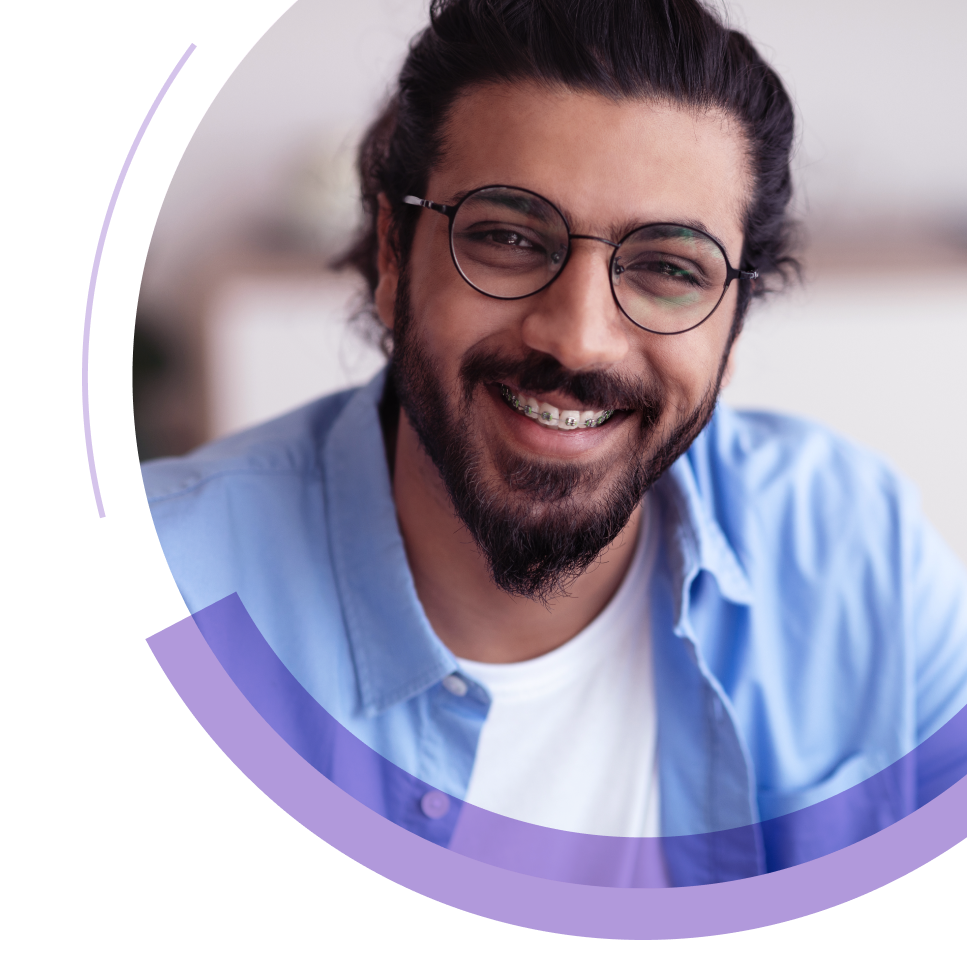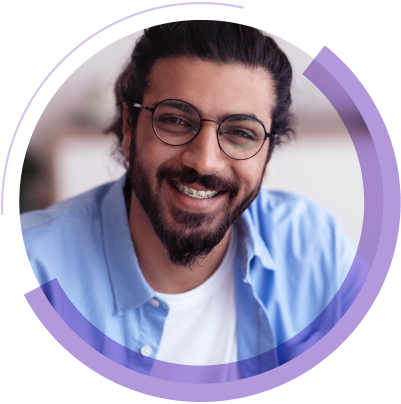 Tasks
Implementing data ingestion pipelines from multiple sources using Azure Data Factory, Azure Databricks or other ETL Tools,

Developing scalable and re-usable, self-serviceframeworks for data ingestion and processing,

Integrating the end to end data pipleline to take data from source systems to target data repositories ensuring the quality and consistency of data,

Working within an Agile deliveryand DevOps methodologies to deliver proof of concept and production implementation in iterative sprints,

Creating quality products in accordance with current state of knowledge and guidelines received from superior,

Processing performance analysis and optimization,

Working with event based technologies to ingest and process data.
Requirements
At least over 1 year of experience in developing Azure,

Experience in building ETL / data warehouse transformation processes,

Good knowledge of SQL,

Direct experience of building data piplines using(at least 2 of the following):

Azure Data Factory

Apache Spark (preferably Databricks)

Azure Synapse

Azure Power Apps / Power Automate

Hands on experience designing and delivering solutions usingAzure Data Lake ,

Experience working with structured and unstructured data,

Experience working in a DevOps environment with technologies as Azure DevOps, Terraform,

Knowledge of data management principles,

Experience in cloud-based solutions,

Strong communication skillset

Fluent written and spoken English (C1)
Offer
Stable employment. On the market since 2008, 1200+ talents currently on board in 7 global sites.

"Office as an option" model. You can choose to work remotely or in the office.

Flexibility regarding working hours and your preferred form of contract.

Comprehensive online onboarding program with a "Buddy" from day 1.

Cooperation with top-tier engineers and experts.

Certificate training programs. Lingarians earn 500+ technology certificates yearly.

Upskilling support. Capability development programs, Competency Centers, knowledge sharing sessions, community webinars, 110+ training opportunities yearly.

Grow as we grow as a company. 76% of our managers are internal promotions.

A diverse, inclusive, and values-driven community.

Autonomy to choose the way you work. We trust your ideas.

Create our community together. Refer your friends to receive bonuses.

Activities to support your well-being and health.

Plenty of opportunities to donate to charities and support the environment.

Modern office equipment. Purchased for you or available to borrow, depending on your location.