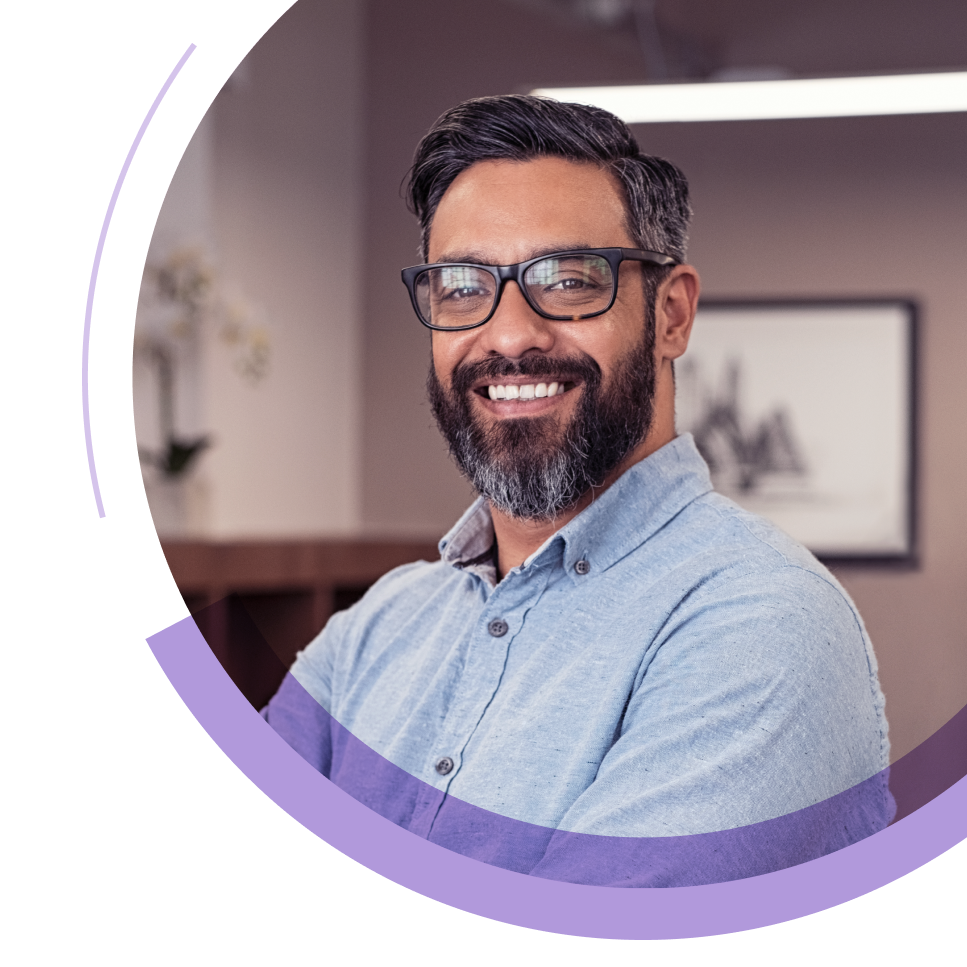 Business Unit Team Leader
Manila, Philippines
Apply Now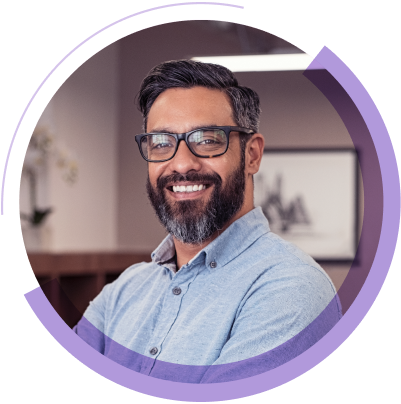 Tasks
The Business Unit Team Leader is responsible for managing the three main pillars: people management, delivery management and client management. The successful candidate will drive the delivery engagements according to the agreed scope of work while ensuring the highest degree of customer satisfaction. As well as managing and growing the delivery space and typically manages individual contributors. This role will cover technologies which includes Data Warehouse, Business Intelligence, Big Data Analysis with reporting line to the on-shore Business Delivery Leader and Local Country Head.
Client and Stakeholder Management
Ensure High Customer Satisfaction.

Responsible for adhering to highest quality standards in project delivery.

Manage executive-level customer relationships and provide team oversight.

Responsible for building relationships with business stakeholders across the organization, understand their needs and customer data –requirements and provide relevant support.

Be able to identify gaps and issues in our customer data and resolve them, and propose long term solutions.

Improve and maintain satisfactory client survey score.
Delivery Management and Business Growth
Defines and finalize project scope, goals and deliverables that support business goals in collaboration with business unit and key stakeholders.

Optimizes utilization of available resources to deliver project activities within the required timeframes and agreed quality and scope.

Contribute to and deliver improvements that support the continuous enhancement of internal processes and quality controls within the team, adopting best practices where possible.

Build team's expertise and confidence in project delivery work.

Support to build and grow the business unit area.

Provide leadership in the business domain area and execute account strategies to specifically target key accounts.

Collaborating with other department leaders to define, prioritize, and develop projects.
People Management
Hire, train and manage team of new and experience resources to fulfill business objectives.

Provide coaching and mentoring to assist in resources' career development.

Coaches, mentors, motivates and leads team members and influence them to take positive action and accountability for their assigned work.

Oversee efforts to meet team productivity targets.

Develop strategies to promote team member adherence to company regulations and performance goals.

Handle day-to-day administrative tasks such as: resource allocation, scheduling etc.
Requirements:
To be effective as a Business Unit Team Leader, you have leadership experience in building, coaching, developing, and retaining high-performing teams to achieve business results, customer success and value realization.

Experience: 8+ years of experience. Demonstrated capability in managing complex projects and support engagements required.

Management: 4+ years of experience in people management required. Previous revenue management and forecasting experience preferred.

Education: Bachelor's degree in Computer Science, Information Technology, Engineering or related field preferred.

Certification in one or more of the following technologies preferred: Cloud, Big Data, Business Intelligence.

Certification in one or more of the following methodologies preferred: ITIL, DevOps, PMP or CAPM.

Must be able ability to hold customer and "C" level discussions. Exceptional interpersonal, verbal, written and presentation skills required.

Comfortable working with agile and high-performance environment required.

Solid experience in project/stakeholder management, process improvement, planning, and performance management required.

Analytical and comfortable with numbers. Can define the analysis structure, interpret data, and think on your feet required.

Ability to analyze business challenges with a data-driven approach and communicate actionable recommendations to business leaders required.

Problem-solving and structuring skills required.
Offer:
Stable employment. On the market since 2008, 1400+ talents currently on board in 7 global sites.

"Office as an option" model. You can choose to work remotely or in the office.

Flexibility regarding working hours and your preferred form of contract.

Comprehensive online onboarding program with a "Buddy" from day 1.

Cooperation with top-tier engineers and experts.

Unlimited access to the Udemy learning platform from day 1.

Certificate training programs. Lingarians earn 500+ technology certificates yearly.

Upskilling support. Capability development programs, Competency Centers, knowledge sharing sessions, community webinars, 110+ training opportunities yearly.

Grow as we grow as a company. 76% of our managers are internal promotions.

A diverse, inclusive, and values-driven community.

Autonomy to choose the way you work. We trust your ideas.

Create our community together. Refer your friends to receive bonuses.

Activities to support your well-being and health.

Plenty of opportunities to donate to charities and support the environment.
Great Place to Work Certified Employer in the Philippines.