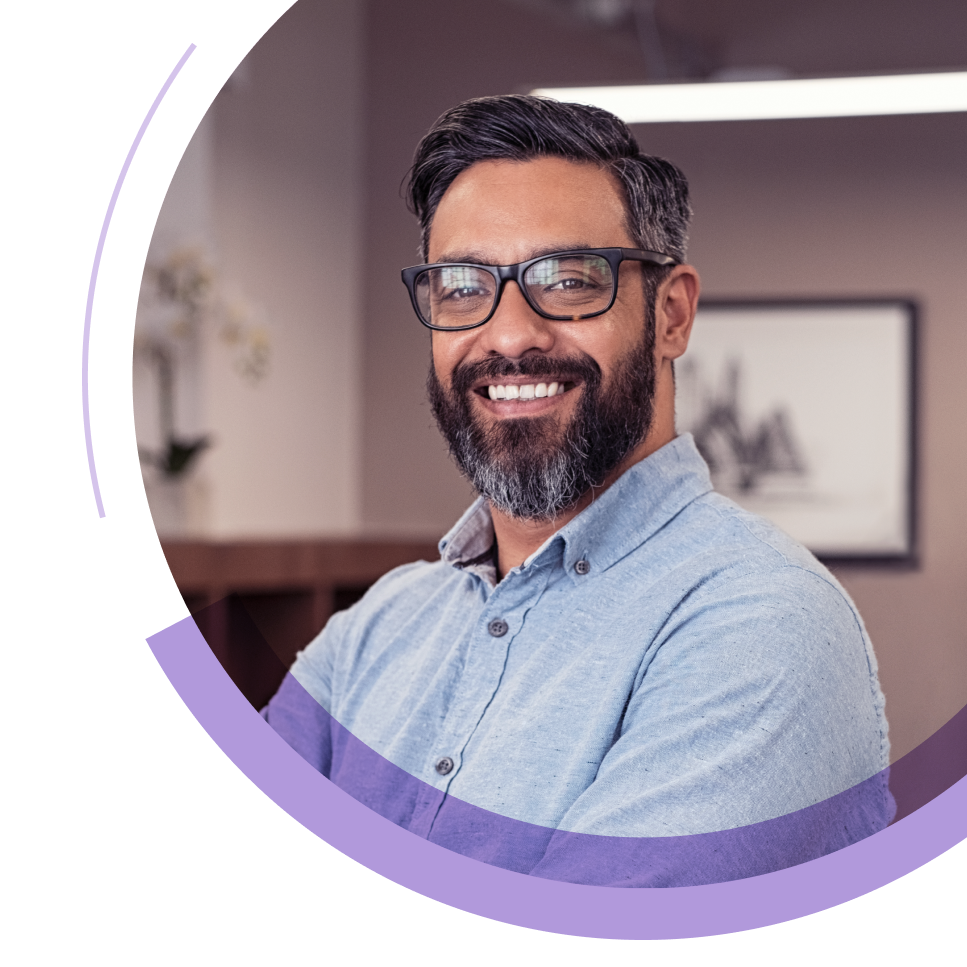 Senior Data Science Business Consultant / AI Translator
Poland
Apply Now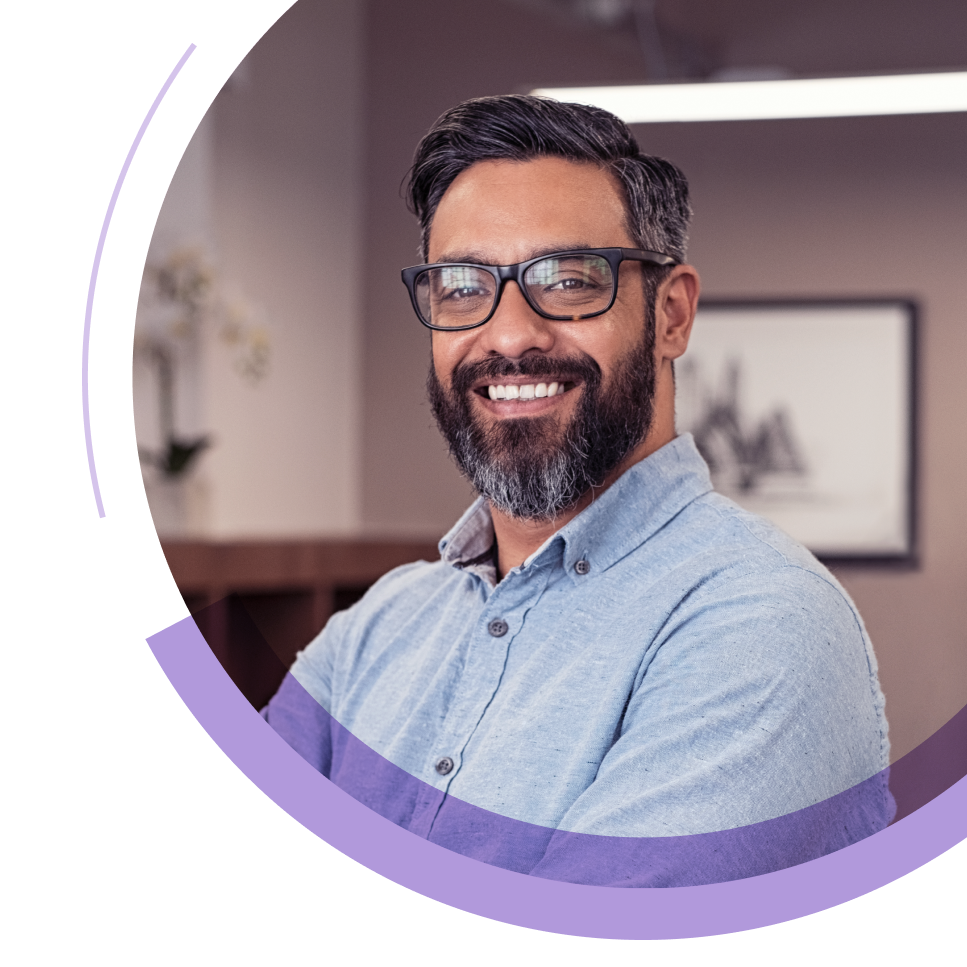 Tasks:
· Running end-to-end initiatives (Business understanding, Data understanding/preparation, Modeling, Evaluation and Deployment).
· Analyzing and interpreting the findings.
· Advising customers with analytical use cases and their impact on business.
· Drawing conclusions and recommendations- including expected benefits, KPI and measuring ROI for enhancing business processes.
· Pre-sales activities: preparing materials, offers, specifications.
Requirements:
Essential:
· Familiarity with theory behind various machine learning concepts.
· Commercial experience with various Machine Learning (ML) models (e.g. decision trees, ensemble based tree models, linear regression, etc.).
· Experience with business requirements gathering, transforming them into technical plan, data processing, feature engineering, models evaluation, hypothesis testing and model deployment.
· Previous experience in an analytical role supporting business · intermediate knowledge of Python for data science, basic working knowledge of SQL.
· Knowledge of specific DS/ML libraries such as Scikit-learn, XGBoost, Seaborn, Statsmodels etc.
· Minimum 4 year of professional experience in programming and solving business problems using data science.
· Data preparation skills and working knowledge of SQL.
· Working knowledge of using Machine/Statistical Learning methods.
· Ability to communicate complex ideas effectively – both verbally and in writing – in English & Polish.
· Working knowledge of visualizations tools, e.g. Tableau, MS Power BI, Shiny R.
· Ability to work collaboratively in a team environment Role Specific.

Nice to have:
· Commercial experience proven by multiple successful projects in the areas of forecasting would be a big plus.
· Commercial experience in consulting / advisory projects in the area of Advanced Analytics General.
· Basic computer programming skills and familiarity with programming concepts.
· Strong business acumen.
· Ability to come up with creative solutions to address customer problems.
We offer:
· Challenging tasks.
· Freedom of action in the field entrusted.
· Openess to your ideas.
· Contributing to the rapidly expanding company.
· International work environment standards.
· Benefits:
Selection of forms of cooperation.
Private medical care package (LuxMed).
Sports card.
Flexible working hours.
Non-corporate atmosphere.
Freedom to choose your working model (HO / hybrid / in the office).