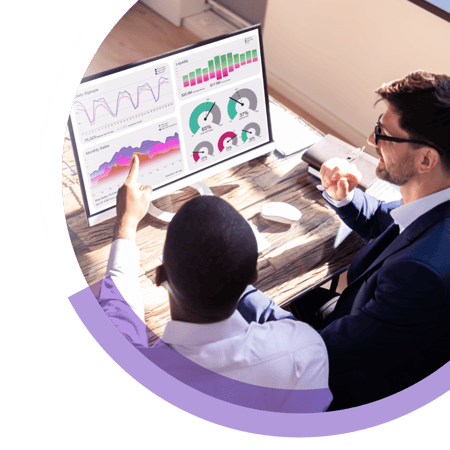 Certified trainer for Databricks ML Data Scientist
Poland
Apply Now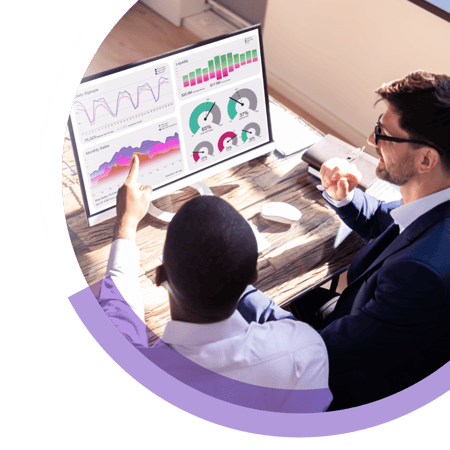 We are currently looking for a Databricks certified trainer for ML Data Science in Databricks with knowledge and hands on experience in delivering data and ML pipelines on Databricks /Spark ML for Data Science and AI projects in a corporate environment. We are looking for a passionate trainer willing to team up with our team in delivering Databricks certification trainings.
GCP AI/ML engineering Certified trainer with experience in AI/ML project operationalization.
Tasks:
The person we are looking for will prepare and deliver Databricks ML Data Science or GCP AI or MS Azure ML - Certified Associate training:
Building high-performing, scalable, enterprise-grade data processing and ML applications in cloud environment.

Design, delivery and management of industrialized data pipelines.

Working with AI Engineers on machine learning and statistical models productization.

Advising on solution architecture.

Generating and maintaining code according to the agreed coding standard and best practices.

Supporting the architect in determining the details of the proposed design`s implementation.

Gathering technical requirements & estimating planned work.

Communication with the client.

Creating technical documentation.

Actively contributing to development of Lingaro Delivery Framework and assets.
Requirements:
Must have skills:
At least 4 years of experience in Data Science or AI Engineering.

At least 1 year of experience in relevant technology trained.

Very good knowledge of Databricks architecture or Azure ML or GCP ML & AI.

Experience in designing and implementing data pipelines.

Experience in working in one of leading cloud environments.

Good communication skills.

Great problem-solving skills and critical thinking.

Experience in delivering relevant technology training.

Fluency in written and spoken English.
Experience with any of items below is a plus:
Knowledge of ML algorithms and techniques (i.e. Regression, Classification, Recommendation, Anomaly detection, NLP, Computer Vision, Neural Network).

Experience working with libraries like: SparkML, Tensorflow, PyTorch, Keras, sklearn.

Good knowledge of Cloud Computing and Big Data platforms (especially Azure Databricks, Azure Data Factory, Azure Data Lake, Azure SQL, Azure DevOps).

Knowledge of AI Platform as a Service (Azure ML, Google AI, AWS Sagemaker, MLFlow, H2O, Data Robot).

Experience in ML solution operationalization.

Experience in data modeling.

General DBs, ETL & DWH experience.
We offer:
Stable employment. On the market since 2008, 1300+ talents currently on board in 7 global sites.

"Office as an option" model. You can choose to work remotely or in the office.

Great Place to Work® certified employer.

Flexibility regarding working hours and your preferred form of contract.

Comprehensive online onboarding program with a "Buddy" from day 1.

Cooperation with top-tier engineers and experts.

Unlimited access to the Udemy learning platform from day 1.

Certificate training programs. Lingarians earn 500+ technology certificates yearly.

Upskilling support. Capability development programs, Competency Centers, knowledge sharing sessions, community webinars, 110+ training opportunities yearly.

Grow as we grow as a company. 76% of our managers are internal promotions.

A diverse, inclusive, and values-driven community.

Autonomy to choose the way you work. We trust your ideas.

Create our community together. Refer your friends to receive bonuses.

Activities to support your well-being and health.

Plenty of opportunities to donate to charities and support the environment.

Modern office equipment. Purchased for you or available to borrow, depending on your location.