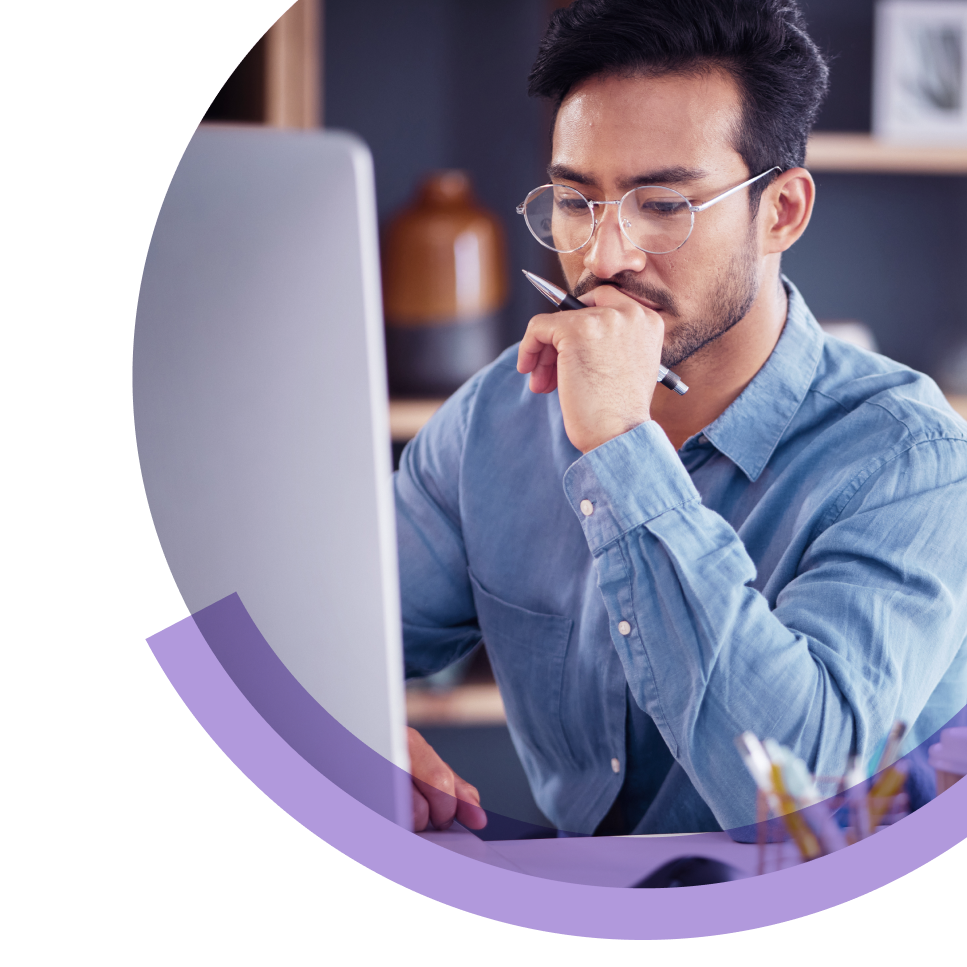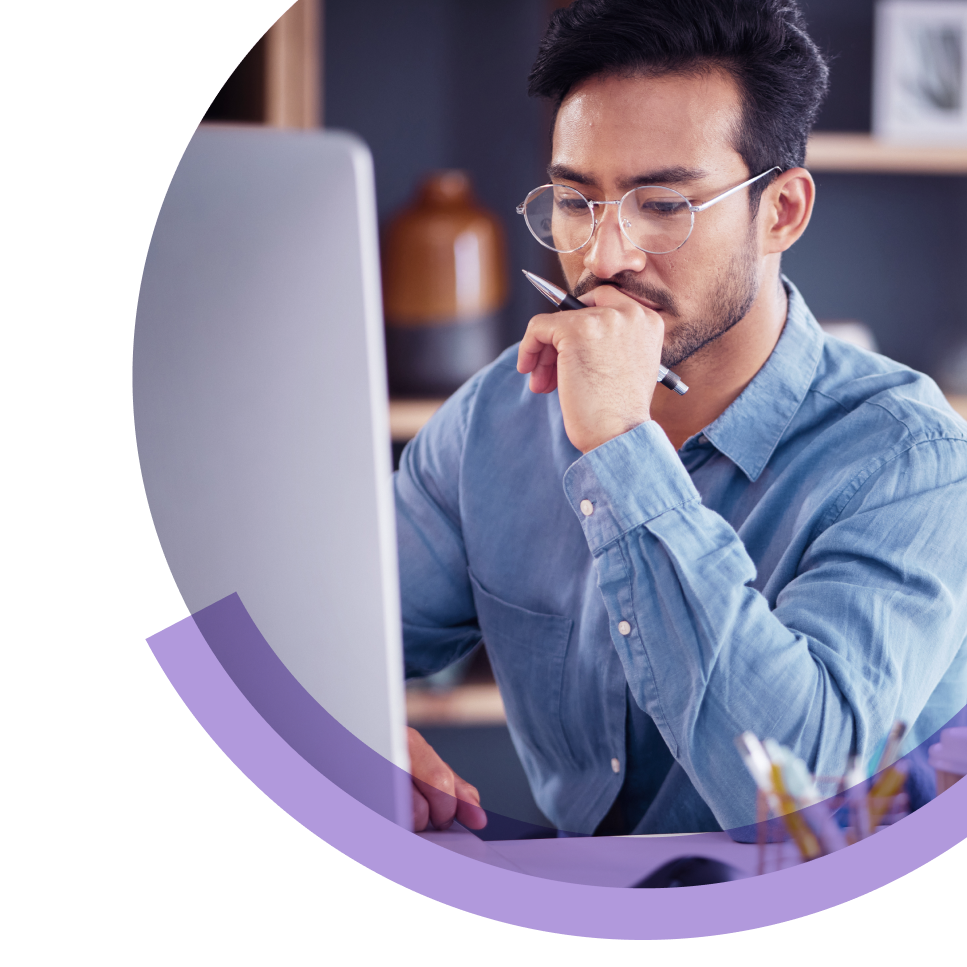 Tasks:
Developing Computer Vision PoCs, MVPs or modules for enterprise solutions ·

Working closely with Lingaro and Customer stakeholders to deliver high quality business value added solutions

Running end-to-end initiatives (Business understanding, Data understanding/preparation, Modeling, Evaluation and Deployment) ·

Analyzing and interpreting the findings

Drawing conclusions and recommendations- including expected benefits and measuring ROI for enhancing business processes
Requirements:
Familiarity with theory behind various machine learning concepts

Experience with Machine Learning (ML), especially in areas such as Computer Vision (CV) and Natural Language Processing (NLP) projects

Experience with business requirements gathering, transforming them into technical plan, data processing, feature engineering, models evaluation, hypothesis testing and model deployment

Fluency in Python, basic working knowledge of SQL

Knowledge of specific CV/ML/DS libraries like: NumPy, Keras, TensorFlow, PyTorch
Nice to have:
Experience in working with big data and distributed environments would be a plus ·

Experience in one of the major cloud environments: Azure, GCP or AWS ·

Commercial experience proven by multiple successful projects in the areas of Computer Vision and Natural Language Processing would be a big plus

Experience in working with R&D projects

Good understanding of Information Theory, probability, Bayesian statistic

Good understanding of multimodal representations,

Good understanding of big O notation, algorithm time and space complexities

Good understanding of generative modeling (VAEs, GANs, Transformers)
General:
Basic computer programming skills and familiarity with programming concepts

Strong business acumen

Ability to come up with creative solutions to address customer problem
We Offer:
Stable employment. On the market since 2008, 1300+ talents currently on board in 7 global sites.

100% remote.

Flexibility regarding working hours.

Full-time position

Comprehensive online onboarding program with a "Buddy" from day 1.

Cooperation with top-tier engineers and experts.

Unlimited access to the Udemy learning platform from day 1.

Certificate training programs. Lingarians earn 500+ technology certificates yearly.

Upskilling support. Capability development programs, Competency Centers, knowledge sharing sessions, community webinars, 110+ training opportunities yearly.

Grow as we grow as a company. 76% of our managers are internal promotions.

A diverse, inclusive, and values-driven community.

Autonomy to choose the way you work. We trust your ideas.

Create our community together. Refer your friends to receive bonuses.

Activities to support your well-being and health.

Plenty of opportunities to donate to charities and support the environment.