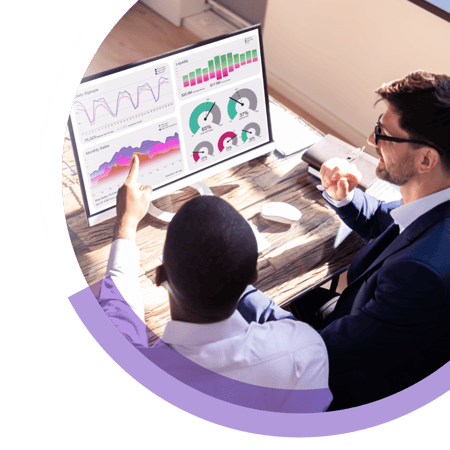 Digital/eCommerce Analyst
Texas, US
Apply Now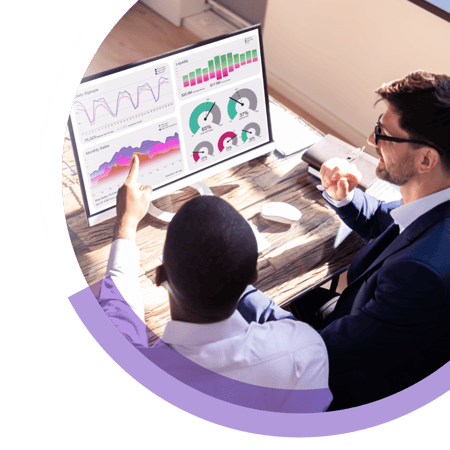 Tasks:
As a member of our Digital Commerce team, specializing in data analytics, you'll be instrumental in advancing the e-commerce strategies for our international clients, which include Fortune 500 firms with extensive brand line-ups. Your role will involve direct engagement with our esteemed clientele.

Your responsibilities will encompass the conceptualization, design, and execution of web analytics frameworks for data collection. This includes the selection, configuration, and setup of analytical tools, as well as crafting tailored reports that inform data-driven strategic decisions.

You'll benefit from the collaborative support of our developer team, data visualization professionals, and dedicated team of data science experts.

We expect you to come equipped with hands-on experience in web analytics methodologies, the capacity to query and interpret large datasets, and the skill to translate these findings into actionable business strategies.
Requirements:
Ability to derive key insights from the data and articulate them to cross-functional teams in the context of business challenges.

Inquisitive, proactive, and interested in learning new tools and techniques.

Minimum 5 years of experience in web analytics or digital marketing.

2+ hands-on expertise in web analytics tools such as Adobe Analytics or Google.

2+ years of experience in developing/maintaining analytics dashboards, developing/maintaining reporting tools to build self-serve reports and ad-hoc packages, and managing data flow, filters, and workflows

2+ years utilizing SQL and visualization tools like Tableau, DOMO, Looker, Datorama, Qlik Sense, and/or Power BI.

Prior experience with A/B testing and multivariate testing.

Ability to navigate GTM and perform basic JavaScript programming based on documentation and ready to use code snippets.

Bachelor's Degree in Computer Science Data Science, Data Analytics, Business Analytics, Mathematics, Statistical, Data Engineering, or a related field.

English (Proficient, customer facing, working with high-profile steak holders).
We offer:
Stable employment. On the market since 2008, 1300+ talents currently on board in 7 global sites.

"Office as an option" model. You can choose to work remotely or in the office.

Great Place to Work® certified employer.

Flexibility regarding working hours and your preferred form of contract.

Comprehensive online onboarding program with a "Buddy" from day 1.

Cooperation with top-tier engineers and experts.

Unlimited access to the Udemy learning platform from day 1.

Certificate training programs. Lingarians earn 500+ technology certificates yearly.

Upskilling support. Capability development programs, Competency Centers, knowledge sharing sessions, community webinars, 110+ training opportunities yearly.

Grow as we grow as a company. 76% of our managers are internal promotions.

A diverse, inclusive, and values-driven community.

Autonomy to choose the way you work. We trust your ideas.

Create our community together. Refer your friends to receive bonuses.

Activities to support your well-being and health.

Plenty of opportunities to donate to charities and support the environment.

Modern office equipment. Purchased for you or available to borrow, depending on your location.