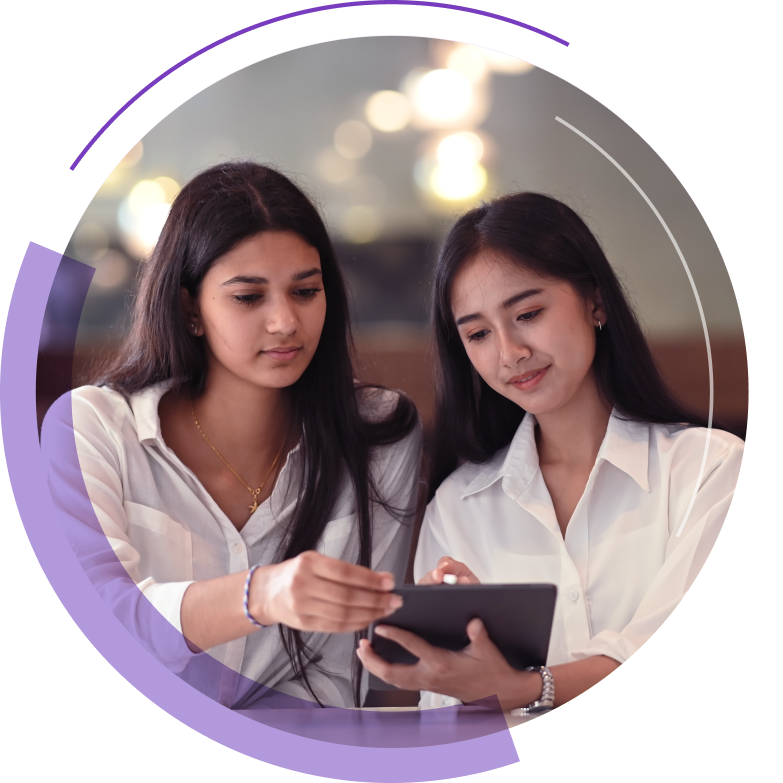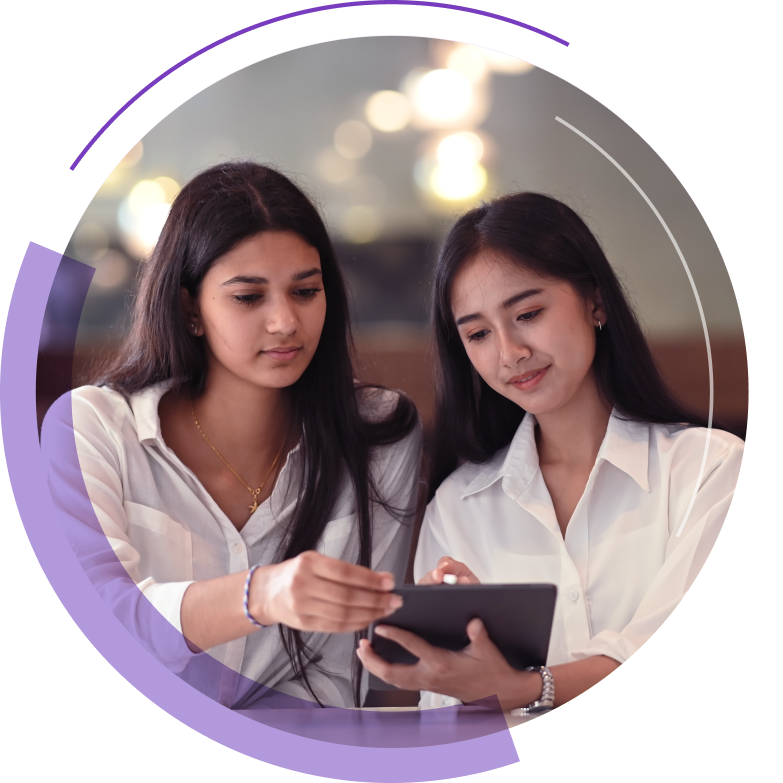 Tasks:
The person we are looking for will become part of Data Science and AI Competency
Center working in AI Engineering team. The key duties are:
Building high-performing, scalable, enterprise-grade ML/AI applications in cloud environment.

Working with Data Science teams to implement Machine Learning and statistical models into production.

Practical and innovative implementations of ML/AI automation, for scale and efficiency.

Design, delivery and management of industrialized processing pipelines.

Defining and implementing best practices in ML models life cycle and ML operations.

Implementing AI/MLOps frameworks and supporting Data Science teams in best practices.

Gathering and applying knowledge on modern techniques, tools and frameworks in the area of ML Architecture and Operations.

Gathering technical requirements & estimating planned work.

Presenting solutions, concepts and results to internal and external clients.

Creating technical documentation
Requirements:
At least 4 years of experience as a Data Engineer, including min. 3 years of experience working with GCP cloud-based infrastructure & systems.

Strong knowledge in cloud computing platforms - Google Cloud - Candidate should be able to design, build, and deploy data pipelines and applications in the cloud. • Proficient in data modeling techniques and database optimization. Knowledge of query optimization, indexing, and performance tuning is necessary for efficient data retrieval and processing.

Proficient in database management systems such as SQL (Big Query is a must), NoSQL,. Candidate should be able to design, configure, and manage databases to ensure optimal performance and reliability.

Experience with data integration tools and techniques, such as ETL and ELT Candidate should be able to integrate data from multiple sources and transform it into a format that is suitable for analysis.

Excellent communication skills to effectively collaborate with cross-functional teams, including data scientists, analysts, and business stakeholders. Ability to convey technical concepts to non-technical stakeholders in a clear and concise manner.

Programming skills (SQL, Python, other scripting).

Tools knowledge: Git, Jira, Confluence, etc.,

Open to learn new technologies and solutions.

Experience in multinational environment.
Nice to have:
Certifications in big data technologies or/and cloud platforms.

Experience with BI solutions (e.g. Tableau).

Experience with Azure cloud-based infrastructure & systems.

Experience with ETL tools: e.g. Talend, Alteryx.

Experience working in distributed teams.

Languages- English (C2 minimum) – contact with customers in US/EUROPE/APAC
We Offer:
Stable employment. On the market since 2008, 1300+ talents currently on board in 7 global sites.

100% remote.

Flexibility regarding working hours.

Full-time position

Comprehensive online onboarding program with a "Buddy" from day 1.

Cooperation with top-tier engineers and experts.

Unlimited access to the Udemy learning platform from day 1.

Certificate training programs. Lingarians earn 500+ technology certificates yearly.

Upskilling support. Capability development programs, Competency Centers, knowledge sharing sessions, community webinars, 110+ training opportunities yearly.

Grow as we grow as a company. 76% of our managers are internal promotions.

A diverse, inclusive, and values-driven community.

Autonomy to choose the way you work. We trust your ideas.

Create our community together. Refer your friends to receive bonuses.

Activities to support your well-being and health.

Plenty of opportunities to donate to charities and support the environment.