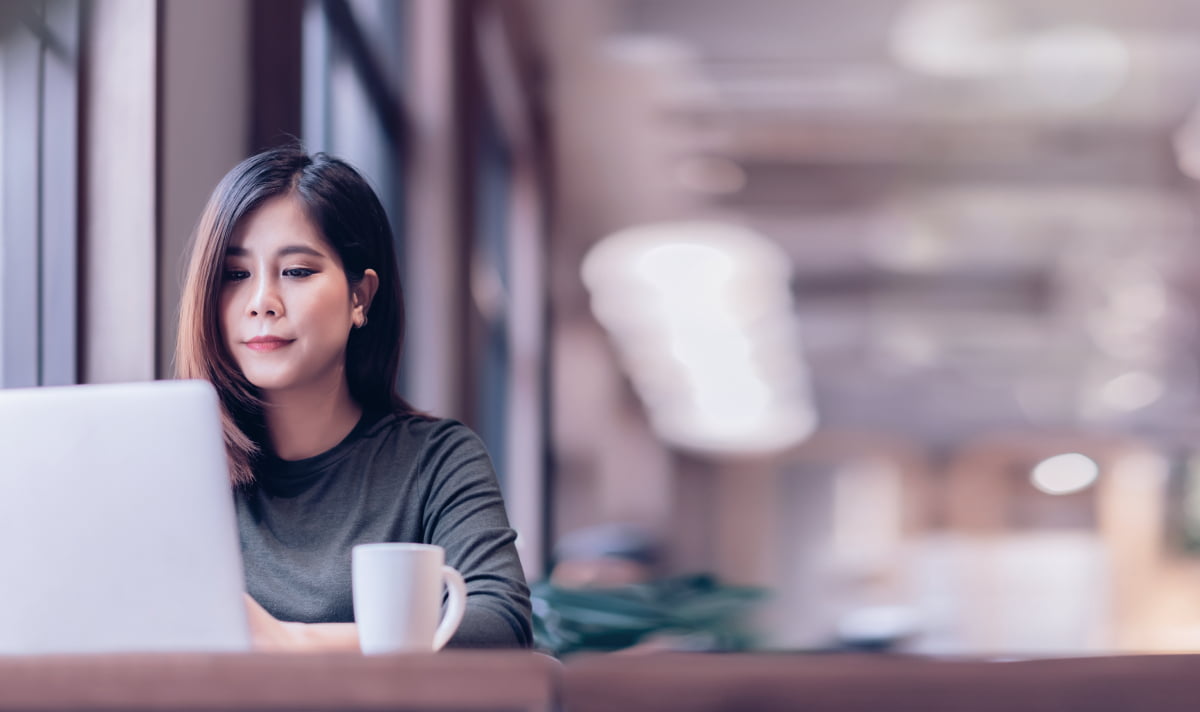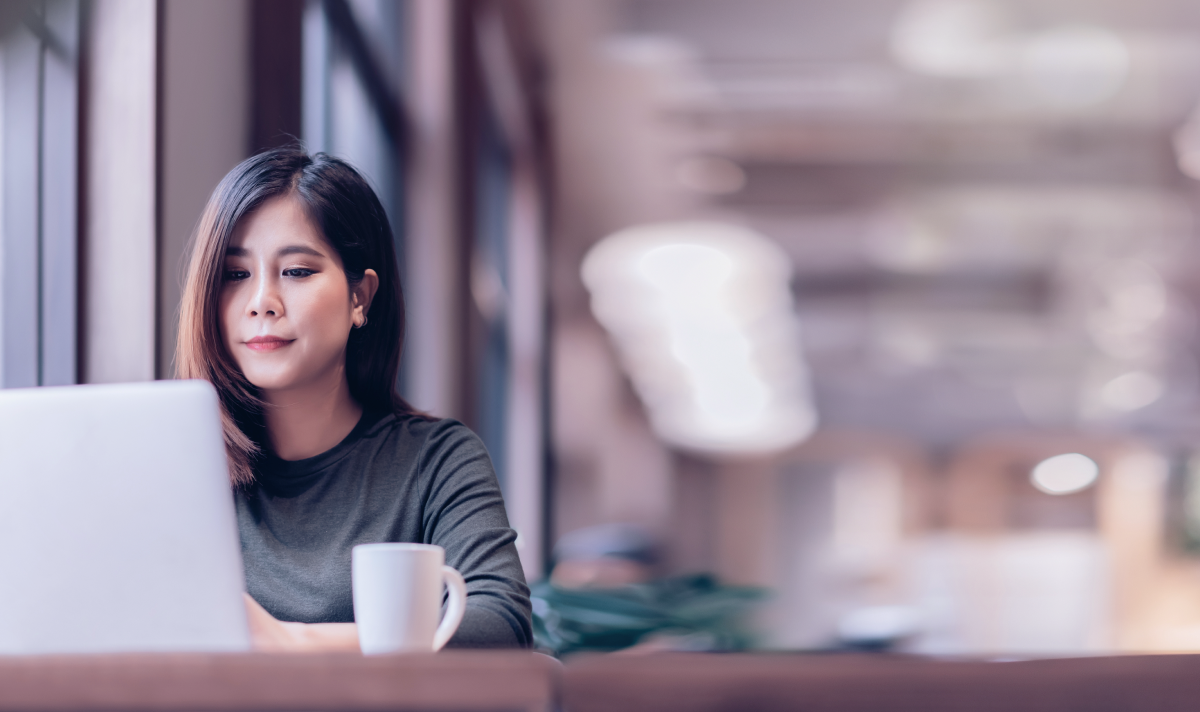 Tasks:
The person will lead small team and work on implementation and maintenance of SAP BW4HANA applications and on the integration of BW4HANA with SAP and(or) non-SAP BI environments.
SAP engagements delivery:
Preparation of architecture of BI solutions leveraging SAP technology stack.

Creation of data loading from various sources of data into SAP BW4HANA

Design and implementation of the E2E data processing within SAP BW4HANA

Building BW/BEx queries

Building Stories/Applications in SAP Analytics Cloud.

Data exposure from SAP BW4HANA to non-SAP tools like Power BI

Integration of SAP BW4HANA with Data Lake, Big Data

Testing data flows in SAP BW and HANA
SAP Competency development within the team:
Manage and develop Competence center team in line with industry trends for SAP competence, Lingaro customer demand and Lingaro standards.

Manages team through oversight, monitoring, providing feedback and coaching individual team members.

Contributes to customer engagement success by oversight of SAP technical services performed by team members.

Proactively supports Account Delivery Teams in fulfilling customer demand.

Collaborate with other SAP Competency Leaders and Managers to develop SAP Competency in Lingaro.
People management:
Responsibility for team of SAP Consultants.

Being a role model for the team; promoting Lingaro core values on daily basis.

Being a facilitator and mentor of team members' development responsible for their growth.

Help in staffing projects and other engagements. Ensures high billability of consultants on customer engagements.

Building team atmosphere and ensure members wellbeing.

Helping team members to achieve high customer satisfaction on their projects and tasks.

Requirements:
SAP BW on HANA / SAP BW4HANA / ABAP for BW (Focus on data modeling of complex scenarios (including mixed scenarios of SAP BW and SAP HANA), performance optimization) –10+ years.

SAP HANA (native development, Calculation Views, SQL scripts, AMDP) – 3+ years

SAP Analytics Cloud (Stories, Analytic Applications) – 2+ years

SAP ECC modules –should have worked with 3 ECC modules as sources for SAP BW. Ideal: worked with S/4 integration with BW4.

Working with stakeholders on different seniority and maturity level.

Very good communication skills.

Drive to understand business requirements.

Ability to combine technical and business topics.

Very good client skills

High presentation skills.

Ambitious, motivated, and with passion to achieve things that no one achieved before.
Nice to have:
SAP DWC and(or) SAP Datasphere.

Azure Platform or Google Cloud Platform.

R, Python, Alteryx, Aecorsoft, Power BI.

Strong experience in CPG industry.

At least 1 year in Team Leader role or similar position - People Management experience.
We Offer:
Stable employment. On the market since 2008, 1300+ talents currently on board in 7 global sites.

100% remote.

Flexibility regarding working hours.

Full-time position

Comprehensive online onboarding program with a "Buddy" from day 1.

Cooperation with top-tier engineers and experts.

Unlimited access to the Udemy learning platform from day 1.

Certificate training programs. Lingarians earn 500+ technology certificates yearly.

Upskilling support. Capability development programs, Competency Centers, knowledge sharing sessions, community webinars, 110+ training opportunities yearly.

Grow as we grow as a company. 76% of our managers are internal promotions.

A diverse, inclusive, and values-driven community.

Autonomy to choose the way you work. We trust your ideas.

Create our community together. Refer your friends to receive bonuses.

Activities to support your well-being and health.

Plenty of opportunities to donate to charities and support the environment.