The development of B2B e-commerce systems is a natural consequence of our changing purchasing habits. The whole world prefers to shop online and the e-commerce industry is growing faster than ever. Partly because of the ongoing pandemic, but also because online shopping is simply easier, faster, and more profitable. This also applies to B2B relationships between companies. What functionalities are worth paying attention to when considering the implementation of a B2B e-commerce platform?
According to recent projections, e-commerce sales are to grow by over 14% only in the United States in 2022, reaching nearly $1.8 trillion. Retail sales are also projected to grow with an astonishing 16% rise in sales, crossing $1 trillion for the first time ever. If you're running a B2B model company, now is the best time to make the switch from traditional commerce to B2B e-commerce.
To ensure a smooth and profitable transition, it's extremely important to use an efficient B2B e-commerce platform to host your business. Technology is developing at an alarming rate – make sure you choose software that won't become obsolete in a year, with proper functionality in place that guarantees scaling.
What exactly should you look for in a B2B e-commerce system? There are so many variables it can get dizzying trying to keep up!
We've prepared this easy-to-read guide to the key features of B2B e-commerce platforms to help you get a better understanding of how such software works and what you should expect of it. Let's delve in!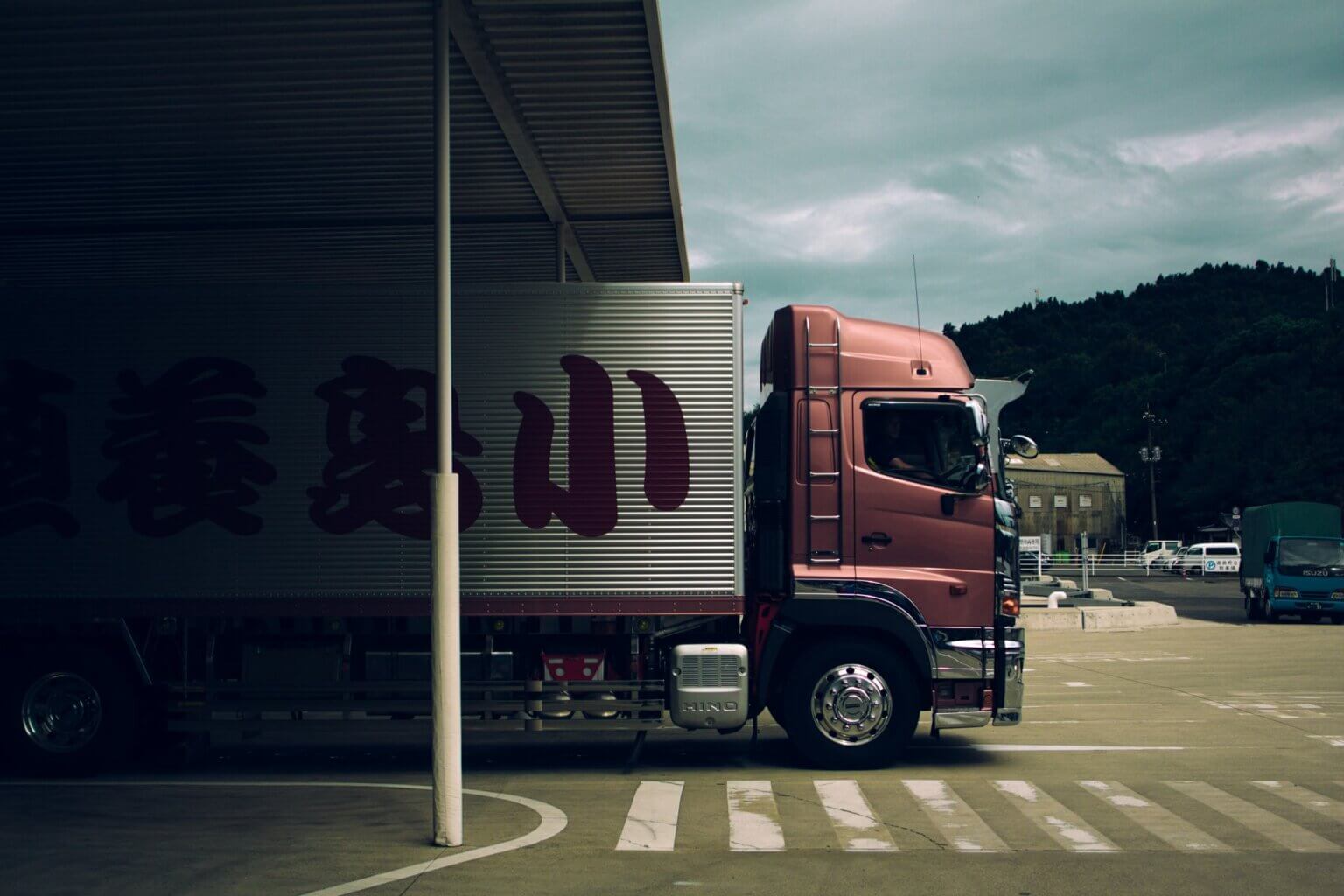 B2B e-commerce – concepts, functions and features
How to work with business clients online? Before we begin our search for the most effective B2B e-commerce software, we need to first explore the subject of B2B e-commerce in itself. If you're not yet familiar with online B2B commerce, here are some of the most important characteristics:
Prevalence of large-scale orders

One of the most important features of B2B e-commerce, and B2B business models in general, is the so-called AOV – Average Order Value. In contrast to B2C, B2B clients tend to order a much larger volume of your product. Instead of selling one or two products to each client, B2B businesses often sell hundreds, if not thousands, of products to their buyers. On the other hand, B2B e-commerce features much fewer buyers than B2C, on average.

Building a relationship with your client

Since you'll be dealing with much fewer clients than a B2C e-commerce company would, you're going to have to keep them returning somehow – building a good relationship between your company and your clients is a very significant aspect of B2B commerce. Keep in mind that more than one person may be involved in each purchase, and you want good relations with the brand – not only the representative.

Different purchasing methods to B2C

The purchasing process is much more complex in B2B e-commerce than in B2C. Evaluation and negotiation are crucial parts of almost every B2B transaction, where in B2C they are virtually nonexistent. Remember that your customers won't be mindless buyers, and you need to really show them why your business is the most optimal solution to their problems. There's also a good chance they'll be making repeat purchases regularly, making it worth it to keep each and every customer.

Cost-saving is often the utmost priority

When working in the B2B sector, your clients are operating on a set budget – a budget that needs to be managed appropriately to limit excess spending. If you want to make it as a B2B e-commerce company, you need to offer your clients a better deal than your competitors. Keep in mind that this does not necessarily mean that your price needs to be directly lower, but instead that what you offer needs to match that price.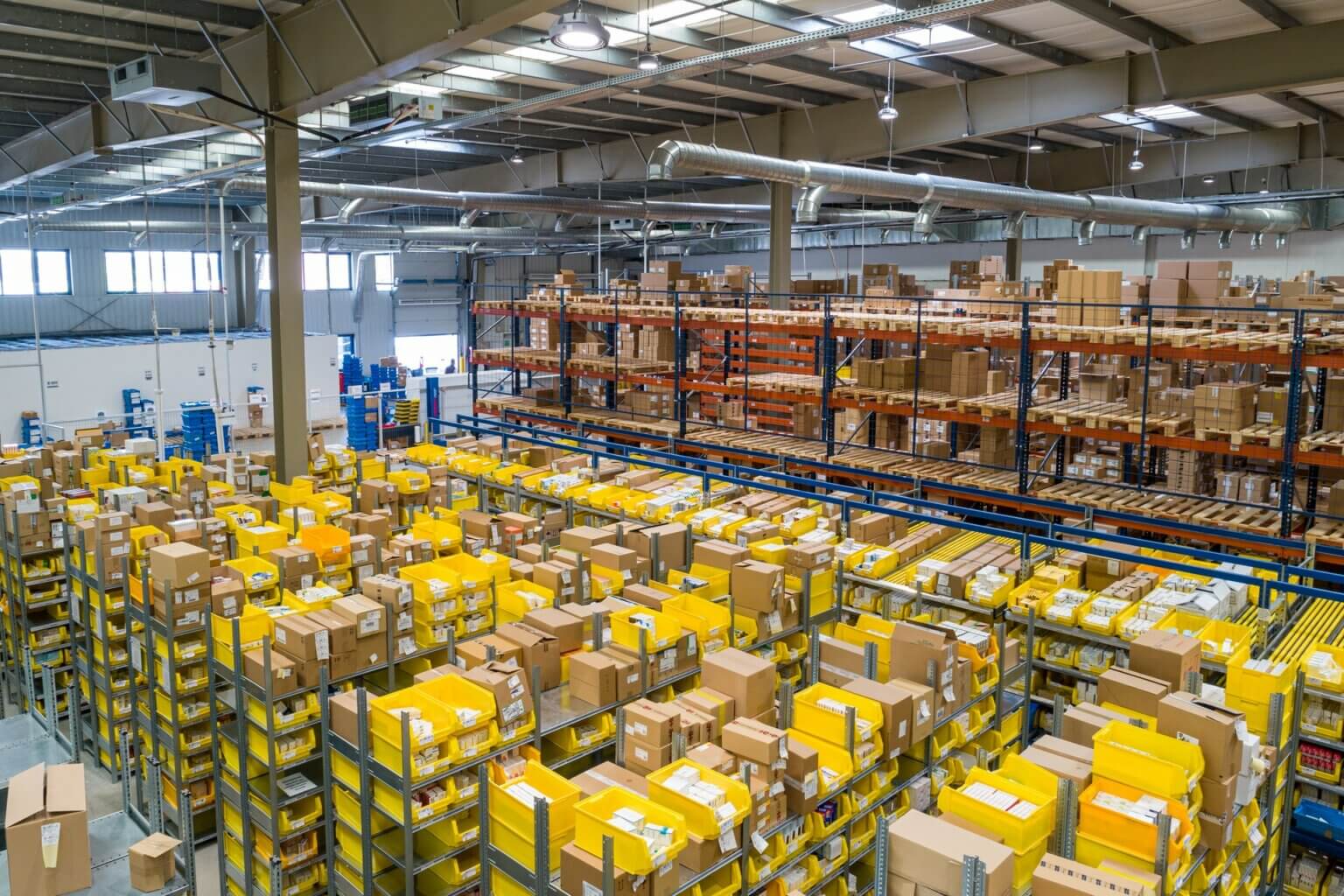 Now that we know a little about the main features of B2B e-commerce, let's move onto the key characteristics of B2B e-commerce software that you need to be on the lookout for:


The main elements of B2B e-commerce systems: functions that stimulate business growth
When making a switch to e-commerce from traditional commerce, or founding a brand new E-commerce business, the choice of software is extremely important. Most companies decide to go with a ready-made software solution that fits their business needs, as building one from the ground up is a very time-consuming and resource-heavy task.
But what to look for in a B2B e-commerce software? What features will guarantee a smooth transition and allow you to maximize profits?
Here are some basic features that your B2B platform absolutely needs:
Restricted access and customer verification
Security is the basis of B2B e-commerce – your clients want to make sure that their data is kept safe and confidential. They also want to avoid unauthorized access, as should you when running an e-commerce business. Customer verification by ID or other credentials should be necessary to gain access to your system.

Customized pricing plans

While B2C platforms tend to feature a single price for each of their products or services, B2B systems offer flexible pricing to match the specific client. Depending on the quantity of products bought, as well as other factors, you can set up prices however you wish. Quantity discounts and set prices for specific product groups are the absolute essentials.

Credit management
Making orders on credit is a common custom in B2B commerce – the same goes for its online equivalent. Some of your clients may want to pay for their order at a later date, but still need to receive the products as early as possible. Credit management allows such customers to receive a line of credit, up to the limit of which they can order products. You have full freedom in setting these limits: the bigger the client, the bigger the limit.

Pricing negotiation
Depending on their order size and buying frequency, some clients might not feel like paying the full price every single time – and rightly so! The heart of the B2B model is negotiation, which is why a built-in negotiation functionality is key for B2B E-commerce systems.

Logistics management
Can your client buy a pallet of products that's only partially full? How many pallets can fit in a truck? Are they stackable or not? These questions are the bread and butter of B2B companies, and a good e-commerce platform for such companies should implement efficient and intuitive logistics management.

Customizable delivery methods
Depending on the size and needs of your client's company, they might order a smaller package that can be delivered by courier service – but what if they need an entire truckload of goods? Choosing the appropriate delivery method to each order is crucial for successful management, and it's important for e-commerce systems to handle that functionality.

Order history

Business clients want to keep a close eye on every process going on in their companies – including the details of each order, both past and present. By giving your client access to an expansive order history, you're building their trust and keeping their reservations at bay. It's also an easy way of tracking inventory for your clients, letting them know when to repeat their order.

Dashboard

Good B2B e-commerce system won't waste your time with deeply-hidden statistics and basic functionalities – instead, a proper dashboard will contain all of the most commonly used features, giving you quick access to the latest orders, popular products, saved orders, and so on. Even better – some platforms give you the option to customize your dashboard to make it suit your needs better!

There's quite a number of these functionalities – and they are only the most basic ones, which should only be natural for every B2B e-commerce system to implement. However, if you're looking for a business-class experience, choosing a premium platform might be more beneficial.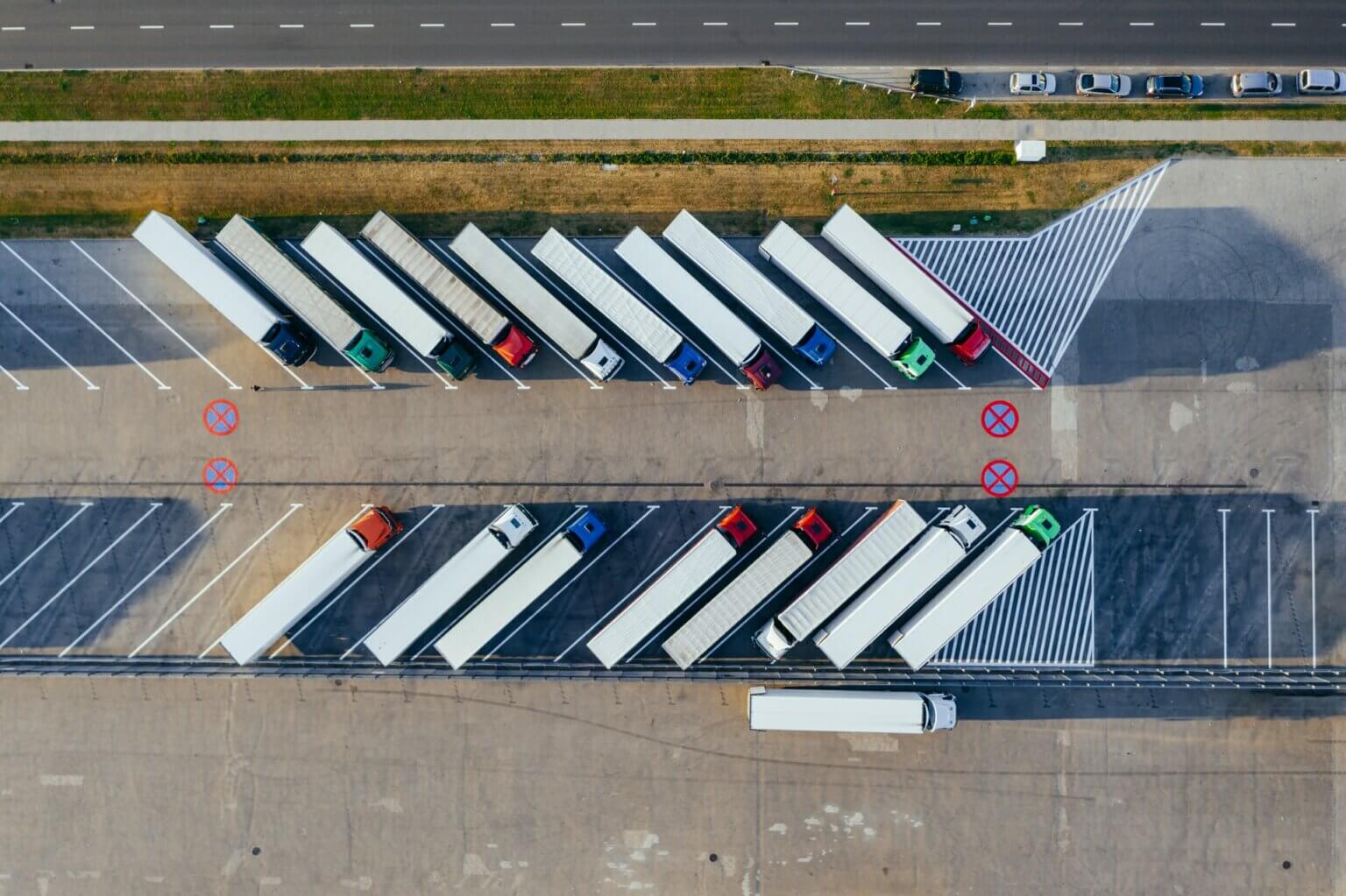 Unique features that'll take your B2B e-commerce to the next level!
Apart from the standard features, there's a variety of extra features that companies implement when creating proprietary B2B e-commerce systems. Some of these features are:
A detailed demo

Many B2B companies who are new to the e-commerce model of doing business are not familiar with the technicalities and how to operate such a complicated system. For them, an introductory demo would be extremely useful, showing them in an approachable way how to operate the software in an effective way.

Order fulfillment checklist

Managing each order individually can get confusing, especially if you're dealing with a large number of orders every day. Instead, an order fulfillment checklist can make the whole process easier, giving you digital tools that make the whole process quicker and more fool-proof.

Advanced search engine

If you want your potential clients to land orders, they need to be able to find the products they want – without the endless searching and trying to somehow find what they're looking for. An advanced search engine should implement searching not only by product name, but also product code and even its fragments. Whether your client knows what they're looking for or not, your search engine should help them find it.

Delivery scheduling tools

Business clients often need a very precise delivery date set up, down to the hour the products are going to arrive. For that, your order needs to be prepared in a timely manner and scheduled for delivery ahead of time. Proper scheduling tools make that a lot easier – and cheaper – to handle.

Private assistant / Panic button!

In B2B E-commerce, the individual approach is extremely important. Assigning a designated sales rep to each client gives them comfort and easy access to guidance in case of problems or questions. A premium E-commerce platform can implement sales rep contact as part of its functionality, making the whole process streamlined and easy for your clients.

Recommended products / market insights

With smart predictions based on your client's search and purchase history, a professional B2B e-commerce system will provide recommended products for each of your clients individually. This gives you easy access to cross-selling, boosting your revenue and satisfying client needs at the same time.

Importing an order from a file

Considering that B2B sales are often associated with orders for a large number of goods, customers may appreciate the possibility of importing an order from files they work on.
These – and more – are the features of a well-designed B2B e-commerce platform. When searching for software to use, look for ones with such features in store – here you can find the ones designed by Lingaro.
---
Lingaro Group's digital commerce practice works with enterprises and global brands in designing, developing, and deploying e-commerce systems and digital marketplaces enabled by data and analytics. Our end-to-end solutions cover the entire journey in digital commerce — from strategic consulting, e-commerce strategy, IT architecture design, UI/UX prototyping and e-commerce development to D2C, B2C, and B2B platforms.